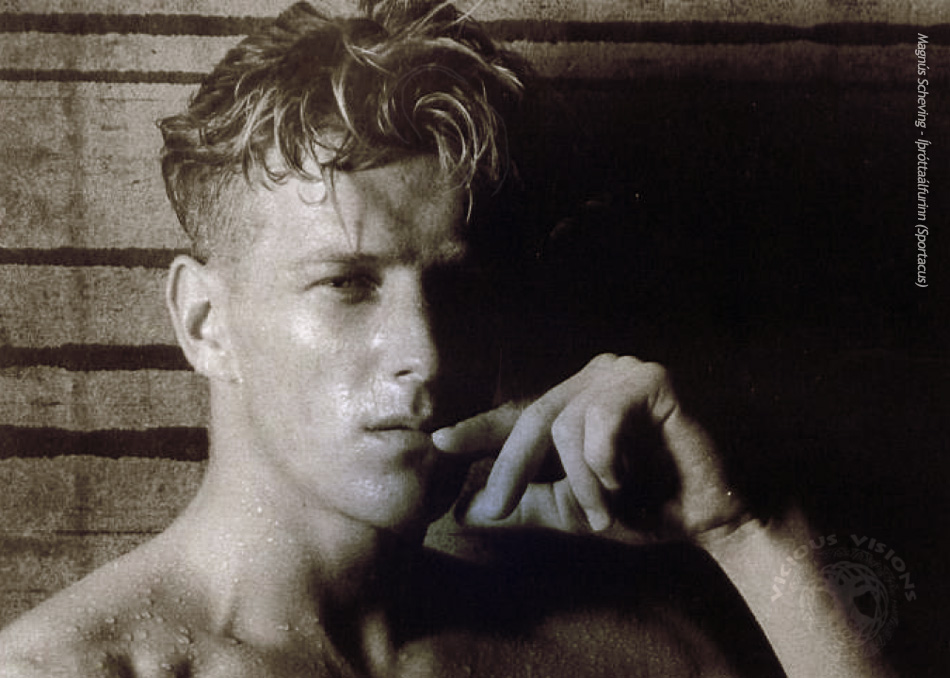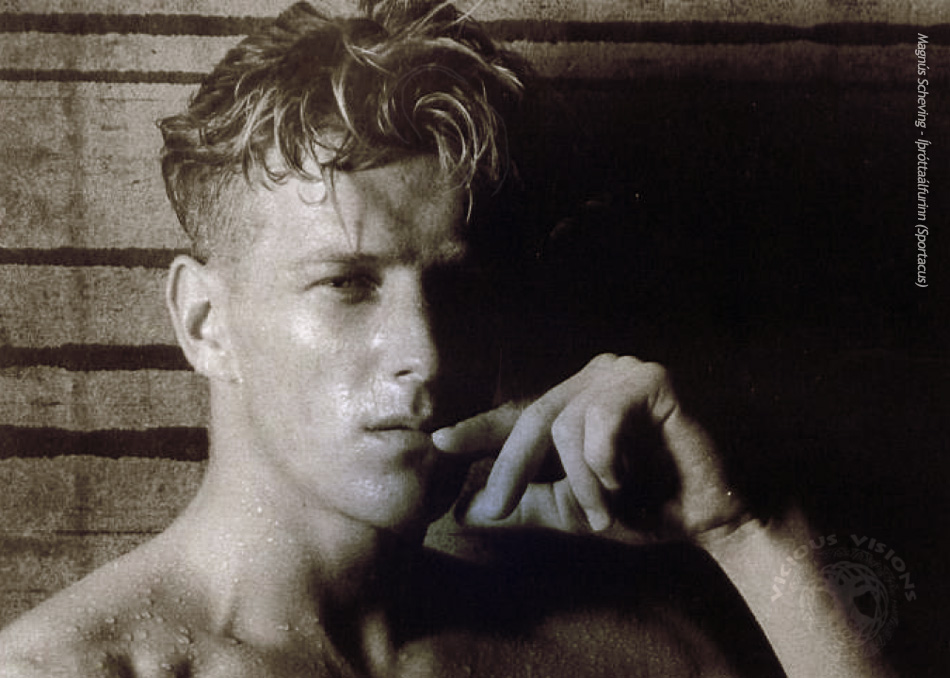 Watch
Magnús Scheving III
(2 of 2)
Oooooyeah, I am so about to bast your world in the superior pepperiness of Magnús Scheving!
( Sportacus 'Íþróttaálfurinn' from Lazytown 'Latibær' )
The man is just porn. Period. That's it. He's Icelandic porn!
I
HAVE
to tell you the story that accompanies this and the other images because honest to God it's true. Yesterday I received a package w/ Christmas presents in the mail from Iceland and attached to open of the gifts was a flash drive. And I swear I am NOT exaggerating this. My brother can testify this *lol* I did not know what it was but I figured it had to be something special so I popped the stick into the laptop and went to grab a cup of coffee while it did all its drivers and such. I come back, set the full cup down, and see ...Hmm, bunch of folders. Not even bothering yet to click the 'Read me' memo first, I opened up the first folder that my mouse was already hovering on and clicked it. Up comes Maggi shirtless, buff-hot in tight ripped jeans and — Seriously now — I had just taken a sip of my coffee, yelped 'Holy, hot f*ck jesus!', gagged, went into a coughing spell, coffee sneezed out my nose, and I damn near dropped the mug in the process and all of this as my brother is marching through the hallway to go up stairs! He's looking like I'm insane, I'm dying, and it's all because that elf is a third degree burn!
*ROTF!*