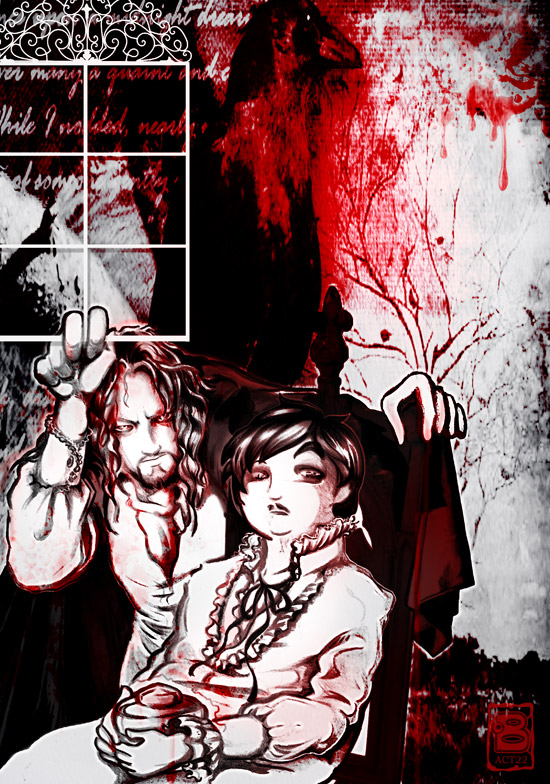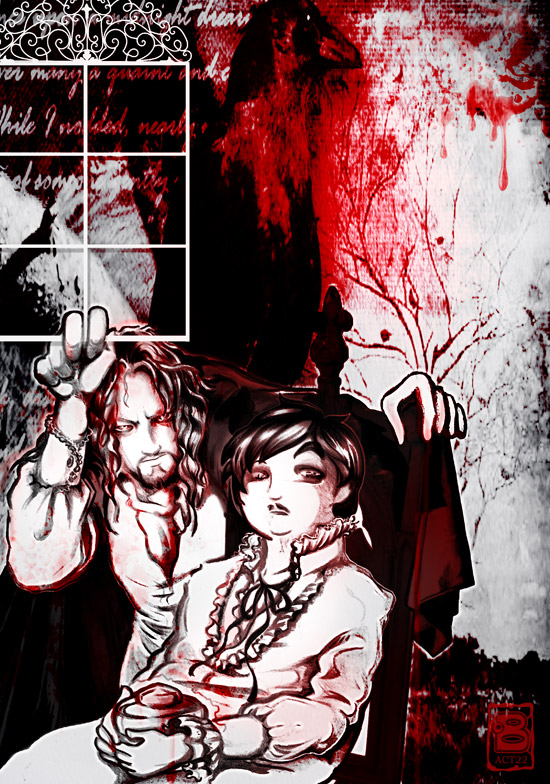 Watch
Delivery Monsters Vol. #4 (Comiket 2012)

Blood cover variant

If you've been following my recent deviations, here is a look @ the completed work w/ ACT on the cover for a manga featuring WWE Wrestling for this year's Comiket. There is no 'real' direct translation of the title into English that sounds quite so good, so I'll just say 'Delivery Monsters' or 'Monstrous (impact) Delivery'.

UNDERTAKER and his dutiful keeper of his sacred urn, PAUL BEARER

This has a black butler feel and that is awesome!
Reply

I certainly have had that mentioned to me before with BB fans thinking at first that this Undertaker was that manga's Undertaker *haha* Perhaps the creator of BB is a COTN! XD
Reply

This is certainly my favourite version.

Love the contrast.
Reply

I wasn't sure about this version at first when I saw it on the list, but I agree. I like this one a lot. I think this one will be a special draw.
Reply

Reply

the textures look really awesome

Reply