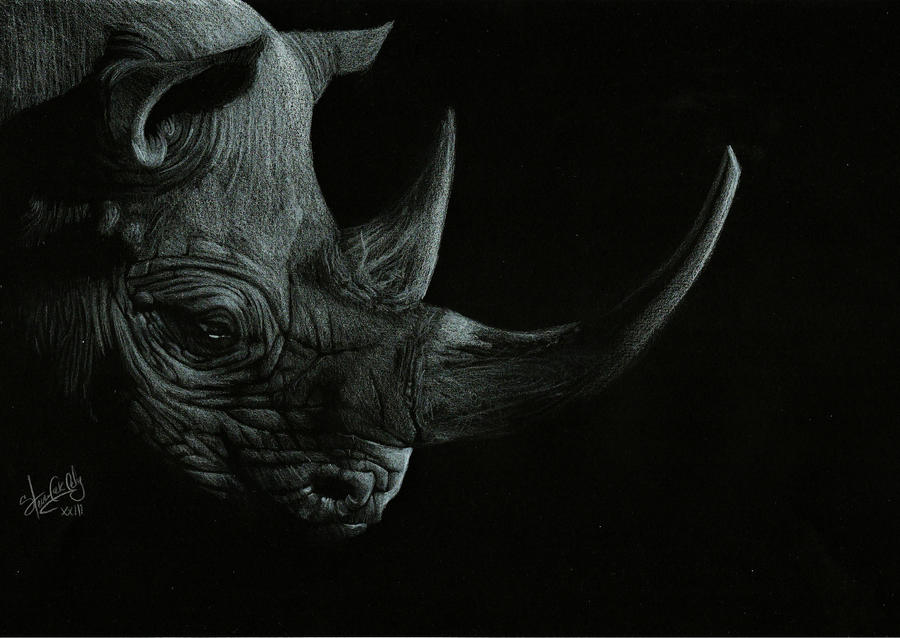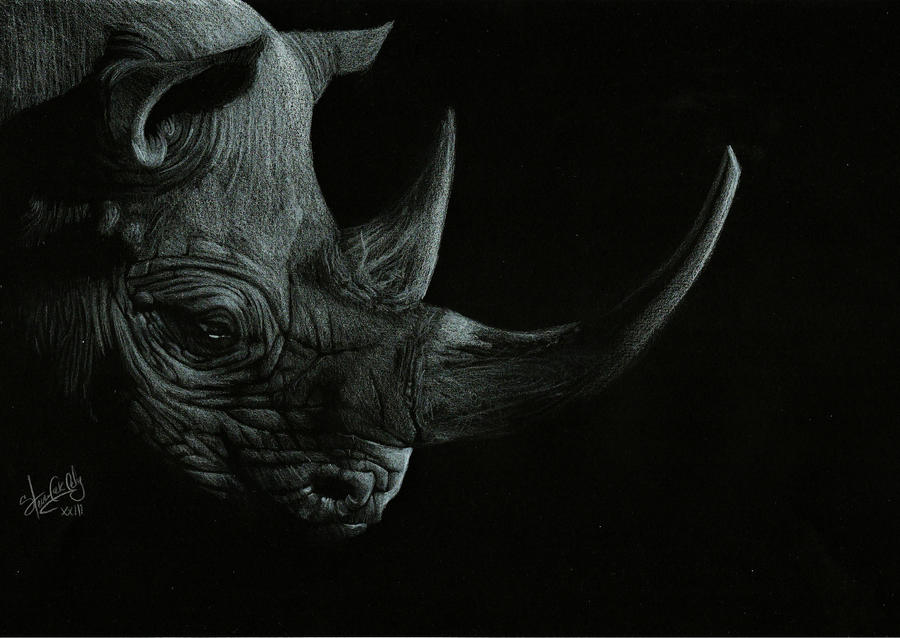 Watch

love how fragile this giant comes across. very nice
Reply

wow! I'm really impressed! you're really good at it congrats

Reply

Reply

Yay! I'm very glad to announce you that your artwork has been chosen to be amongst the best deviations

submitted to our

in the month of March 2012. You can check it out here:
Featured
& here:
Hall Of Fame ( 23 - March 2012 )
.

P.S. Please, don't forget to show us some love

by

ing the Blog.

If you had seen this Blog faster than we got to announce it to you, even better!

Reply

Hey! thank you sooooo much for that featuring! I'm so happy you help me to reach more people to share my art with. It's really flattering and made me really happy. I hope you check all of my artwork in case you haven't so you like some other stuff you might have not seen.
I have already checked the blog before, totally loved it and still do and felt even more flattered about the featuring. I'll keep submitting my stuff in hope you'll feature it in forthcoming posts

Thanks again and all the best.
Steve
Reply

desde aqui aprece negro, pero nole alcanso a ver el labio

, esta muy tierno este en particular
Reply

haha, gracias...hoy subo el Elefante que hice ayer.
Reply

groove, por cierto tengo la idea de que es un fondo negro y lineas blancas pero no se que material es, podrias quitarme la incognita de la cabeza? o0
Reply

What did you draw this with ? It's so cool looking ... O A O
Reply