so, a few things to cover here.
1 sunstone volume 6, first chapter of mercy storyarc will be in print and on sales starting this november.
mercy will have about 10 chapters. i decided to reevaluate my cutoff points as over 300 pages would give me a lot of trouble with some european publishing formats, and since i do have good points sot split the volumes, all in all the reading experience won't suffer. so it will be roughly 200 pages long. about 180 pages of comic (more than twice of sunstone v1) and about 20 pages of some fun bonus content.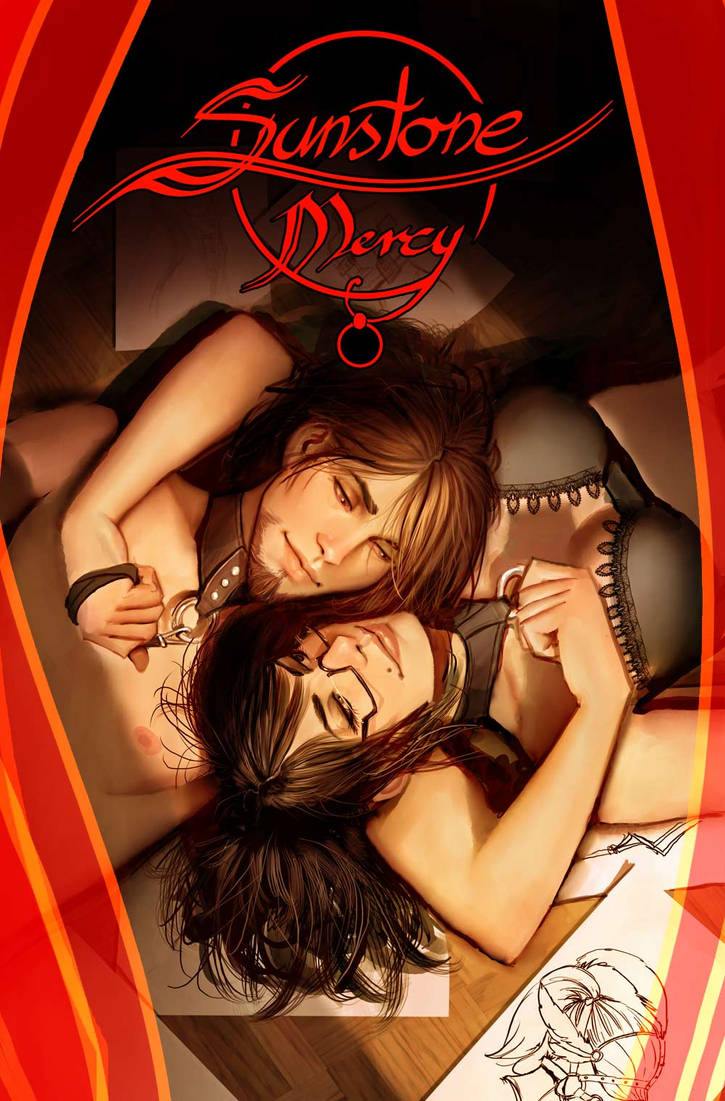 2 swing
swing is a story written in the same shared universe as sunstone and blood stain, and connected in pretty much the same way, as in, the characters play the same mmo together. it's a story written by Matt Hawkins, and his wife Jenni Cheung, with art by
calisto-lynn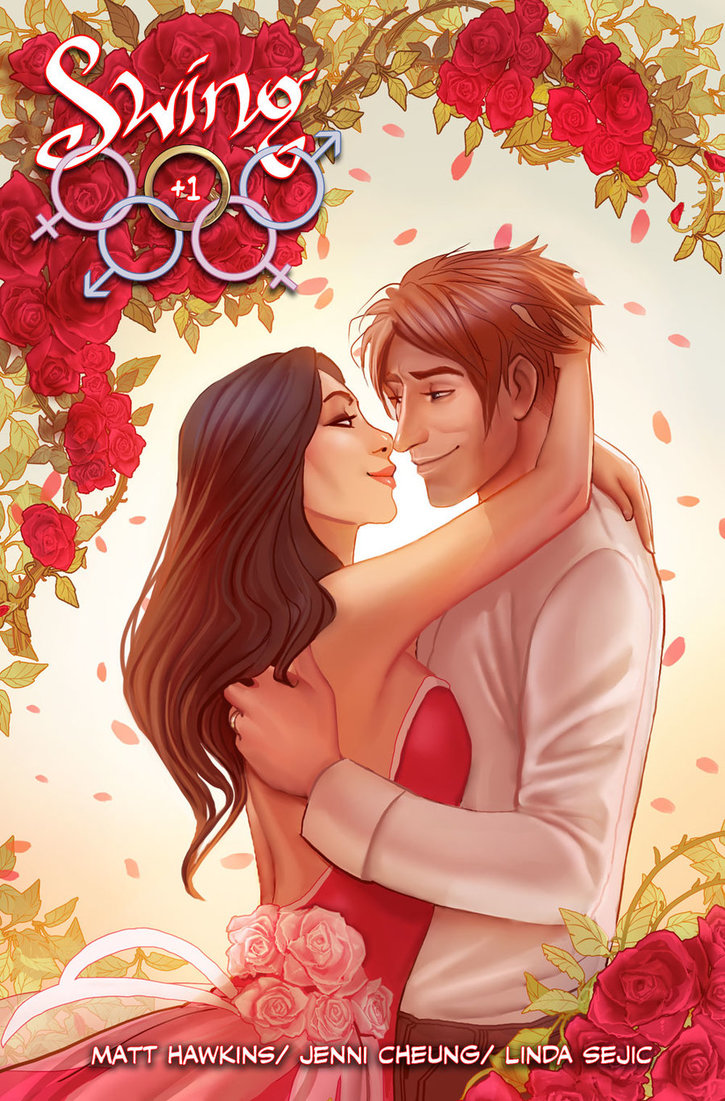 you can read a bunch of it already here
calisto-lynn.deviantart.com/ga…
and amazon has their preorders opened here
www.amazon.com/Swing-1-Matt-Ha…
and of course in comic stores and book stores where available. given the nature of the book preorders are the only insurance you got. like with sunstone. what can i say, welcome to the comics industry XD
3 Letters to the vampire queen.
for the few of you interested in how this is going. broke 70 pages last night. in the process of the final rewrite and then having another beta reader go over it to see if it all makes sense to them and after that i'll see about uploading a few chapters here, every now and then.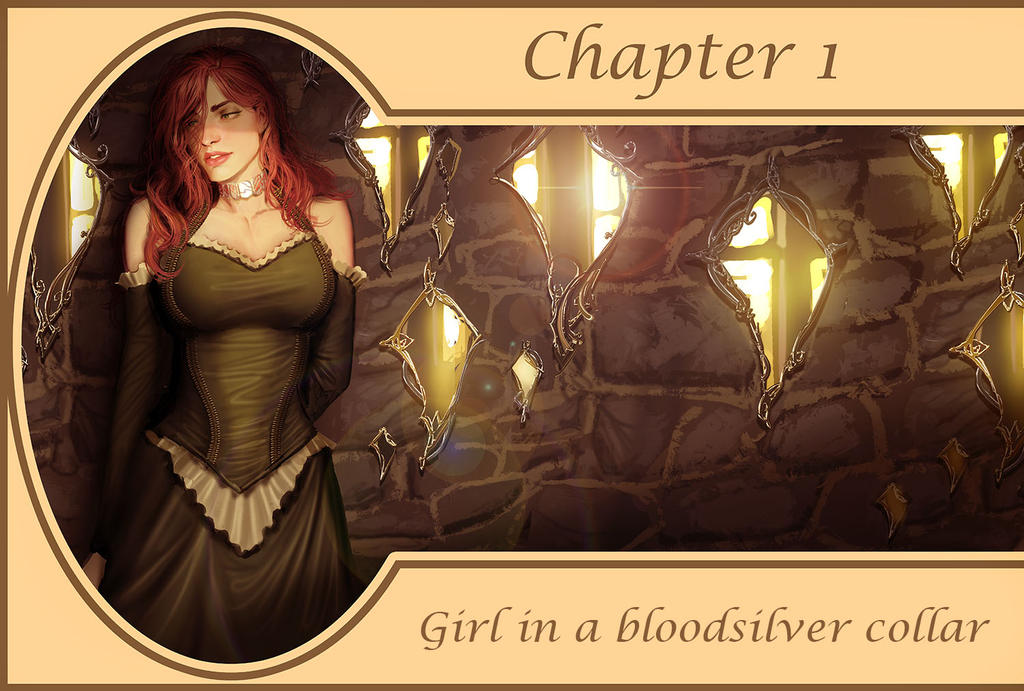 4 mercy next update
around may 4th. i'm guessing around ten to 15 pages for this one, and then about ten for next one. i got a nice cutoff point these so i don't need to overkill it on the length.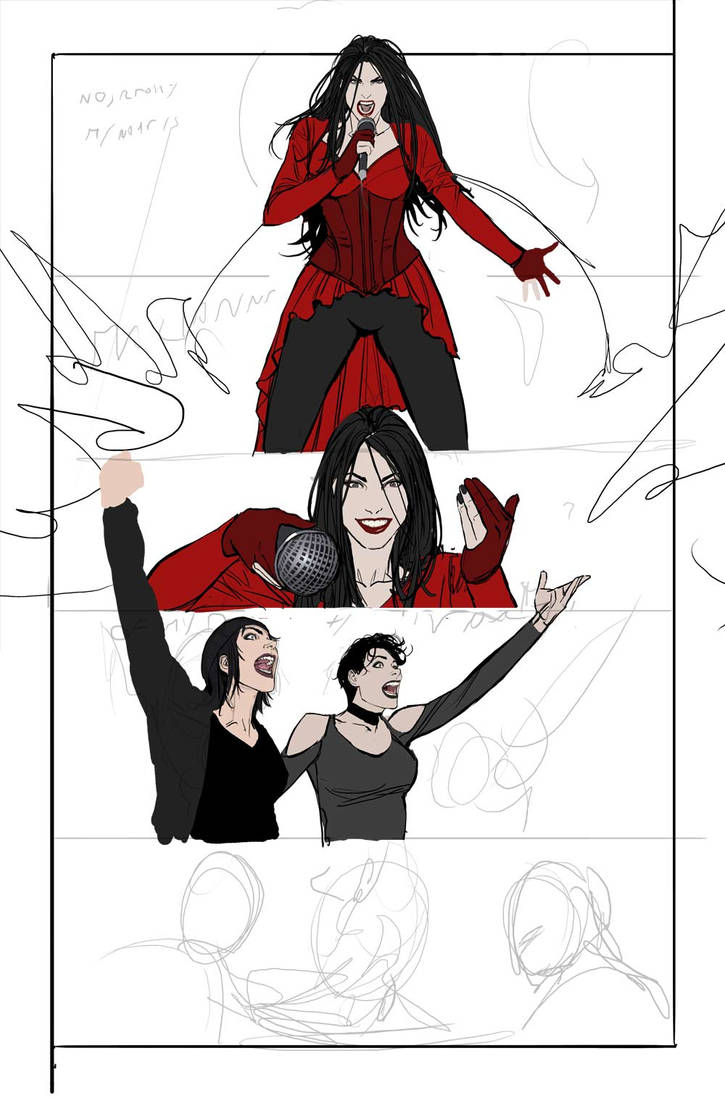 that's about that. see you all soon