if you saw this before there is little new here

SUNSTONE VOLUME 6- MERCY PREORDER INFO:


preorders have opened for sunstone volume 6
links below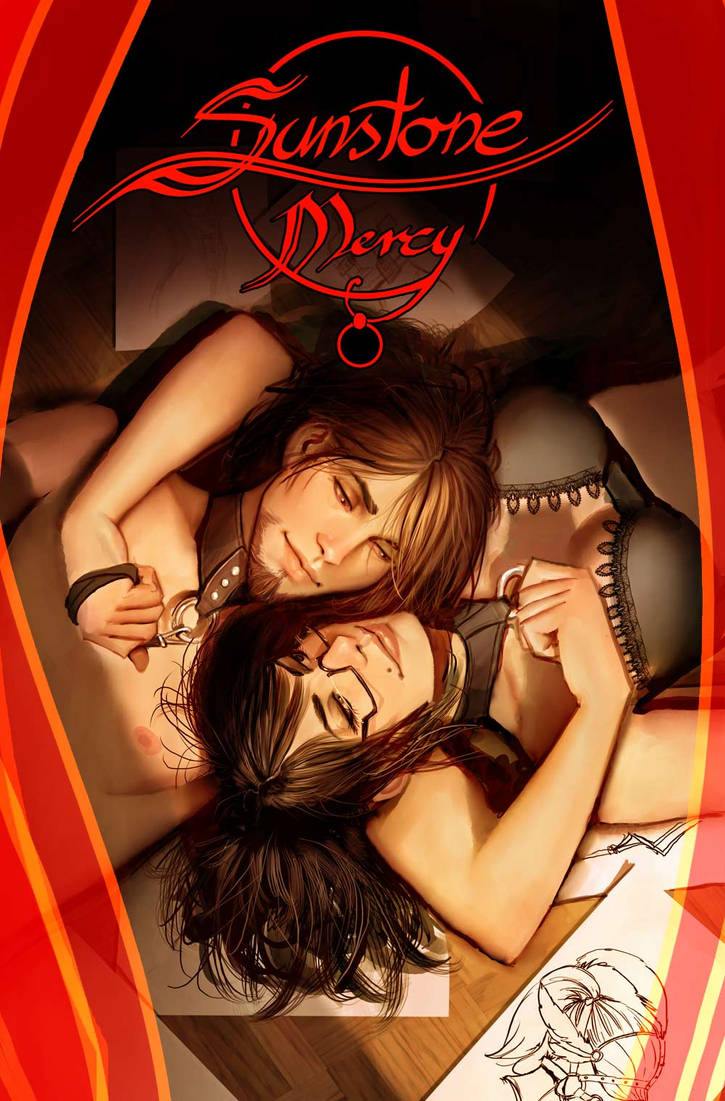 amazon us
www.amazon.com/Sunstone-6-Stje…
amazon france
www.amazon.fr/Sunstone-6-Stjep…
amazon canada
www.amazon.ca/Sunstone-6-Stjep…
amazon spain
www.amazon.es/Sunstone-6-Stjep…
amazon germany
www.amazon.de/gp/product/15343…
amazon uk
www.amazon.co.uk/Sunstone-6-St…
book depository
www.bookdepository.com/Sunston…
barnes and noble
www.barnesandnoble.com/w/sunst…
archonia
www.archonia.com/comicshop/en/…
most of you know this by now, but for those that don't. comics preorders are encouraged for a very simple reason. it's an indie book and preorders pretty much dictate the print runs.
not saying anyone has to buy the book, this is just the info for those of you that do like your comics in print.
sweet uncensored print XD
there will be an alternate cover version exclusively available through top cow store.
PREVIOUS SUNSTONE VOLUMES EASILY FOUND THROUGH AMAZON AND IN BOOK AND COMIC BOOK STORES
www.amazon.com/s/ref=nb_sb_nos…
PATREON STUFF:
patreon plans are as follows
it has 3 tiers of monthyy subscription.
1 dollar tier is sunstone tier- you get sunstone a week earlier from deviantart, and you get it uncensored.
5 dollar tier is sunstone + an additional book, first it will be death vigil, after that it depends which project works out the best, ravine, teen witchblade... who knows...
6 dollar tier is first 2 tiers plus bonus stuff, secret development stuff, high rez wallpapers and early updates on my novel, letters to the vampire queen
patreon will not be used to fund fanarts or special requests. it's one and only purpose is to support my creator owned work or the work i have a specific permission to do (teen witchblade)
also, while it is active it is actually on pause and will remain so till july. you can pledge but no monthly charges will be made until everything is good and ready for the big launch in july
once active you will get about 10+pages of sunstone monthly, and 10+pages of a bonus book if you are at that tier
i say 10+ because 10 is a bare minimum but generally i expect 15 is page uploads on both sunstone and another book, except sometimes the bonus book update will be 18 pages and sunstone 12 and vice versa... i think you get the idea.
anyhow, here is the patreon link
www.patreon.com/shiniebezial