preorders have opened for sunstone volume 6
book will be out in december, links below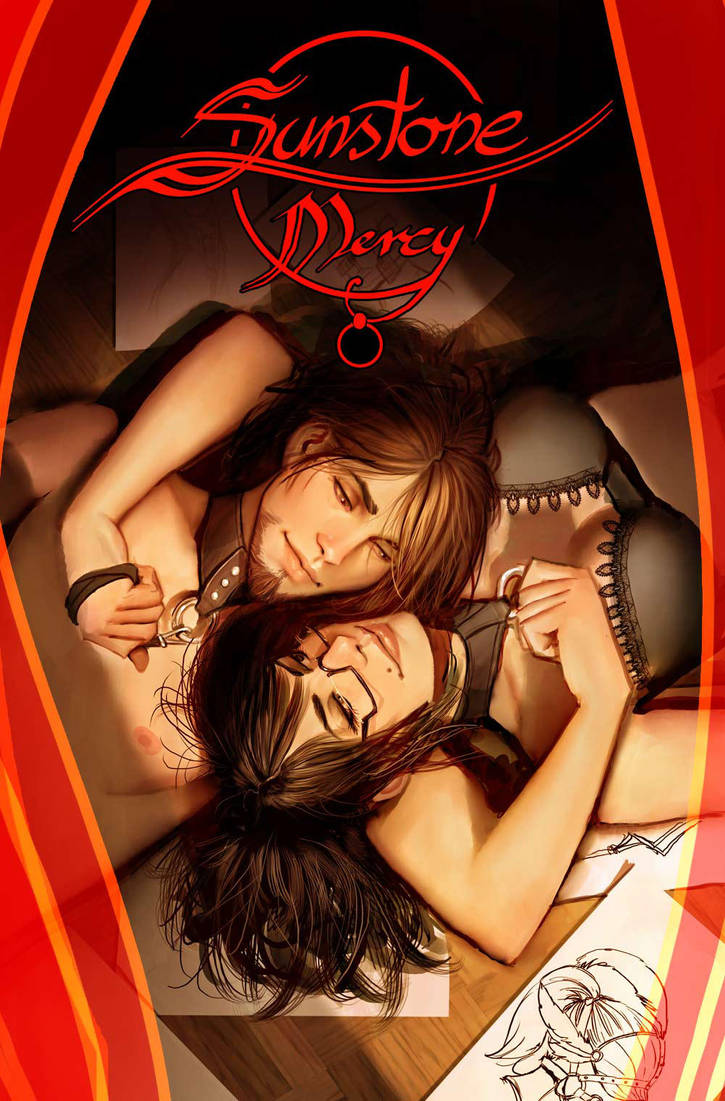 amazon us
www.amazon.com/Sunstone-6-Stje…
amazon france
www.amazon.com/Sunstone-6-Stje…
amazon canada
www.amazon.ca/Sunstone-6-Stjep…
amazon spain
www.amazon.es/Sunstone-6-Stjep…
amazon germany
www.amazon.de/gp/product/15343…
book depository
www.bookdepository.com/Sunston…
barnes and noble
www.barnesandnoble.com/w/sunst…
archonia
www.archonia.com/comicshop/en/…
most of you know this by now, but for those that don't. comics preorders are encouraged for a very simple reason. it's an indie book and preorders pretty much dictate the print runs.
not saying anyone has to buy the book, this is just the info for those of you that do like your comics in print.
sweet uncensored print XD
anyhow, back to work. see you all soon!