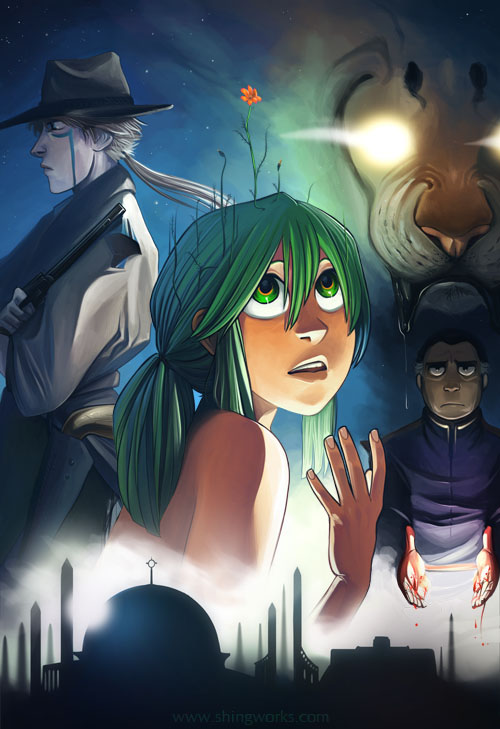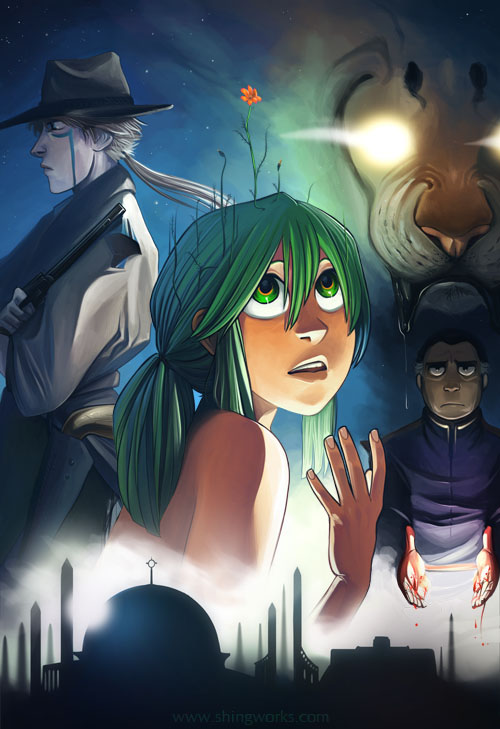 Watch
Man, I haven't submitted anything in a million years. Anyways, this is a poster I painted! Fun fact: This is the only RGB copy of the image I have, haha. Which is why it is shown here so small...
But the actual posters are an impressive 13x19, and look snazzy as hell. I used to sell these on my own (they were folded up and it was a hassle etc etc) but now they're being sold online through 4DE! Who, unlike me, actually knows what they are doing. So please take a look!
All Meek stuff is for my webcomic which, if you weren't aware, is viewable for free right
here
!