Hello!
I think it will be all right if I make a theme with a price on their services that no one had any questions!
1.
Portrait
Price for a portrait of your character with a simple or monochrome background -
5 to 10 usd
, depending on complexity of the character.
Example: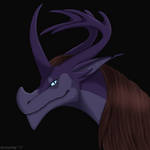 2.
Halfbody
The price for a halfbody - 15 to 20 usd. The drawing is monochrome, simple or not much detailed background. Price applies to dressed and undressed characters. For additional character +5 usd.
Example: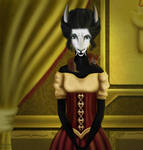 ,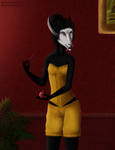 3.
Fullbody
The price for fullbody - 20+ usd, depending on complexity of the character and complexity of the background. For each additional character +10 usd. The price includes the character in full growth, and the detailed background at the request of the customer.Also, the price applies to naked and dressed characters.
Example: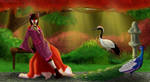 ,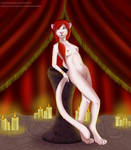 Sexual arts and the price are discussed separately. Erotic drawings will be
more expensive
.
Thanks for the read. Forgive my bad English.