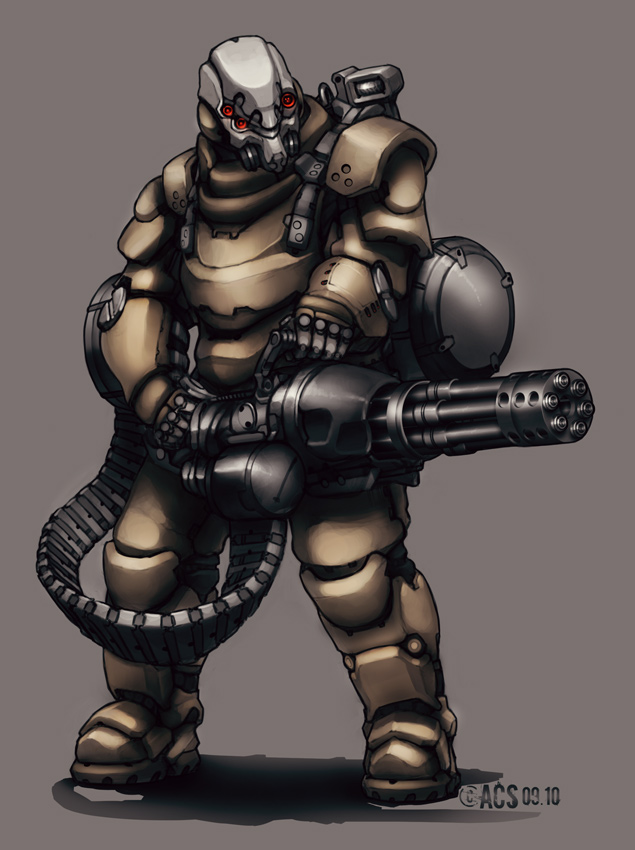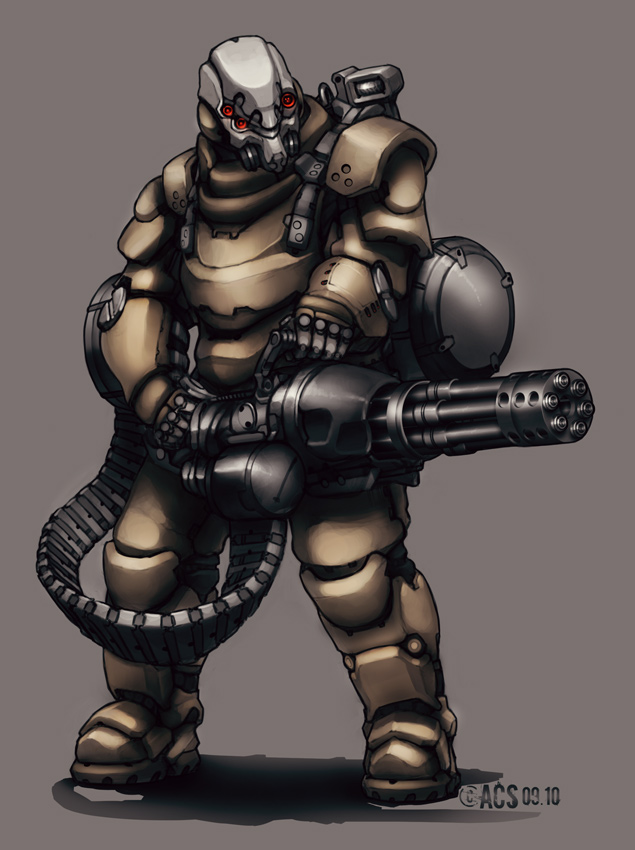 Watch
Woo power armor. Was a lot of work but also fun and very satisfying to see completed.
A suit plated in armor using composites derived from alien tech, it can bring weapons to the field that would otherwise have to be mounted on vehicles. It's your own personal tank.
For

~
biometal79
Contact designs are not for personal or commercial use, no derivative works please.