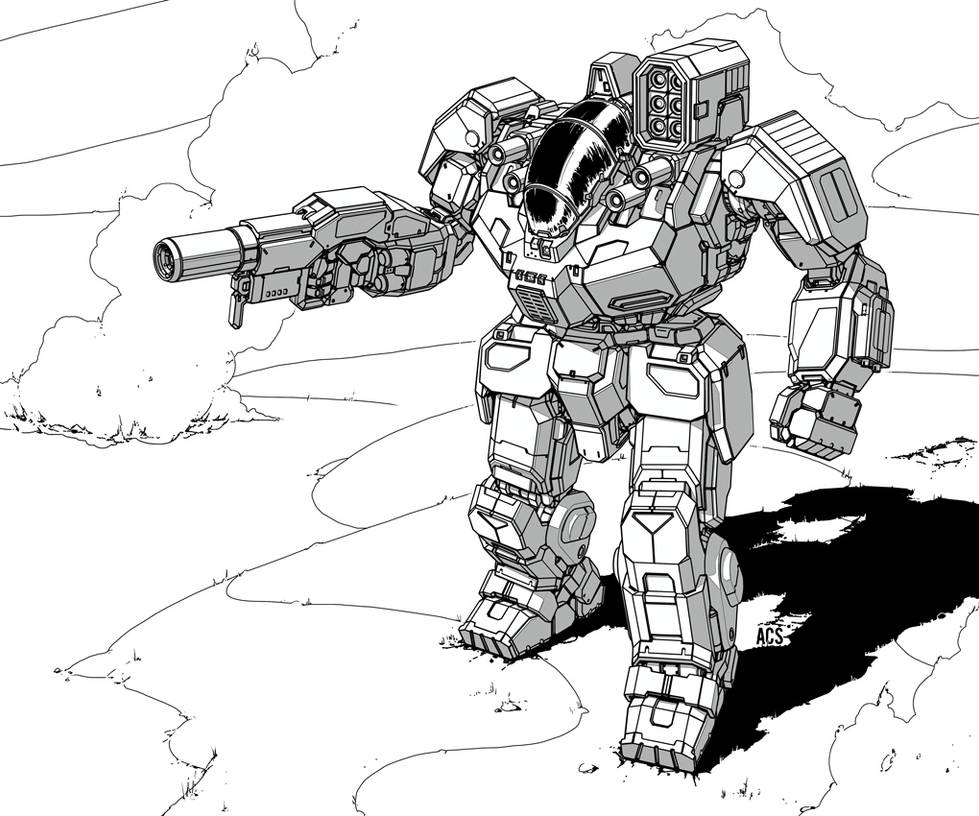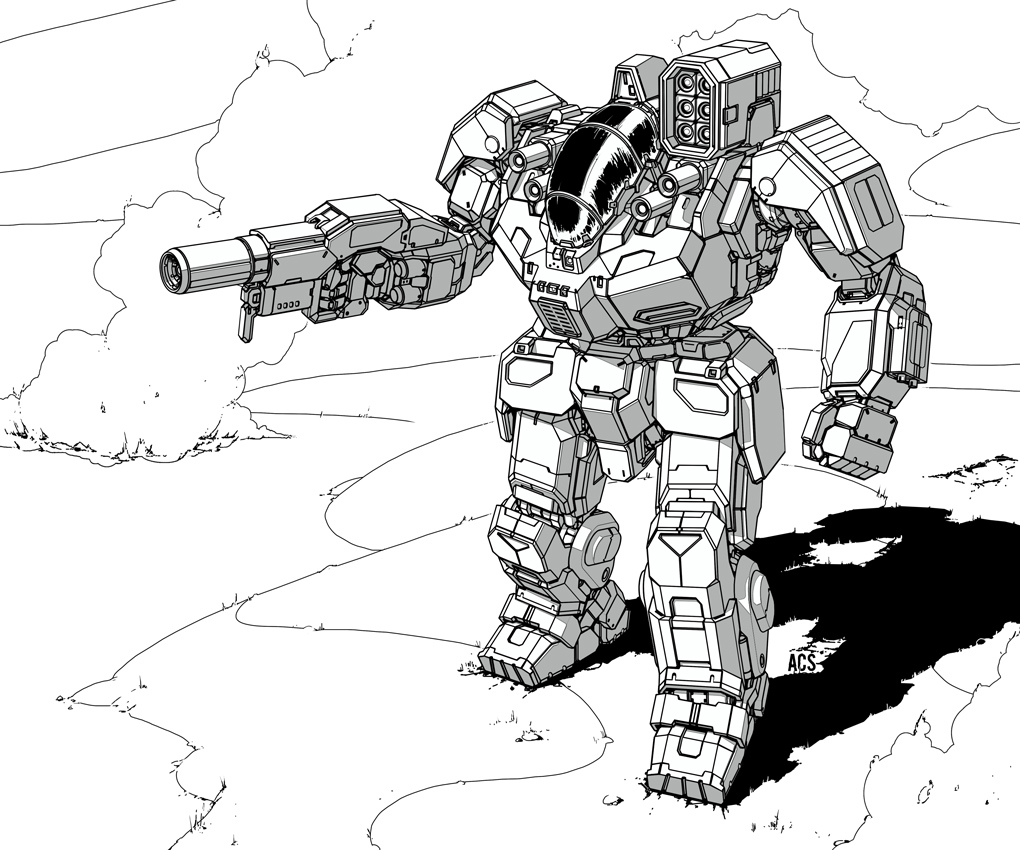 Watch
Time for a big ol dump of official Battletech lineart!
This "classic" (or "newseen" as the fans call it) set of mechs is intended to refresh the art for some early era mechs.
My goal was to be as faithful as possible to the originals to deliver something recognizable and iconic, yet still come up with something original.

The BattleMaster is the only mech of the set that I didn't design, as it first featured on the cover of Interstellar Operations, Alex Iglesias' handywork. We liked that version enough to stick with it aside from a few edits, rather than me coming up with something else.
The huge bubble cockpit returns!