Hey everyone!
I hope you are all doing well <3
I am excited to let you all know that my bf's book "Field of Stars" is finally out!
So if any of you feel like supporting my bf
FJ-Hawthorn
or you simply wanna read the story,
then please considder getting either the Ebook or the paperback
here
on Amazon!
The cover art has been done by
Hyanna-Natsu
which you can find here: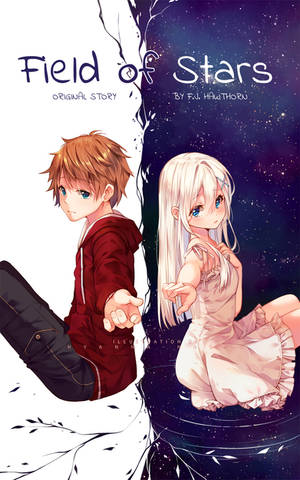 Have a wonderful day everyone! <33
Love,
Shimmer