Journal Entry:
Wed Feb 27, 2019, 10:02 AM
Hey everyone <3
So my dear friend
CookiePower987
opened up animal portrait commissions
to save up for something that she really needs.
So I would love to ask you all to take a look and mayb support her,
even by just sharing the journal, we will appreciate it so much <3
And if you are considdering commissioning her for a portrait of your beloved pet
then please check all information here:

portrait commissionsim doing commissions in order to save up for a "special tool" to help me get better mentally. i offer portraits in black and white of pretty much any animal! the price for a portrait is €60. it would mean a lot to me if you considered commissioning me or sharing! <3
here are some examples of my work: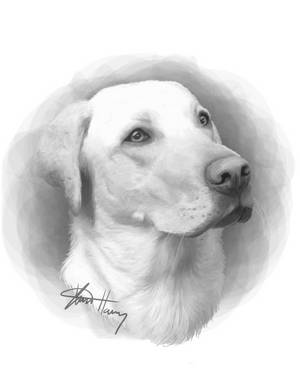 gift for Shimmer5O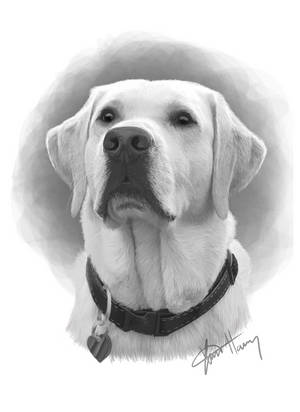 commission from facebook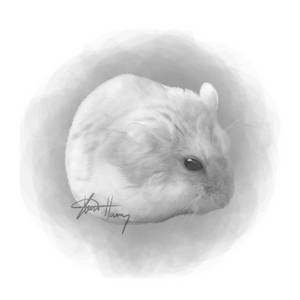 my hamster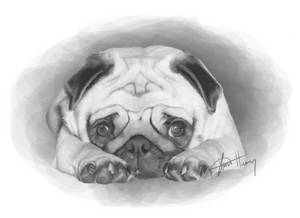 commission for Shimmer5O
Look at this gorgeous drawing she did of my special girl:
I love the drawing, and this dog means the entire world to me and more <3
thank you for reading!
Love,
Shimmer