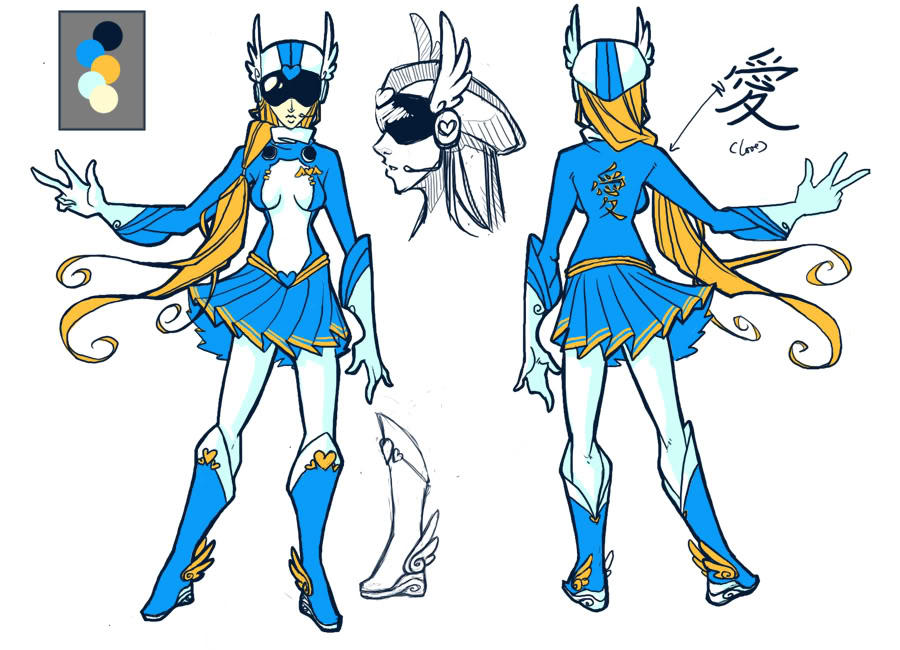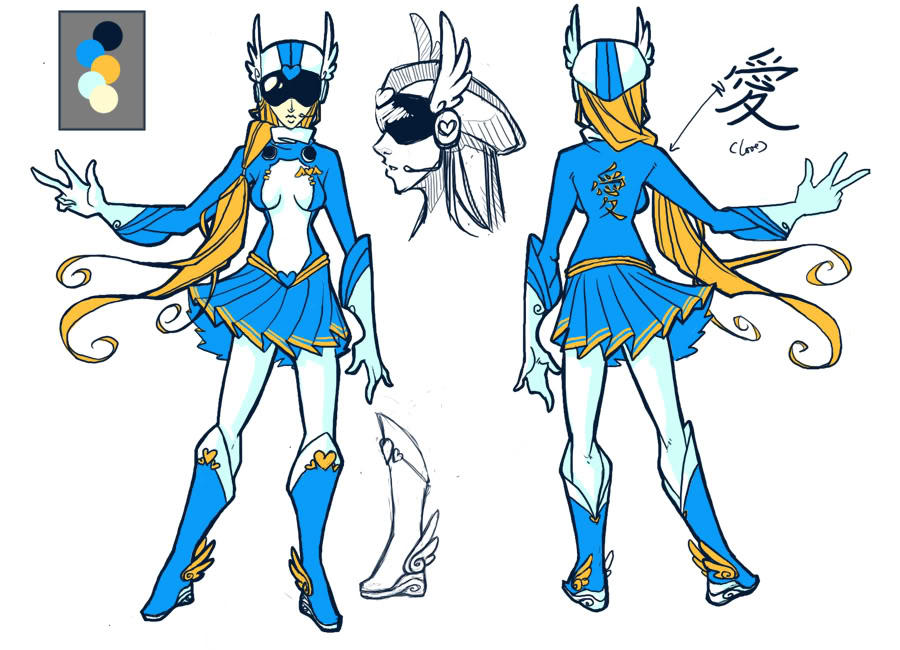 Watch
Just the required front back for the character submission of Adrienne/Sentai Lovely.

I really love her design. And your style here is just yummy.
Reply

Yeah, I like how the style came out. I was trying to go for something simple enough that it could translate into other styles for the other artist in the tourney. I wish I could get it back ; ;!
Reply