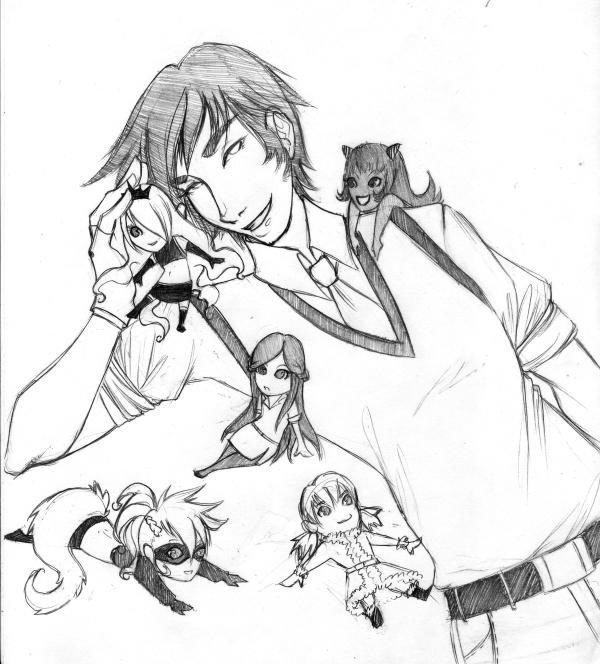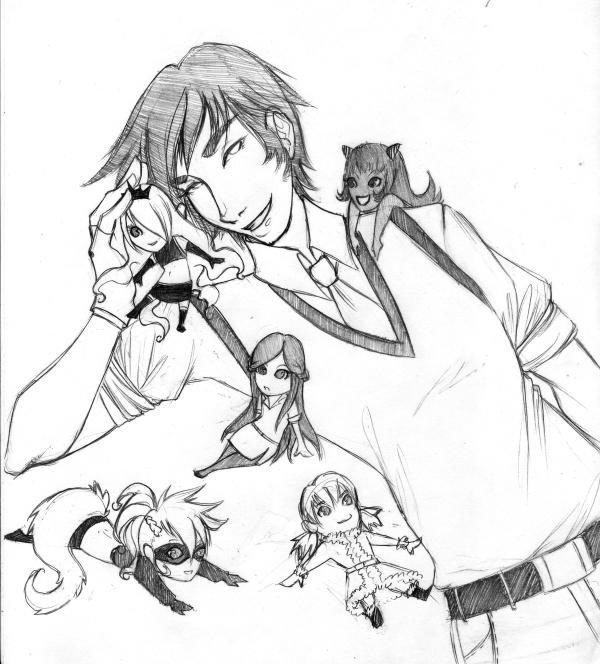 Watch

i like the Maja, Aoi and Fresia chibis the best i think.
Reply

Daaaaaaawe I love this one <3
Reply

Chibis all around, I don't know with whom I wanted to switch. Cuute

Reply

Gah I keep coming back to look at this. J'adore!
Reply

Reply

Just a little somethingforthe ladies. C'mon, ladies.
Reply

OMG That's adorable... He's the only boy in the clique lawl... <3 <3 <3
Reply