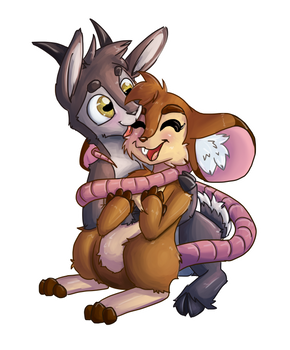 Happy Weekaversary!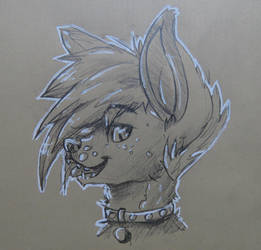 Doggo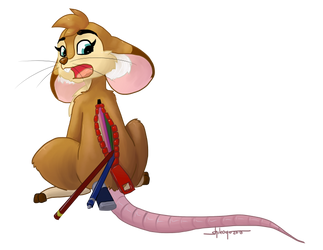 Pencil Accident!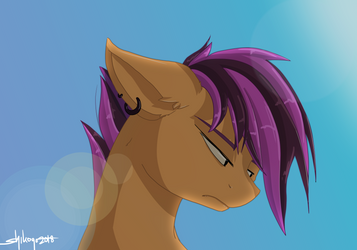 Emo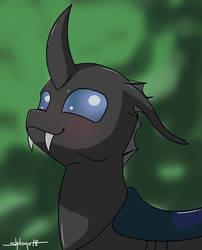 Happy Bug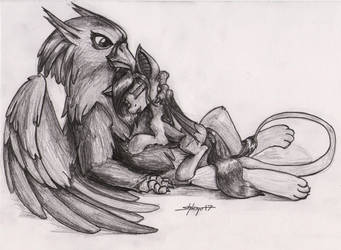 [Sketch Commission] Skia and Inssi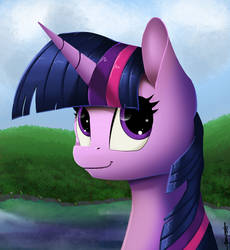 Twilight Sparkle Portrait - Version 2!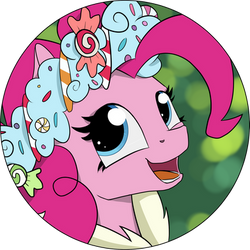 Pinkie Pie - Hearth's Warmin Eve Button Design!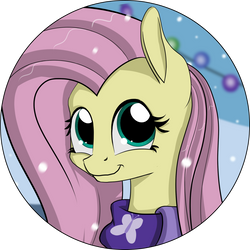 Fluttershy - Hearth's Warming Eve Button Design
Fascinate - Commission for Cro Straysoul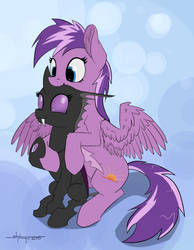 Cuddles - Commission for SFox63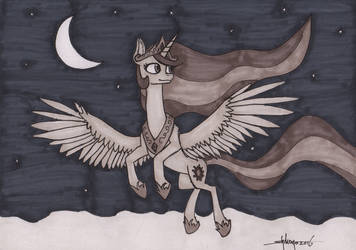 Inktober 24: A Midnight Flight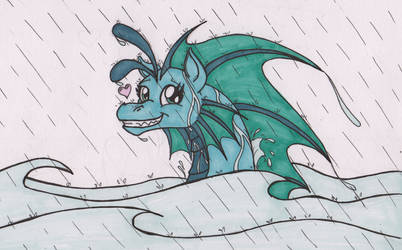 Inktober 16: Fun in the Rain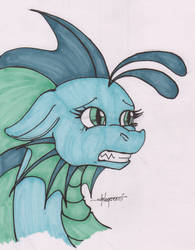 Inktober 13: Scared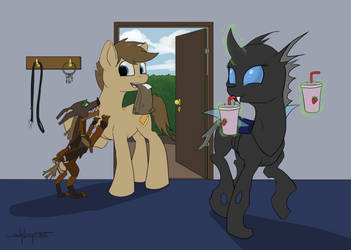 Coming Home - Commission for GuyKappe
ANIMATION - Break Up And Fall Apart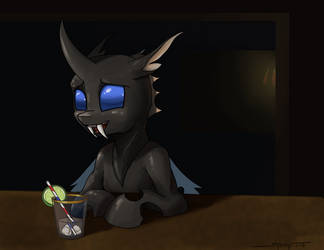 After Work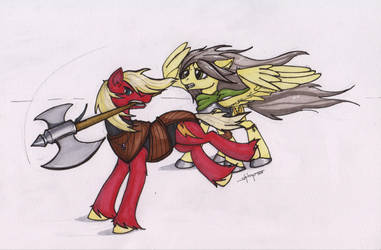 Thunder Storm and Radiant Resplendence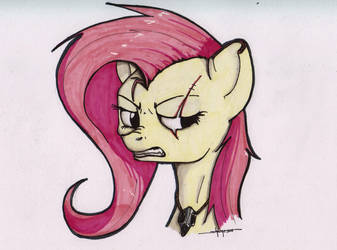 Battle-Worn Fluttershy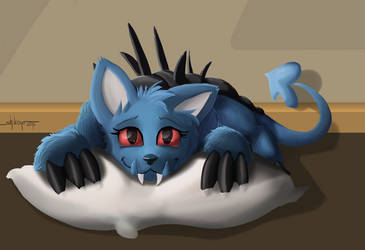 Calestyia, the Darigan Bori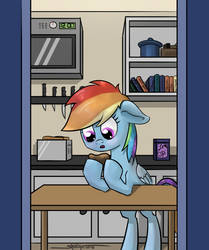 Rainbow Dash finds a Potato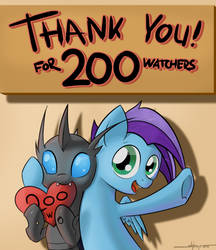 Thank You for 200 Watchers!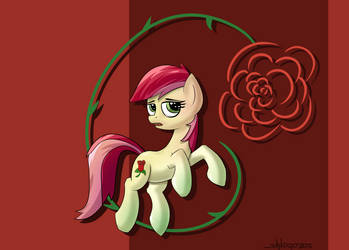 Rose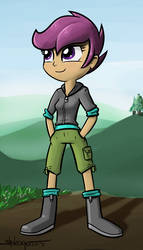 Scootaloo