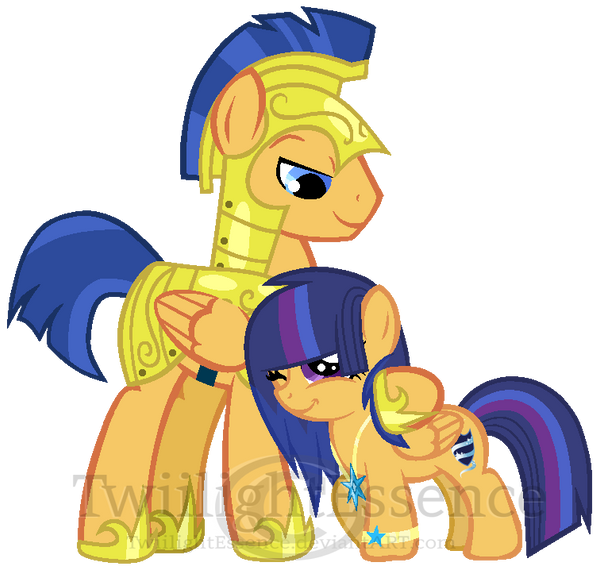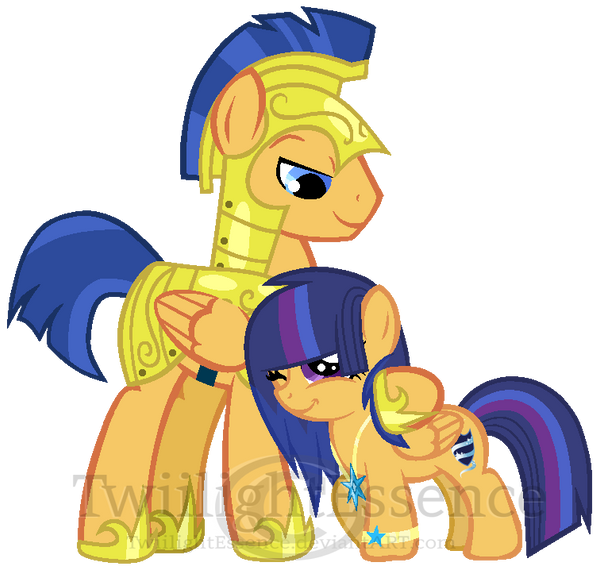 Watch
Comments are appreciated more then

's


Edit 02/10/14: Color corrected them both and added Nova's new Cutie Mark

Thank you also for the 1000+ Views and over 70 Favorites~

Edit 04/14/14: Completely remade this doll. Updated with Flash Sentry's armor and Nova's accessories
Also... Thanks so much for the 2000+ Views and 100+ Favorites!
'Dad. A Son's first Hero. A Daughter's first Love'
Little filly Nova being held by her father, Flash Sentry.
Anyway I've wanted to doll Nova with her parents for ages but couldn't find any decent bases until now.
I will try to now find one to do Nova and Twilight~
So cute <3 haha
Enjoy~
MLP: FiM made by Hasbro/Lauren Faust

Program[s] Used
Paint Tool SAI

aww this is so cute i might fangirl

*Locks computer and takes pillow at face and fangirls*
Reply

Aw Nova's So Cute!

Reply

Reply

Reply

Reply

Woops I meant canon x canon foals, sorry. o-o
Reply

She's super cute I love canon x OC sometimes, and this is doing it right. :3
Reply

Reply

Awww

Reply