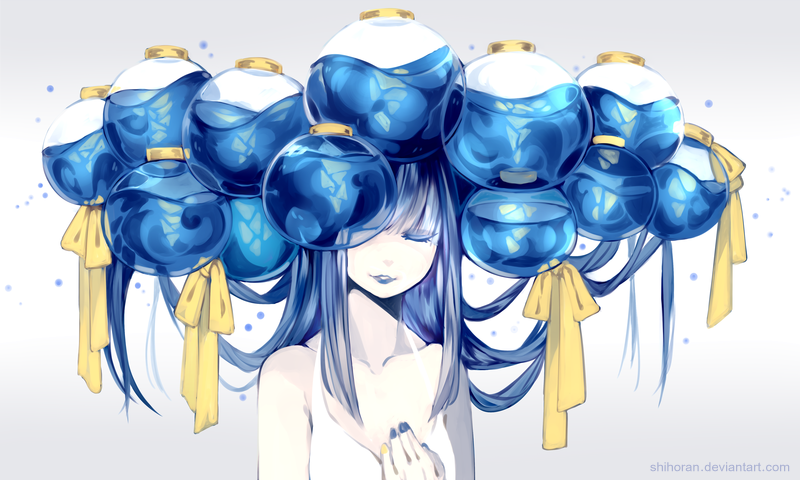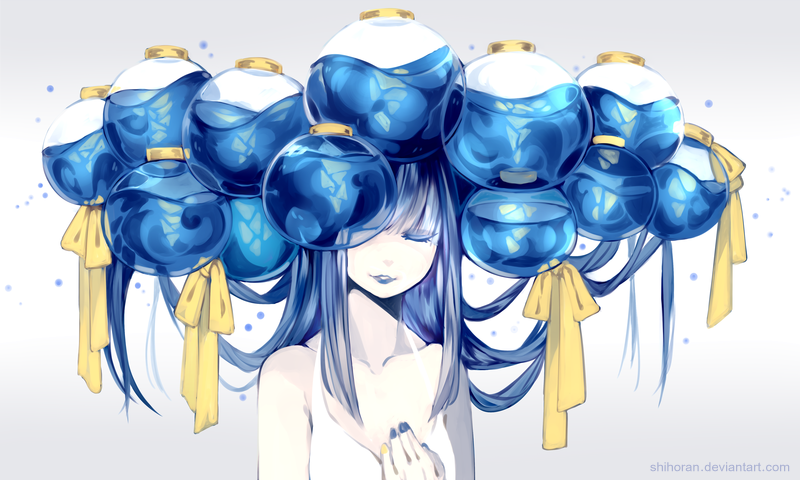 Watch
"...is she a bad person?"
"but no, why would you think that?"
"because... people call her a witch!"
"...a lot of times, when they don't understand something... they will label it as bad; it is the unknown that drives them mad-- and do you know, how else she is called?"
"Oh, I know. Fear, her name is fear!"
✦✦✦
Process
||
PRINTs
||
Commission