Journal Entry:
Sun Jan 3, 2010, 2:31 PM
Hey guys!
First, I'd like to thank the new watchers for sneaking in my dev-page. It's been a while since I posted some actual words on this page. But it's going fine with me, and also with my artwork. My first brush set, Midnight City, has reached 20.000 views and 1.000 favs! Big thanks for the support. My other brushes are also doing great though!

Some other good news, I will be featured in issue 67/68 of Advanced Photoshop!!

I'm the lucky artist this time whose resources are going to be put on the CD. It's a huge honour, and can't thank the editors enough. I will also be featured on Arsgrafik.com with some of my brushes. Also, my resources are used for a lot of t-shirts and cd's (some even on I-Tunes!) lately, regarding the notes and shouts I'm recieving. Keep doing that!

Today I made some photos with my new Nikon D3000, in a beautiful forest near Tilburg, The Netherlands. Here are some thumbs: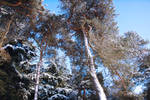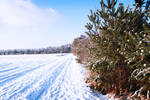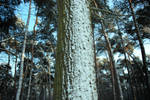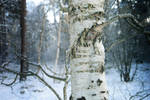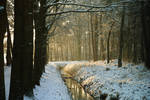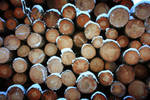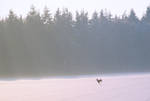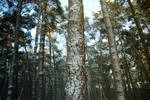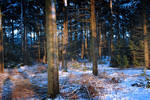 I'm working on a new brush set atm, so stay tuned!
Best wishes for 2010, and keep in touch, lads

Listening to: Kavinsky - Testarossa (SebastiAn Remix)
Watching: deadliest catch