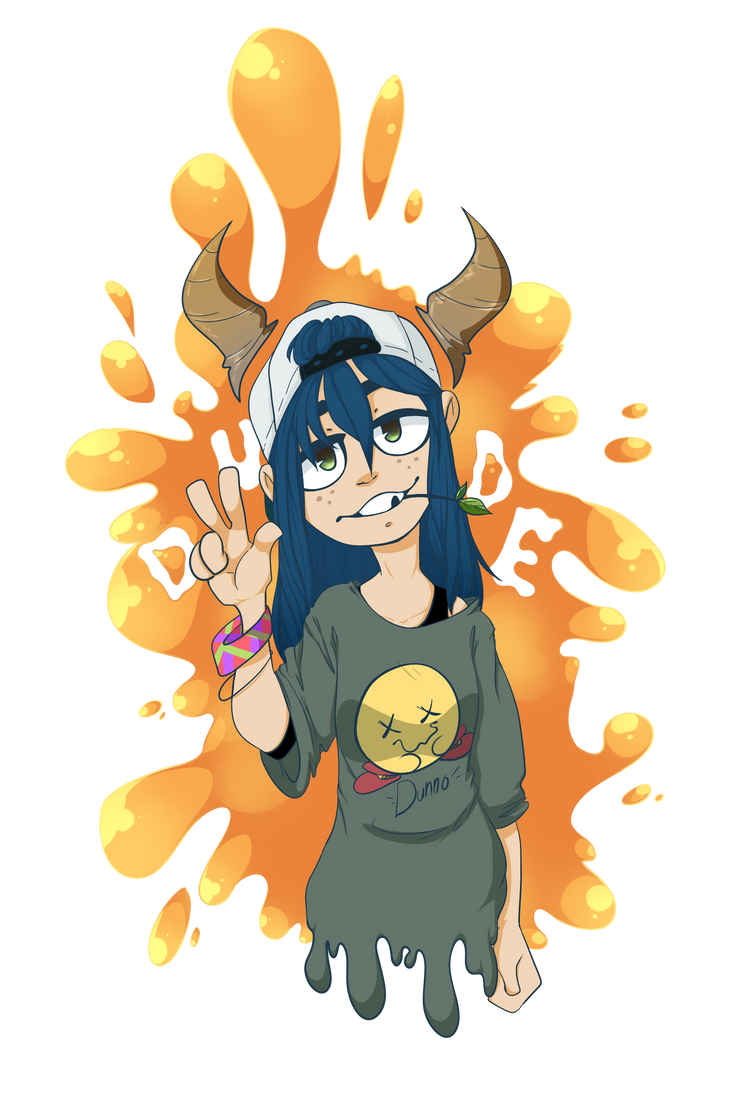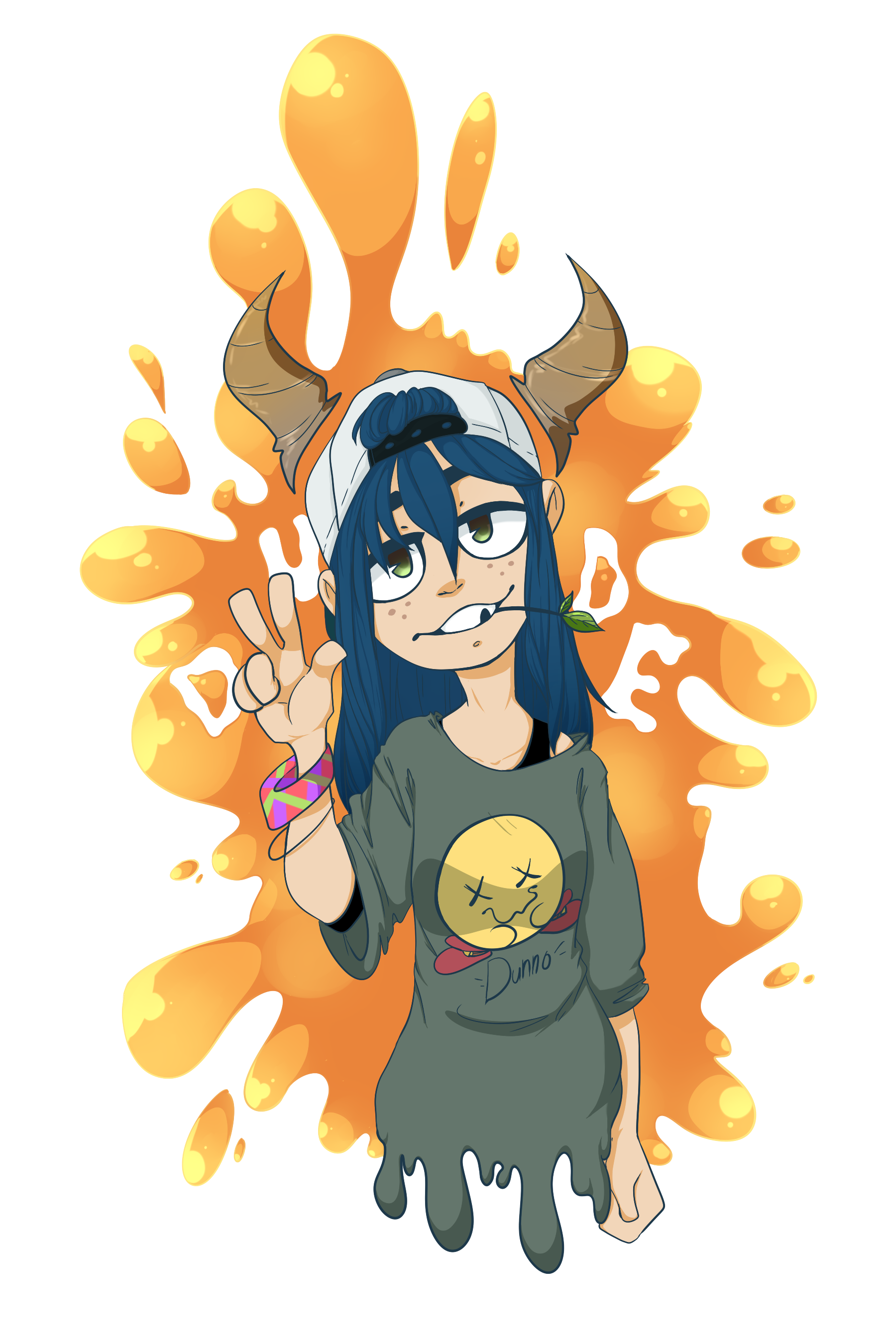 Watch
Spur of the moment kind of thing--

i like the style

almost reminds me a little bit of Gorilaz

Reply

Thanks and really? Now that you mention it, I kind of see it now xD
Reply

thats good XD what kind of style are you aiming for ?
Reply

Honestly, I was just testing out one that I thought about for a bit :3
Reply

Thats always good

i struggled allot with which style i would approach and after two years i have decided not to stick with one hairstyle but change it up a bit. Do you think its good to have one style or being able to change styles and mix them up ?
Reply

I see : o That's always good ^^

I'm a firm believer of experimenting, mostly because I'm not that great at consistency lol. However, it can help you refine your craft when you mix things up, sooner or later you'll have a consistent style and other components to possibly make a new one or one shots. c:
Reply