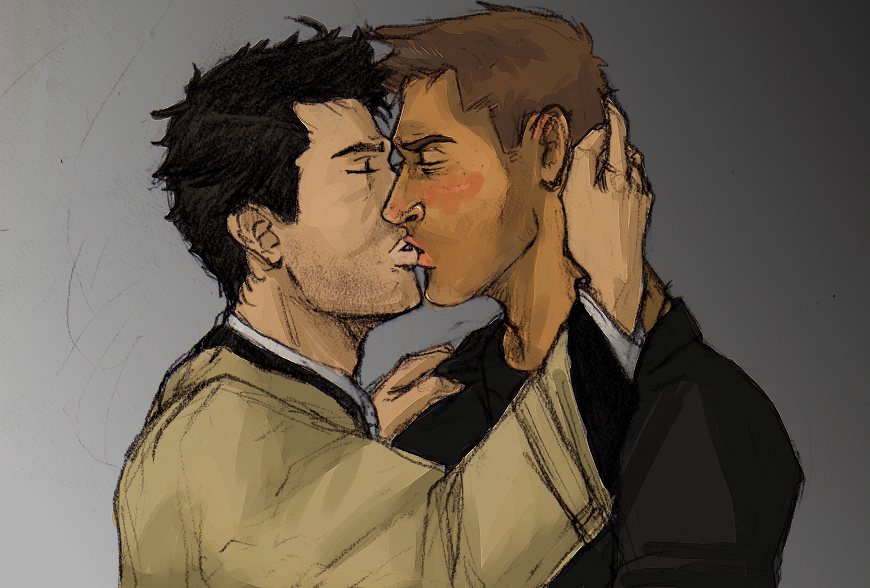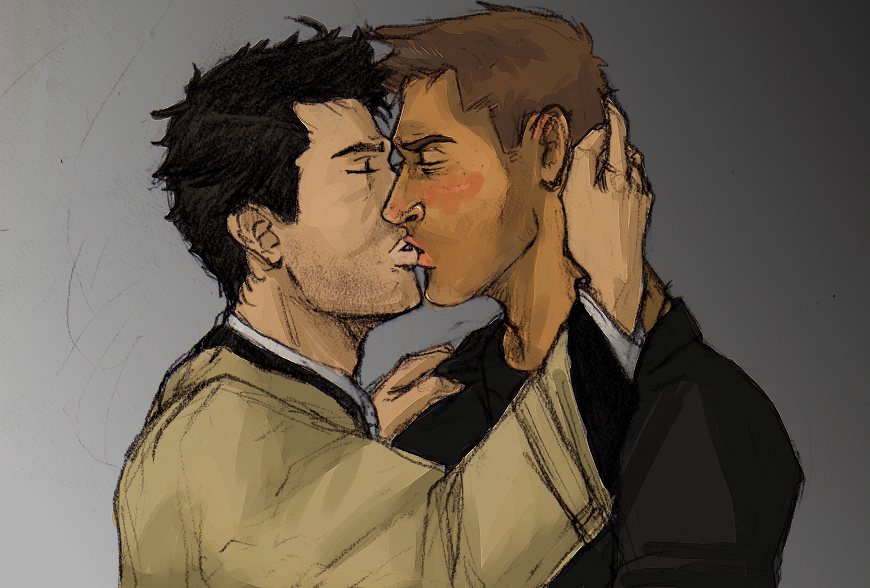 Watch
...I really have nothing to say lol

Reply

I like how you did Cas's stubble in particular.
Reply

:> Aww thank you! haha good old pencil smearing, I haven't found a way to replicate that digitally yet, after all these years...
Reply

Ooooo Supernatural slash that's not incestuous, Hurray!
Reply

Oh man, I am so not a fan of Wincest. At all. I love their totally platonic brotherly relationship way too much to fuck with it. They're close enough as is without slash goggles. XD
Reply

Those are such manly eyebrows. And nose. And ears.
Reply

Hahahahaha thanks! I love manly eyebrows. ...So much so that I usually make them too manly.
8'D
Reply