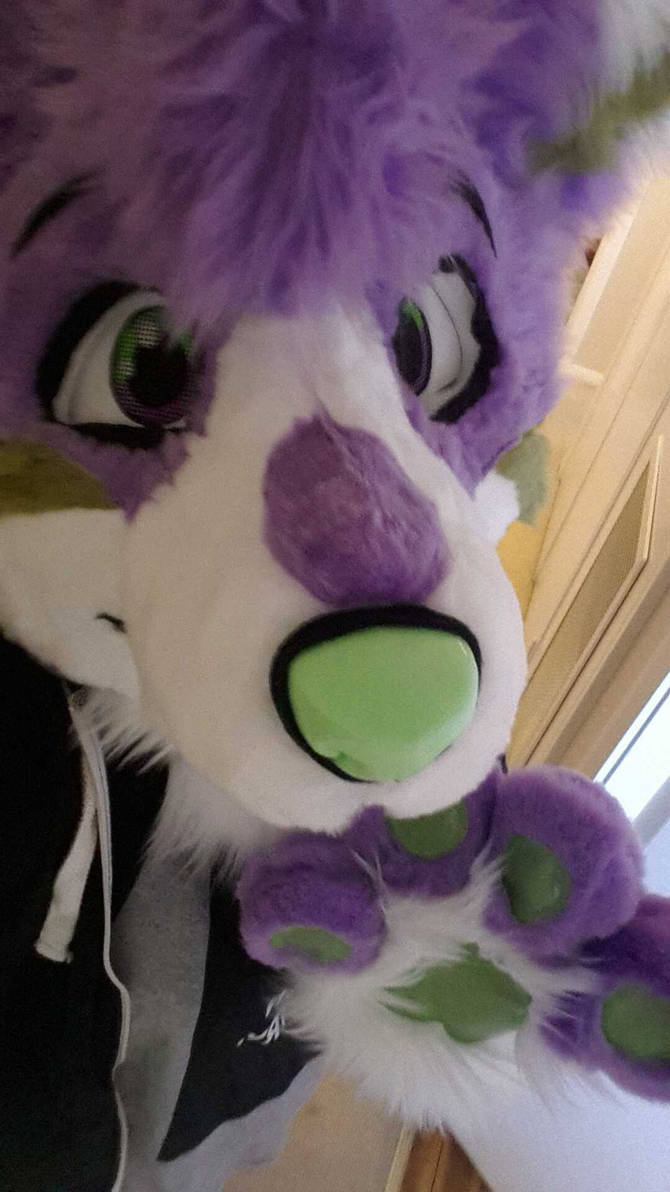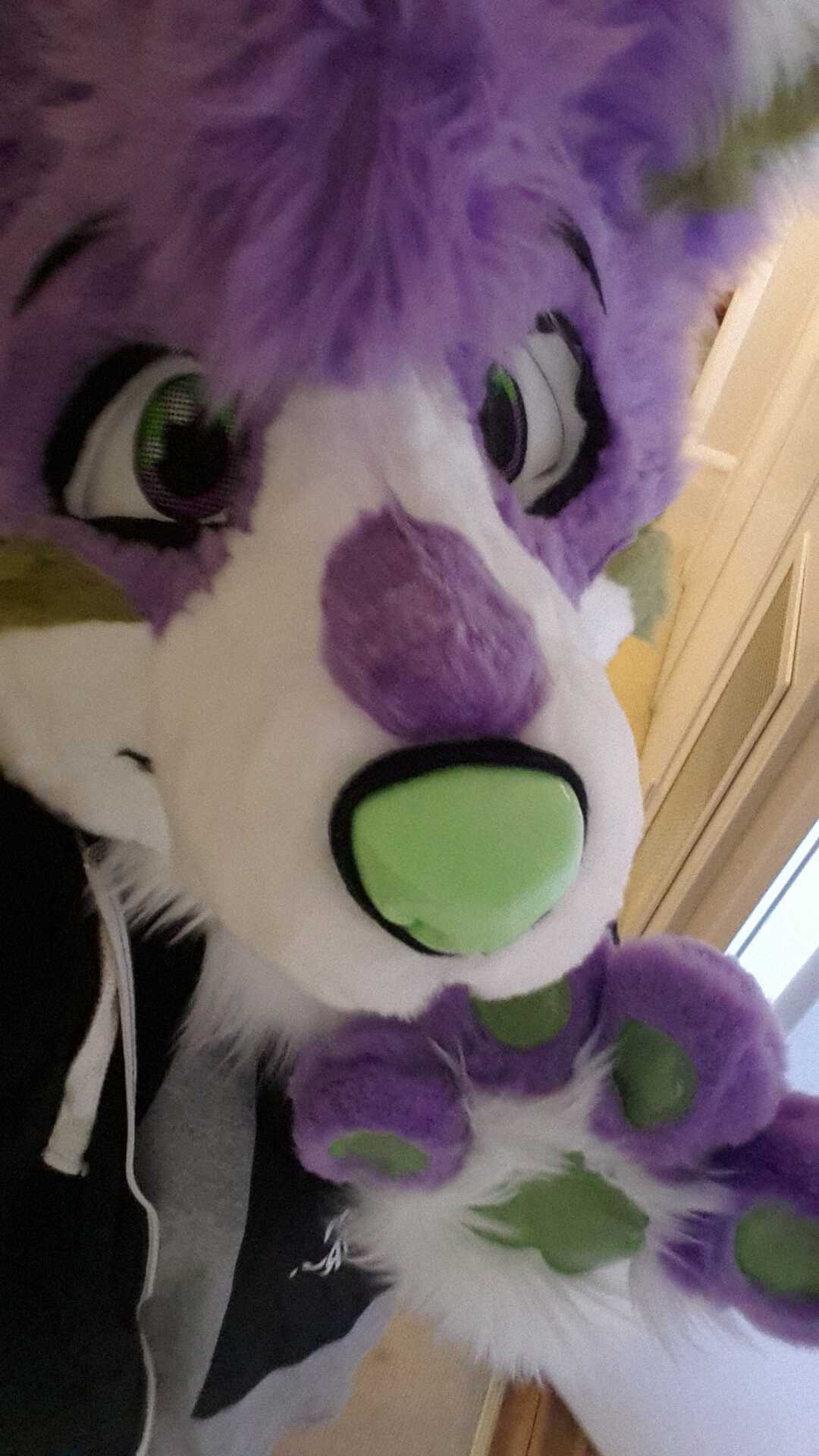 Watch
HES SO FLUFFY AND CUTE AND AAAAAAAAAAAAAAH IM SO HAPPY
hes a premade i bought from lazylupe on furaffinity!!!

That's so great, love the colors! I have always wanted to make a full one, but I just don't have the time anymore

I may just end up commissioning for one
Reply

aah thank you! a full suit of alina would be so cute omg ;w; you should so commission one sometime, im hopefully gonna commission a digitigrade suit of dylan when im older *w*
Reply

Yeah I am planning on buying a plantigrade of Alina in the next year or so ;u;
Most likely from SunnyValleyCreations. They're a nearby business and their suits are too adorable!
and expensive!
Here is the website if you want to look at their completed suits!
www.sunnyvalleyc.com/
Reply

ahh awesome, i cant wait to see it ;w;
sweeet, i love their suits, my friend lily is getting a suit from them too ;v;
im looking to get a suit from autumnfallings (
www.autumnfallings.com
) or pheonix wolf (
phoenixwolfsuits.com/
) aaah
Reply

Yeah the reason I am going to commission them is cause they're an hour drive away from me xD I can go pick up my suit instead of it getting shipped to me ;u;
and awwh awesome! Those suits look just as amazing! and around the same price xD but hey, we're paying for the quality and neatness so it's worth it c:
I have never gone to a con before, so when I get my suit I would love to do that and meet people!
Reply

aaah cool! all the makers i like are in the states so its gonna be a lot of money to get shipped here haha, i think its like $100 just for customs or something
yess ah its better to get the expensive suits, much better quality
ah i havent been to a furry con yet, im heading to one next january though, and then anthrocon later in the year! i have been to handful of anime/comic conventions and im going to one in april aah itll be my first time suiting in public im so excited
Reply

Wow that's a lot, and yeah I've never been to any sort of con. And that sounds great, I bet you'll have a wonderful time

Reply

how much did u pay omg ?? this is adorable
Reply

MY SON MY SON IM CRYINF SO MUC H
HES GLORIOUS
Reply

IM CRYJNG SEND ME MORE SNAPCHAT VIDEOS WHEN U CAN PLEAS E THIS IS THE CUTES T FURSUIT
Reply

HHHH I LOVE HIM SO MUCH HE LOOKS SO HUGGABLE
Reply

THATS ADORABLE OH MY GOSH *w*
Reply