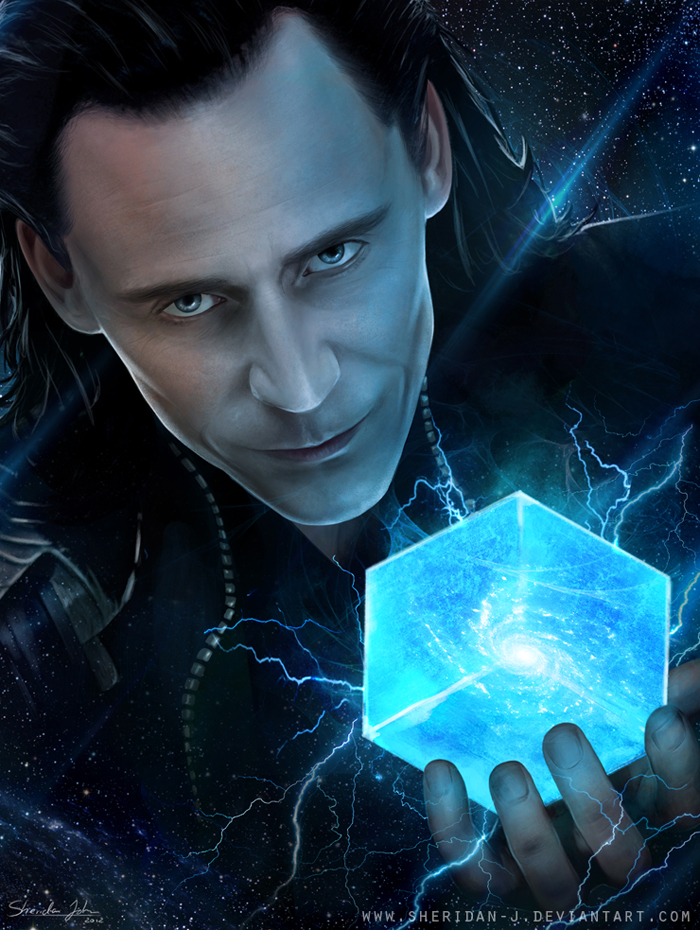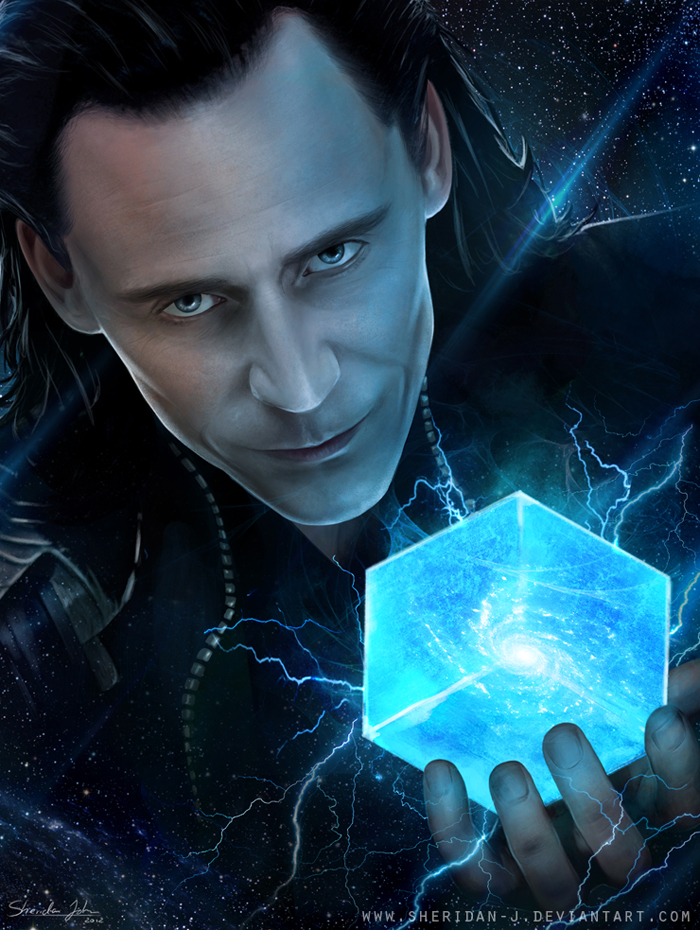 Watch
For more updates, tips and links;
Please support me on

@ [link]

Or Follow Me On
@ [link]

------
This was a big chunk of what was going to be on my mega Avengers poster and I was planning to have all the characters built around him, but it just wasn't coming together.
So I went this way instead:
Mmmmmm............symmetry and amicable balance

I still love the idea though, so I thought I would just whip it up to share anyways

Too much of a waste to scrap!
Hand reference from:
[link]
Wonderful Lens Flares from:
[link]
Lightning from GettyImages and CGtextures.com!
Photoshop CS5
15 hours or so.
Airbrush + Texture brushes.
Dodge/Burn and Sharpen/Blur for finishing touches!