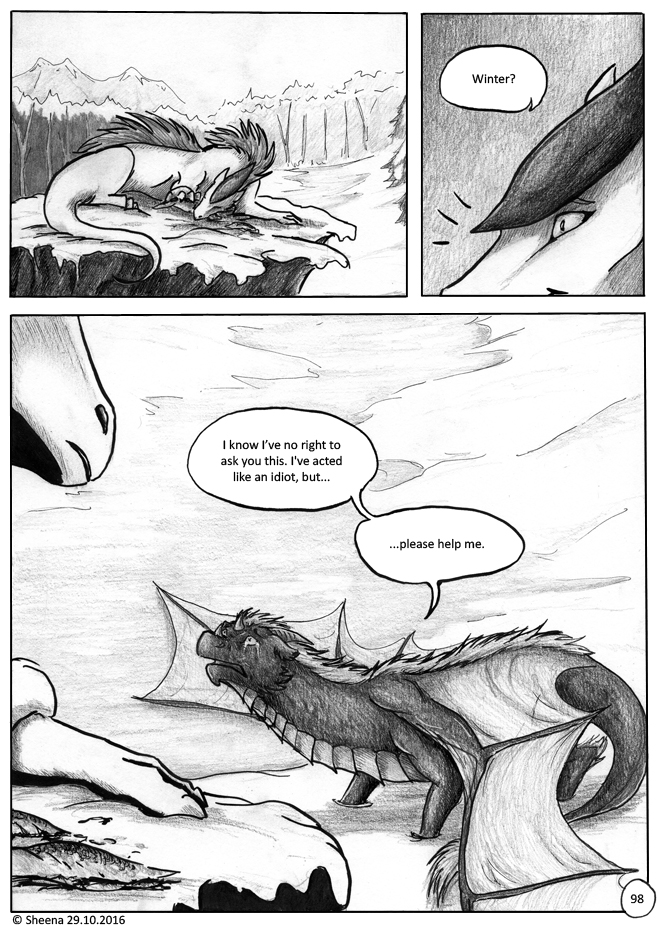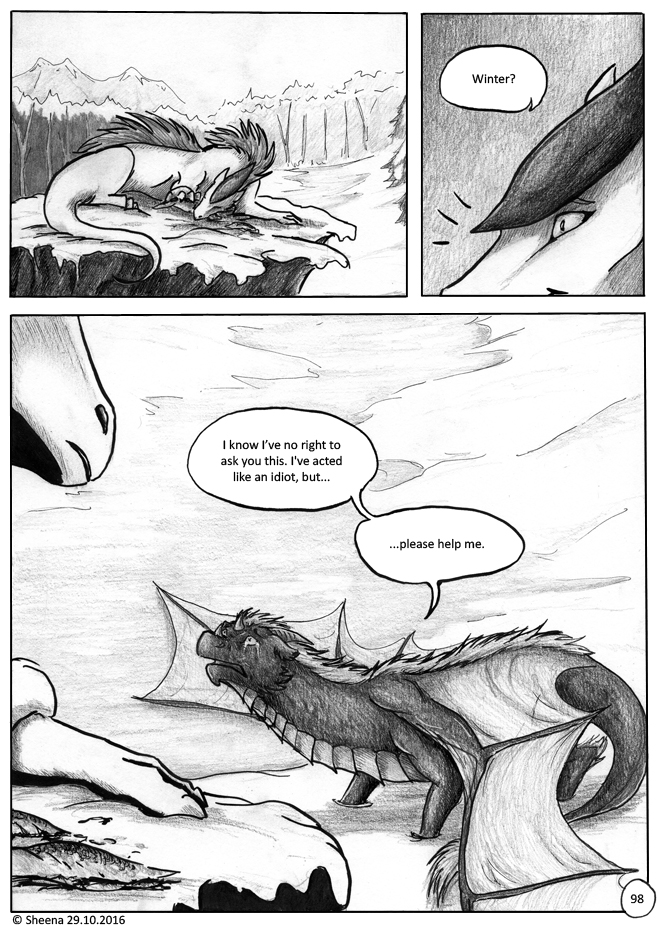 Watch
Previous ||
Next ||
First ||
shcenz.deviantart.com/art/Quir…
---
----
What else would you do, if you had a crisis at hands? You go to a friend (and hope they still talk to you).
I managed to scrabble together a piece of a page. Not very decent one, but good enough to see the daylight and get to story onward. Slowly and steadily


O.O I cannot wait for the next one. This is awesome. I really like that not all the dragons have wings.
Reply

Thank you very much ^_^
The next page is ready and waiting to be scanned and edited, so there shouldn't be too long wait

Reply

why does he look so cute like that
Reply