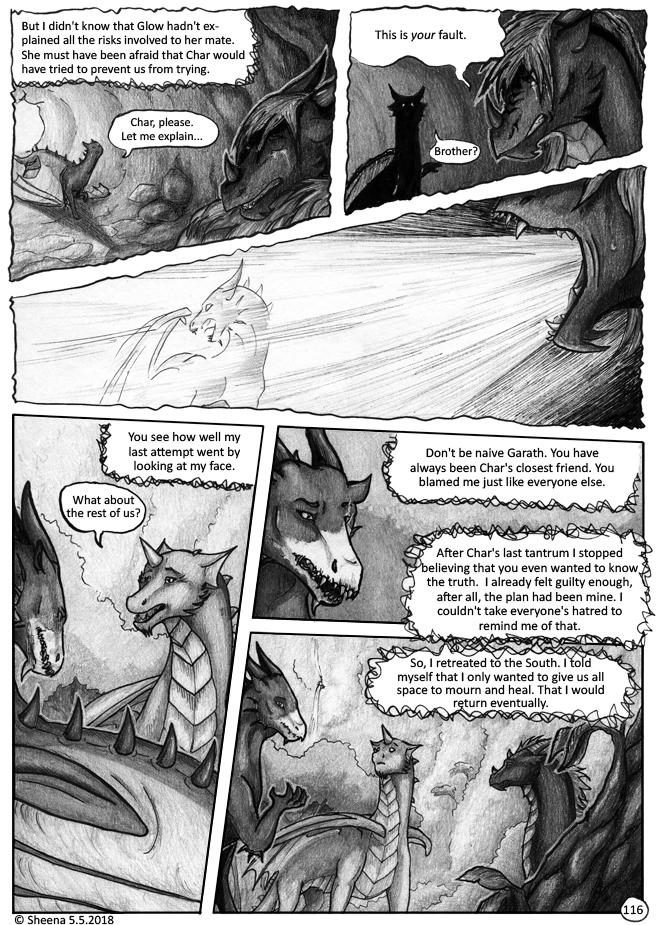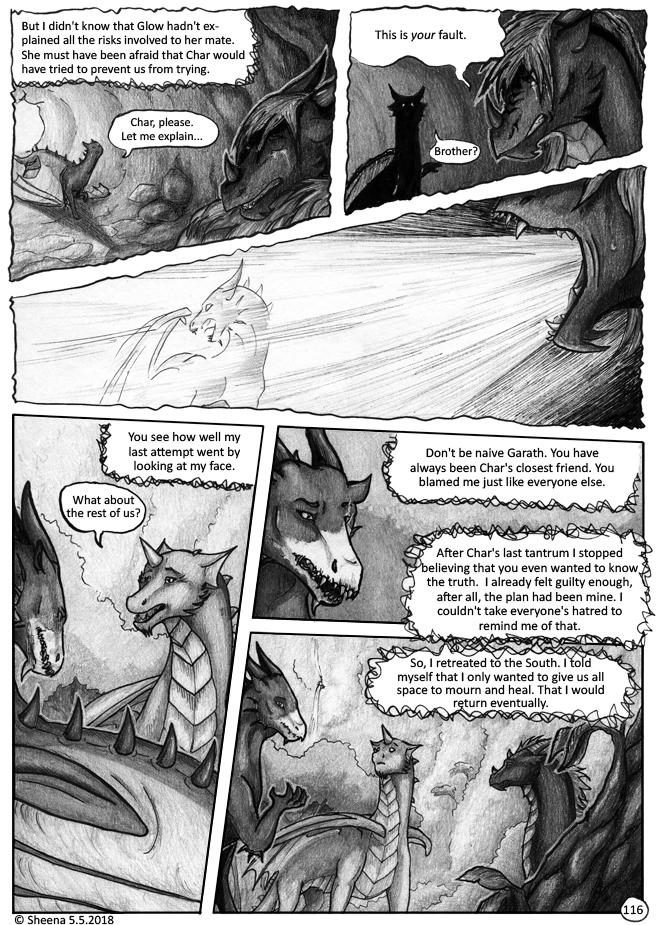 Watch
Previous ||
Next ||
First ||
scheq.deviantart.com/art/Quira…
---
I got bored of them just standing and sitting around which is why you can enjoy Rahn's paw movement in the last panel. Somehow it made me think of this one particular
movie scene
(yes, laughing to myself here

)

Your art and storyline is so well done!
Reply

Fuck. Last page. Now I want more!!!
Reply

The progress is slow but steady

Reply

Artists like you are the reason, why I keep drawing. Sometimes I'm just losing my mood and than I see something like this. That helps me a lot. Thanks! That reminds me, I really need to start my comic soon.

Can't wait for the next page!!!
Reply

I'm really honored to hear that my art can help you keep going with drawing

I too loose my mood sometimes and great artists and art help me to stay motivated. I have found that besides reading awesome comics also plain reference drawing can be very helpful in case of a serious art block

Best of luck with your comic project! It is good and fun way to learn and develop drawing skills

Reply

"i would return eventually"
welp
Reply