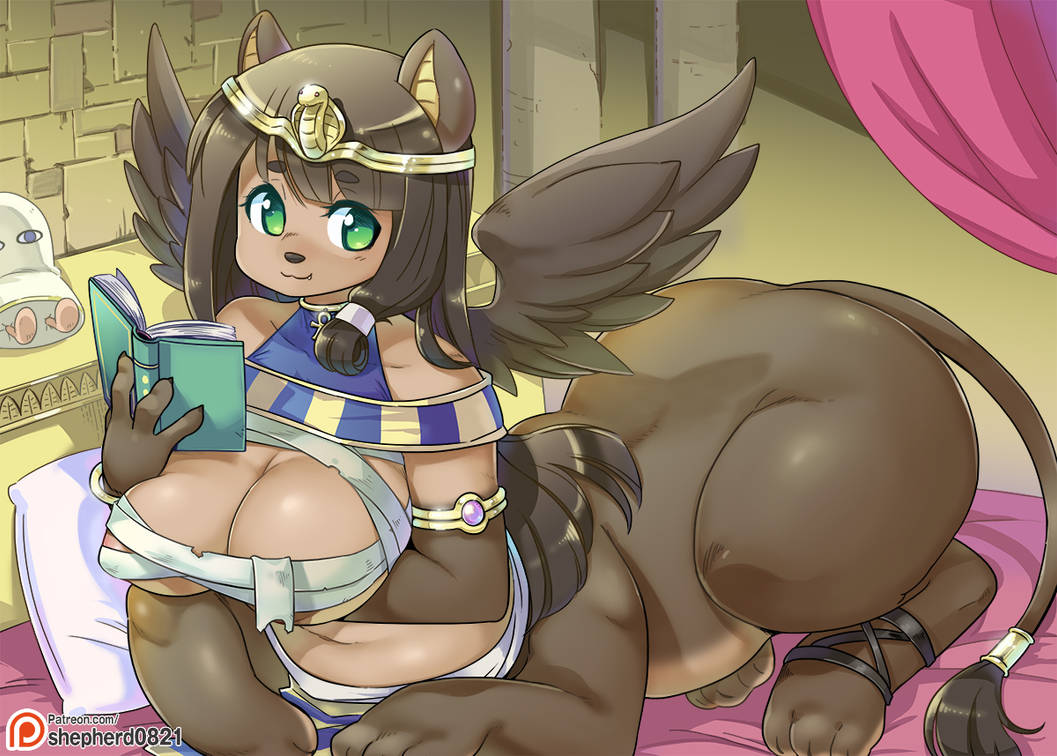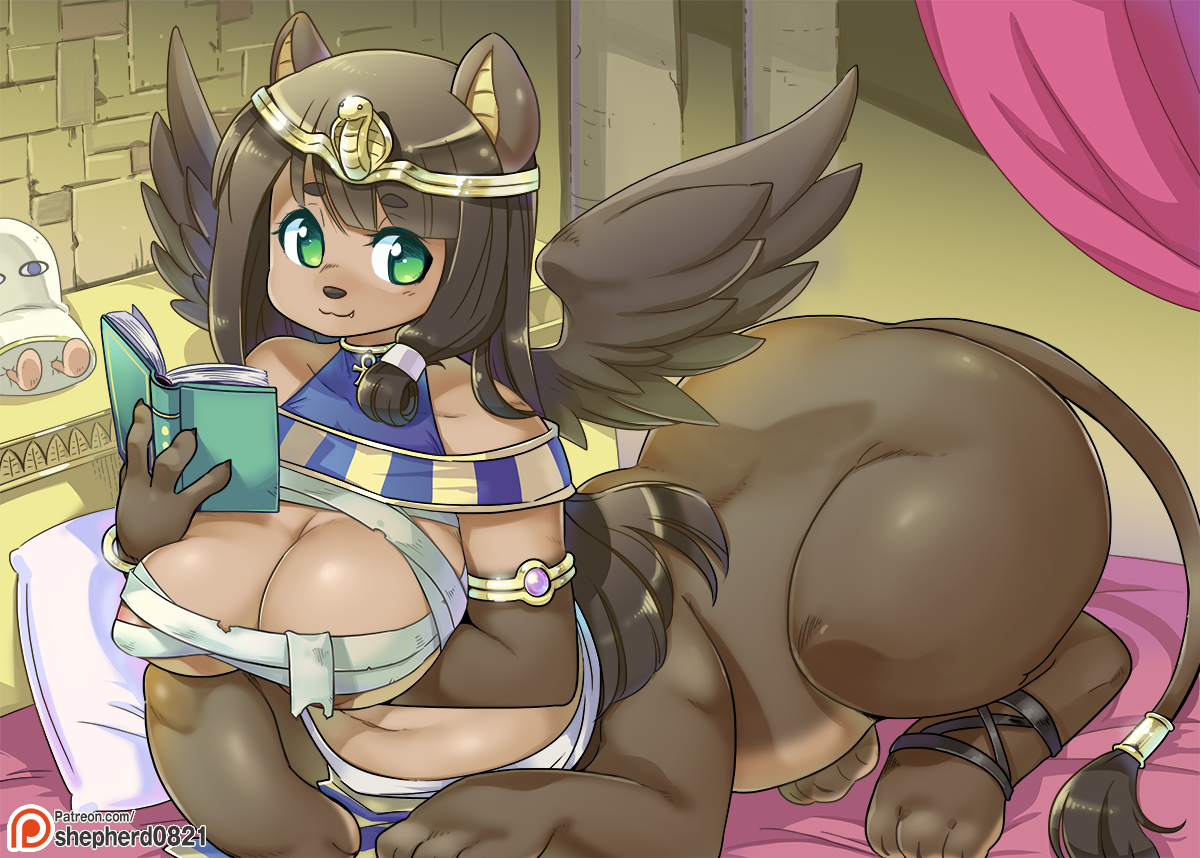 Watch
Hello everyone

This new original character named Rani , she is a Sphinx (Of course). In the future,she will be my franchise player. Her Character Setting will update in future.

and yeah I creat a patreonpage! It can support me to keep drawing more arts.

And Patreon supporter will has early content and patreon-only files in each tiers.Each tiers has NSFW stuffs and furry arts (High resolution).Basically I will update patreon 1 or 2 times at less.
If you want to know the detail , you can check on my Patreon page: www.patreon.com/shepherd0821


Thank you for supporting me !