Journal Entry:
Wed Dec 24, 2014, 2:31 AM
Listening to: Bloodflood pt. 2
I hope you have a beautiful holiday time with all your friends and families

like I said before, I wanted to do a Christmas feature, just to give something during christmas time. I made some kind of 'contest' on the forums and a poll for everyone who wanted their art to get in... well, since it's christmas I'll just skip the contest part and feature everyone! You deserve it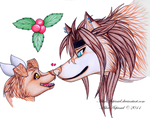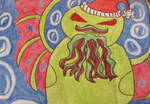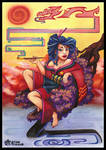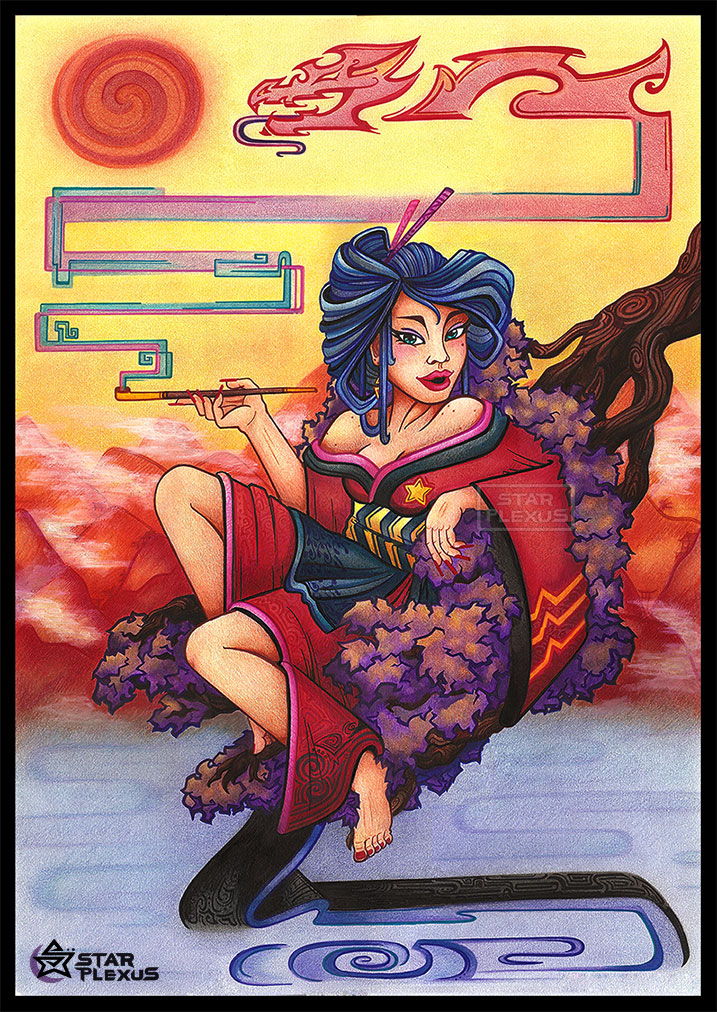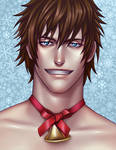 <da:thumb id="501894764"/>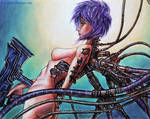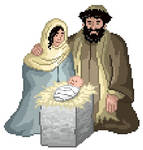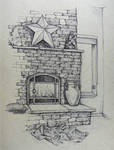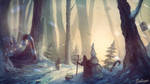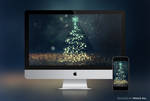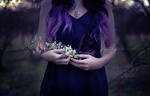 <da:thumb id="477097370"/>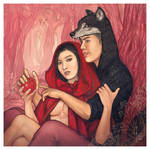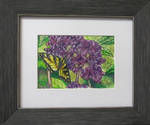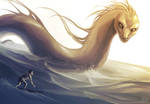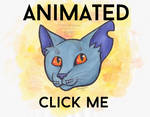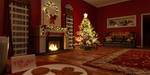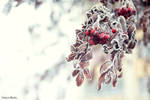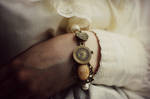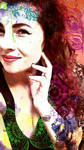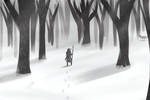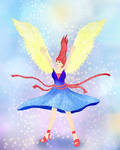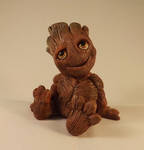 I Cant Keep Your Secrets Anymore14/12/2014
12:46 AM
You ashed your cigarette into my coffee
Of course
I pretended not to see
And you'll pretend not to care when I leave
Far Away
Thats the place Ill be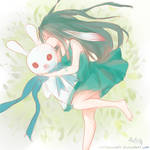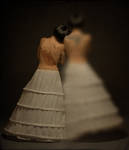 <da:thumb id="500152993"/>
<da:thumb id="499884741"/>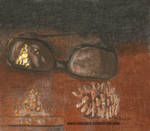 <da:thumb id="500270733"/>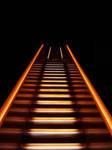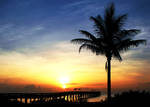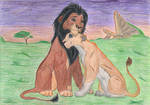 <da:thumb id="489120277"/>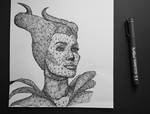 <da:thumb id="500078967"/>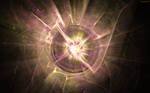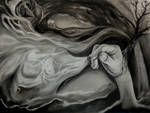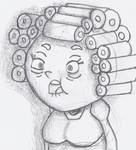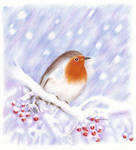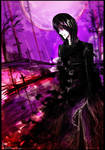 share the love and leave a Favourite or Comment here and there!
Merry Christmas!

Love always,
Emily