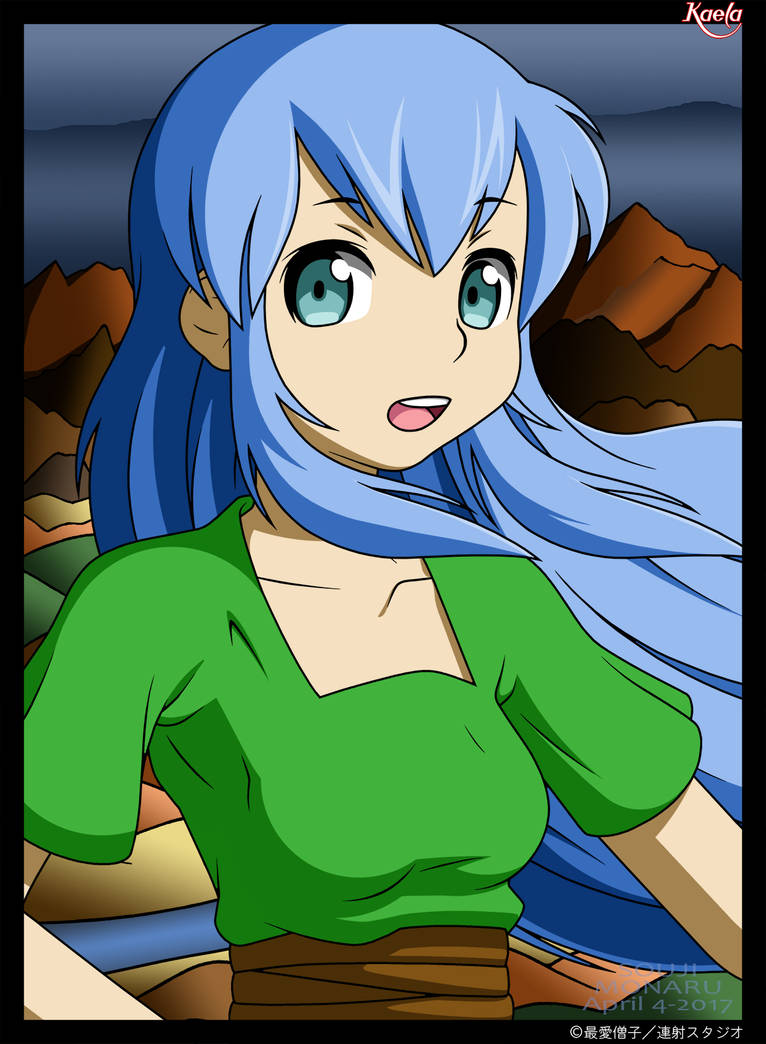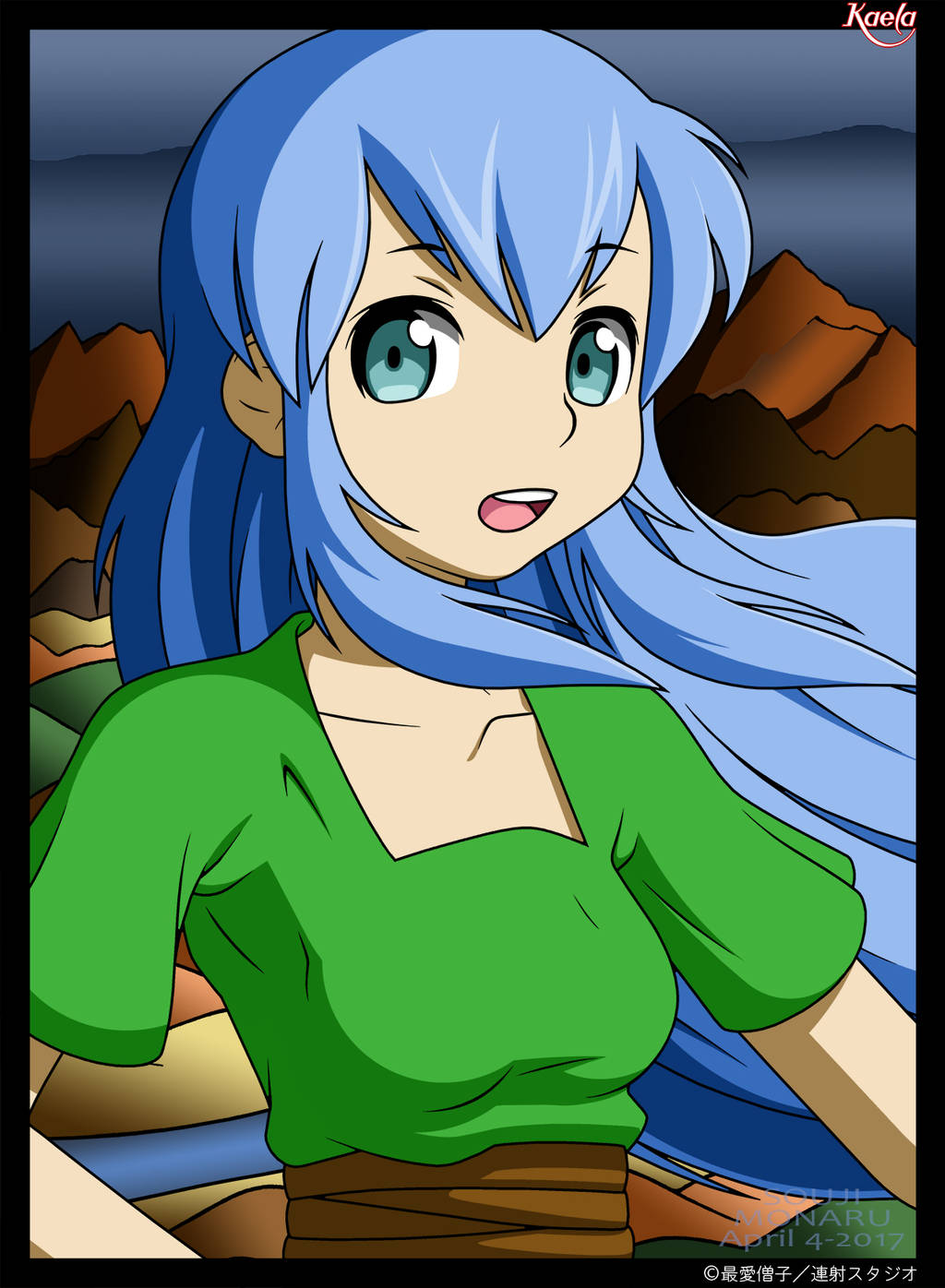 Here is the second version of the mountains picture, with a different background. I had originally made the
first version
as my first full anime picture back in 1994, but I had decided to re-do it at the time with a new
set of mountains and added a border. So I made this second version for the new versions - even though my
Kaela isn't different, the background is!
Here's the
Original lineart
from 1995!
There's no coloured version, sorry.
Kaela is ©1994/2017 Souji Monaru. All Rights Reserved.

Reply

Reply

wow the original one was drawn before I was even born
I just adore this, it really shows how much an artist can change styles
Reply

Thanks, sweetie! It took me a while since the last one, even though the linework had
been done at the same time back then, but I guess my exercise got the better of me!



Reply

Reply