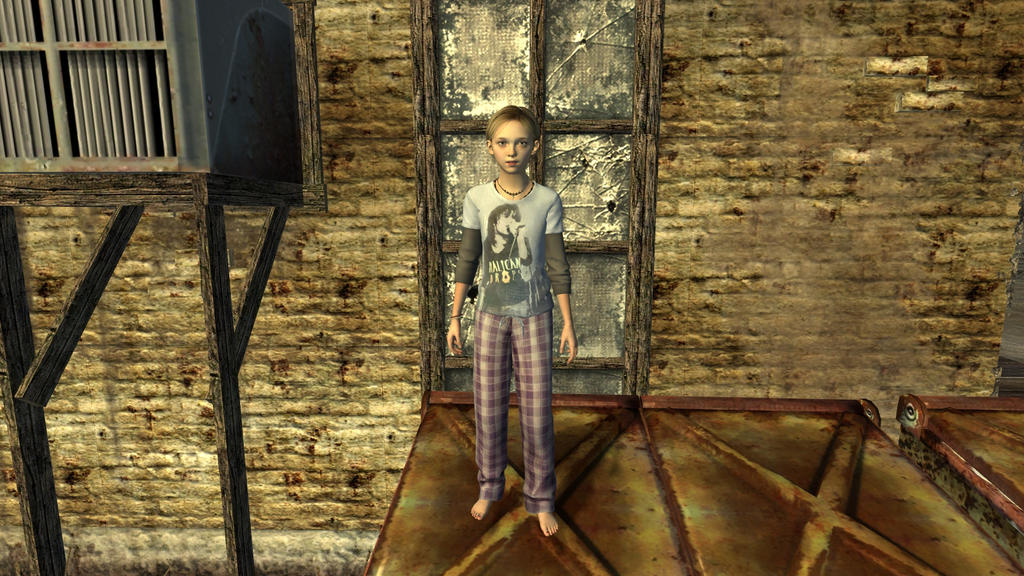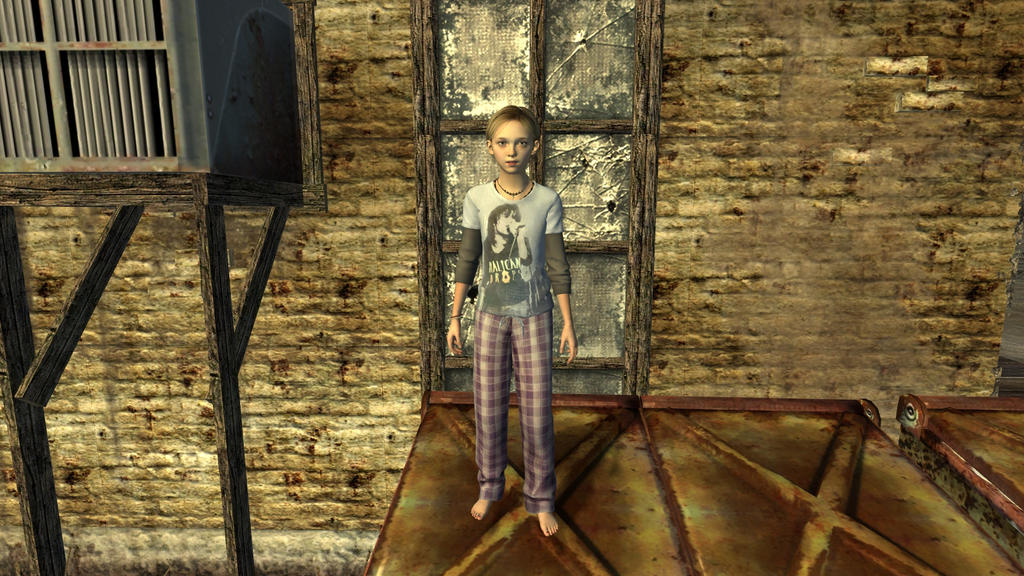 It took a bit to get this model to work. The source was only an .obj so I made it an Xnalara model
and then re-did it into this conversion to Fallout New Vegas. So I have rigged the model into one
similar (basically the same) to the Ellie model (which I also converted to FONV), complete with fingers
and eyelids etc, so I can get it to be articulated in FONV.

Original mesh is copyright Naughty Dog. Model originally ripped by luxox18. This conversion by Souji Monaru.