Thriller! A Resource Contest, The Winners
The foulest stench is in the air
The funk of forty thousand years
And grizzly ghouls from every tomb
Are closing in to seal your doom
And though you fight to stay alive
Your body starts to shiver
For no mere mortal can resist
The evil of the thriller


We We asked you to scare the shit out of us Thriller style. We had some wonderful entries!
Grand Prize Winner:
Tasastock
takes home a 1 year subscription and a fella skull shirt with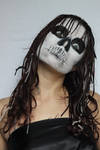 Congrats!
Runner Ups
3 winners have been chosen from the following categories and will each receive a 6 month subscription:
Model Stock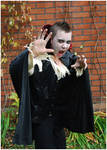 By
Eirian-stock
Textures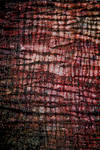 By
redwolf518stock
All other resources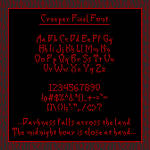 By
SparklyDest
Many congrats to all who won and thankyou to all who entered.
Shell <3