FUNDRAISER OVER
This fundraiser is now OVER. You can see the final total here :thumb200048192:
Many thanks to everyone who helped, and donated both stock and money for the cause.

You are all awesome in every way!
Fundraiser Info
Figured it was time to neaten this journal up, the info was all over the place!
The what and why. The last week has seen Australia suffer its worst natural disaster in history. 75% of Queensland, parts of N.S.W and Vic, and even towns in Tasmania got washed away with horrible floods. To give you some idea of the landmass we're talking about: Queensland is Australia's second largest state measuring more than 1.72 million square kilometers, 25% of Australia's land mass, which is four times the size of Japan, nearly six times the size of the UK and more than twice the size of Texas in the US.
The death toll stands at 18 for the moment. People are still missing. Many thousands of homes and businesses have been wiped out, left in a muddy ruin.
Stock For Sale
The following stock packs have been generously offered as a part of the fundraiser. By clicking on the thumbnails you will see pack prices, and a better idea of the files in each pack. Any payments for packs, Or just donations because you want to, can be made to my paypal which is
myshellecole@gmail.com
:thumb193230435: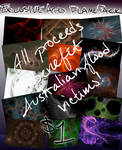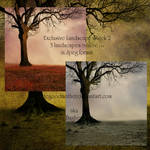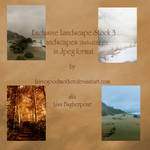 :thumb193275529: :thumb193290172: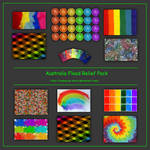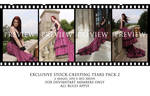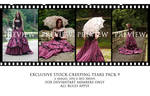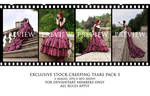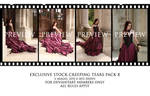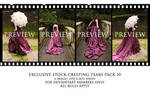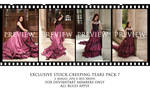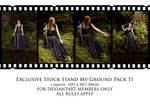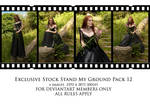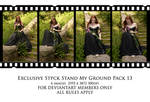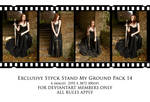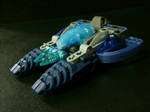 :thumb193502358: :thumb193505477: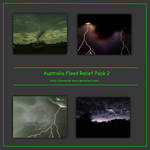 :thumb193536456: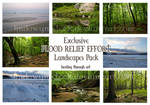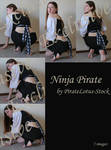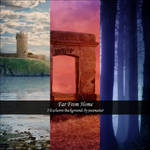 :thumb194414942: :thumb194414017: :thumb194332147:
Just like to remind people Im in Aus, so my timezones will differ from yours. Im also currently being swamped with notes and emails about this, so if 24 hours have past and I have not gotten back to you, poke me again, its possible Ive overlooked a note somewhere


If you wish to help
There are many ways you can help. You can do a journal, let people know about the stock packs for sale. You could purchase a pack yourself, or donate a pack.
If you want to donate a stock pack:

Donate a pack: Collect the money from sales yourself and then send the money to my paypal.

Donate a pack: Send your files directly to ME via email, Ill upload the preview, deal with collection of money AND send the packs (this is for people who do not have the time to sort and email files) (Also note, the pack preview WILL be deleted after this fundraiser is over, I have no desire to keep your images, after all they belong to you

)
The email for the 3rd option, and the paypal address you need is
myshellecole@gmail.com
Please add a link to this journal in the pack description. As well as the price you wish to charge for your pack!
Silent Auctions!
Keep an eye on this space during the week for some extra awesome handmade by shell goodies that will be auctioned off!
The goal.
Current Total: $191.64
I hope to raise $500 for the Queensland flood appeal. (details here:
www.qld.gov.au/floods/donate.h…
If you scroll down that page, you can see one of the "In person" drop of points listed is Coles. This is where I will be taking all money raised, and will be photographing both the handover of the funds AND the receipt so you guys can see it also.)

I am from down under and it is horrable down here we really could use all the help we can get thank you all so much for this!