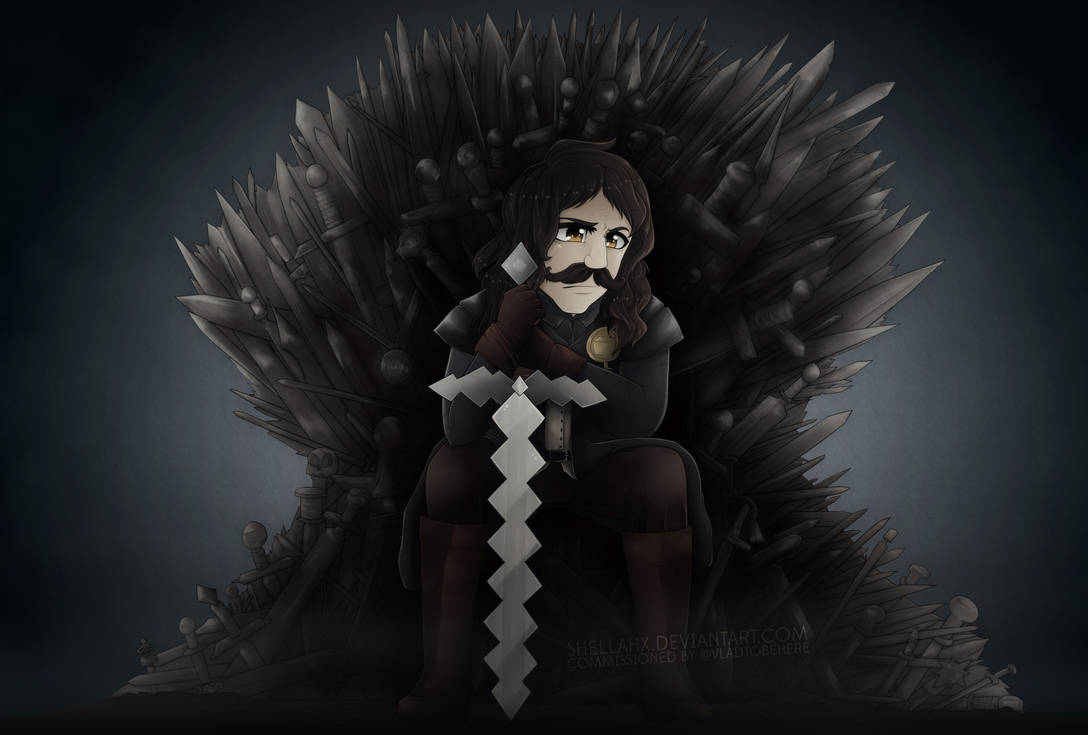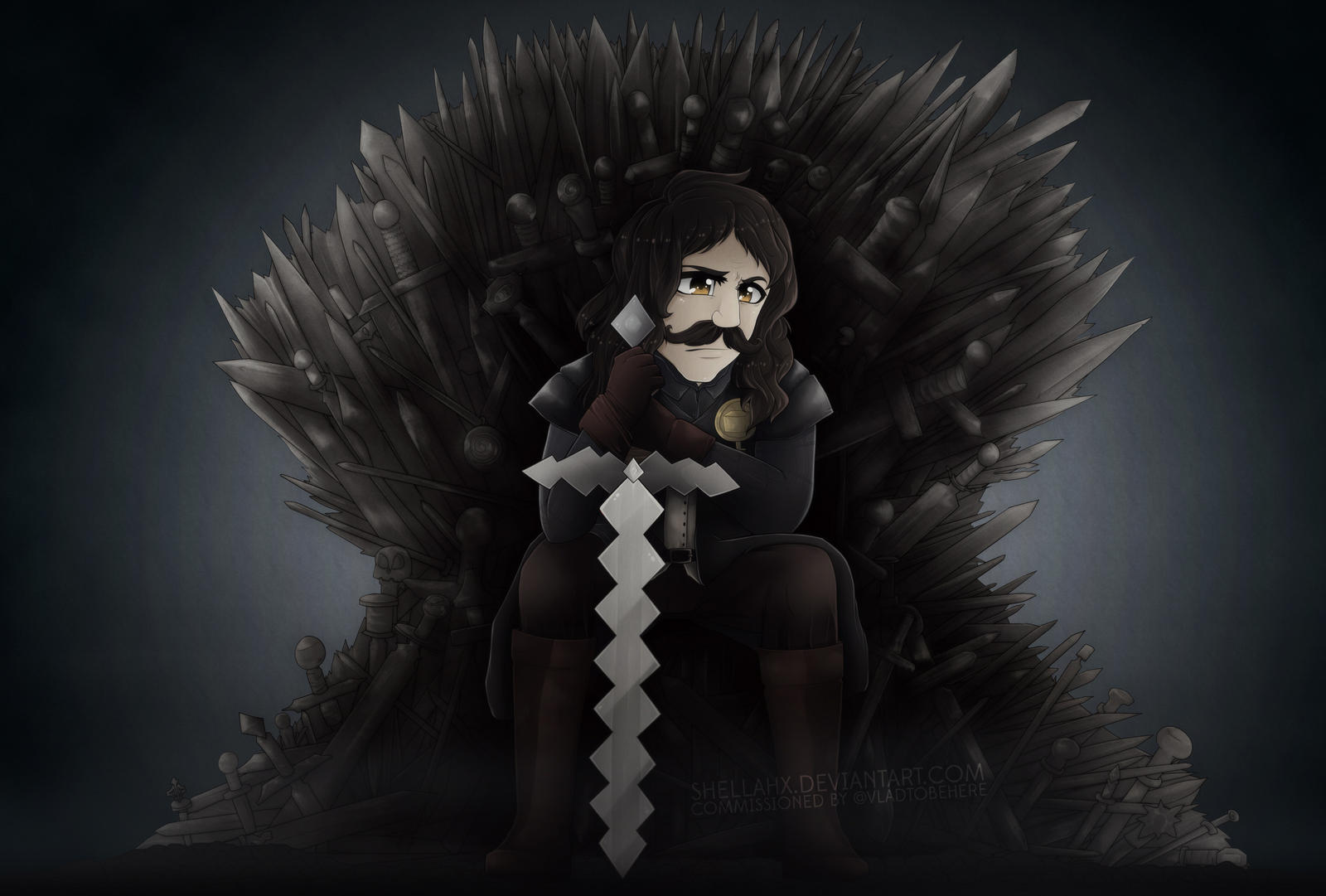 Watch






This took so long to draw omigosh.
Juggling (now) 2 jobs and commissions, as well as my own content plus living life in general is so hard. ;__;
But it finally got done and I'm happy with the result, many detail, such throne, very Vlad.
Commissioned by
@VladToBeHere
over at Twitter!






≈≈≈≈≈≈≈≈≈≈≈≈≈≈≈≈≈≈≈≈≈≈≈≈≈≈≈≈≈≈≈≈


FIND ME OVER AT...


■ Twitter:
twitter.com/xshellah
■ YouTube:
youtube.com/xshellah
■ Facebook:
on.fb.me/19QFHif
■ Twitch:
bit.ly/1ybFxXK
■ Soundcloud:
bit.ly/1DP8VIe
■ Lyrics:
bit.ly/1GnoRnh
≈≈≈≈≈≈≈≈≈≈≈≈≈≈≈≈≈≈≈≈≈≈≈≈≈≈≈≈≈≈≈≈

Well, in my opinion Vlad would win Game of Thrones. Cool artwork, BTW

Reply

I don't get the reference, but from the thumbnail I almost thought it'd be like game of games, with it being some reference of luigi sitting there with the minecraft sword. Its a good piece, I'm just saying. Lol
Reply

Oh cool, I thought I recognized this! @VladToBeHere and I are mutual followers on Twitter.
Reply