shek • april 10th • i/enfp
coughs hi i'm shek, the awkward and super outgoing introvert who is constantly getting beat up by high school!! :")) I am a gigantic bird enthusiast and I plan on studying computer science at uni until I can develop my comic series!

feel free to talk to me I love meeting new friends <3

I'm an old soul
- wacom intuos comic
- medibang paint pro
- VEGAS Pro 15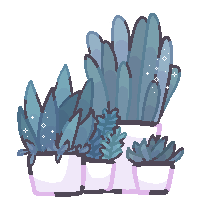 click here for my link tree!
icon by
Breadyy