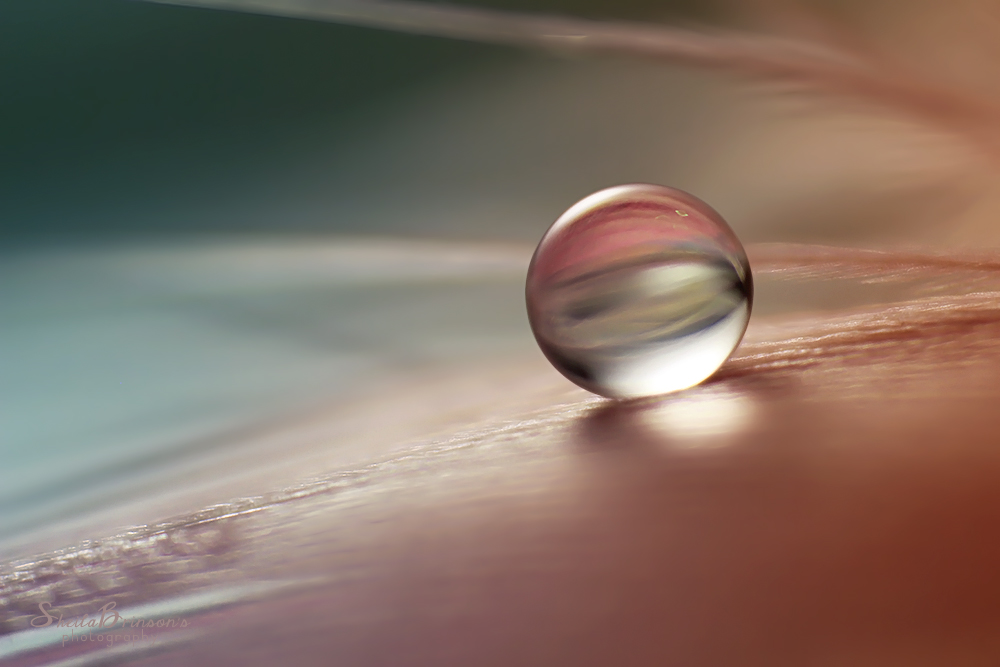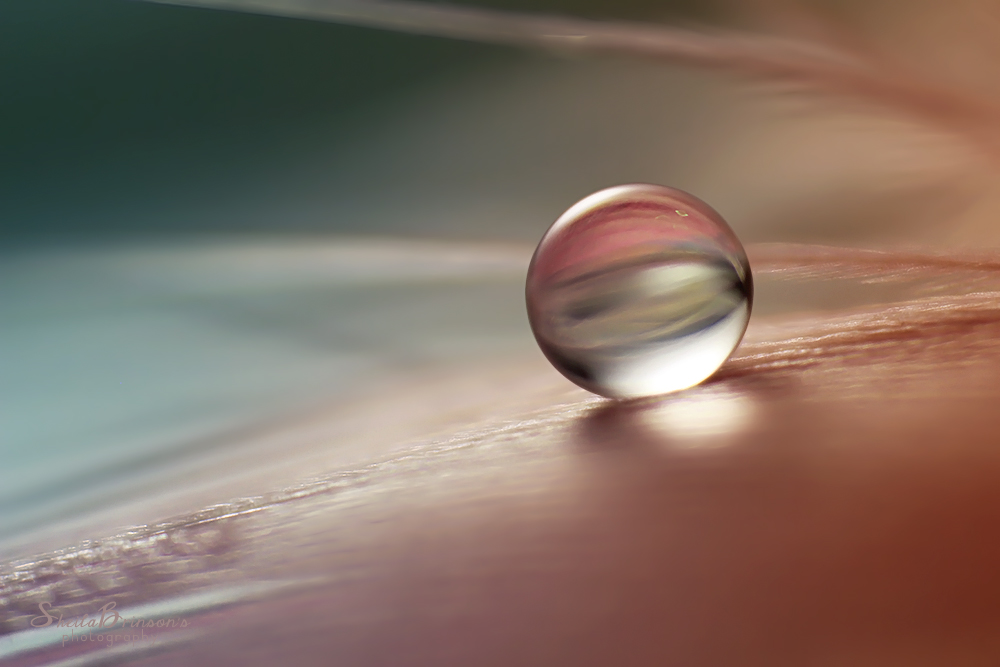 This is a very tiny water drop on a feather
This picture is not cropped, only resized.

I took this picture with:
Macro | Stamps | Food | Nature | Miscellaneous
My FAQ in English | My FAQ in Spanish
Using Lens in Reverse | Using Electric Extension Tubes


Copyright © Sheila Brinson.
All rights reserved.
All the materials contained in my deviantART gallery may not be
reproduced, copied, edited, published, transmitted or uploaded
in any way without my written permission.
My images do not belong to the public domain, they ONLY belong
to me or are shown in clubs for publicity purposes.
Thank you.

Daily Deviation
Given 2016-09-14
A brilliant water drop macro photograph with soft, pastel tones. It features a perfectly rounded water drop that seems to land delicately on the shimmering feather.
Simplicity
by
SheilaBrinson
(
Featured by JustACapharnaum
)