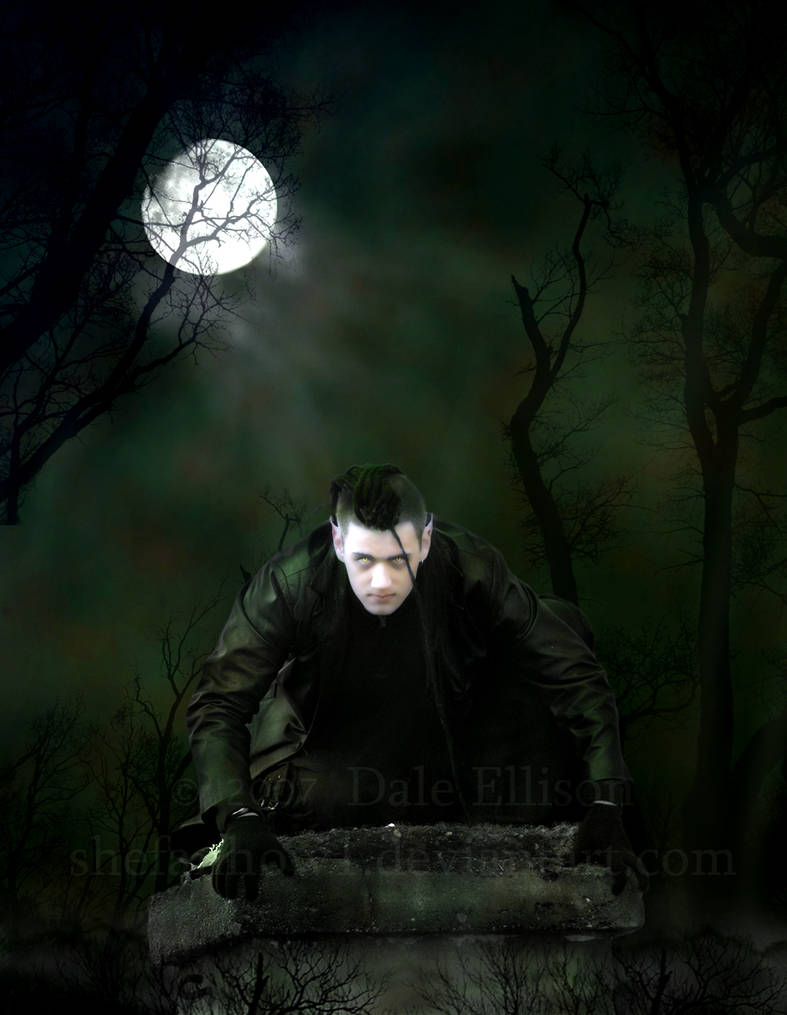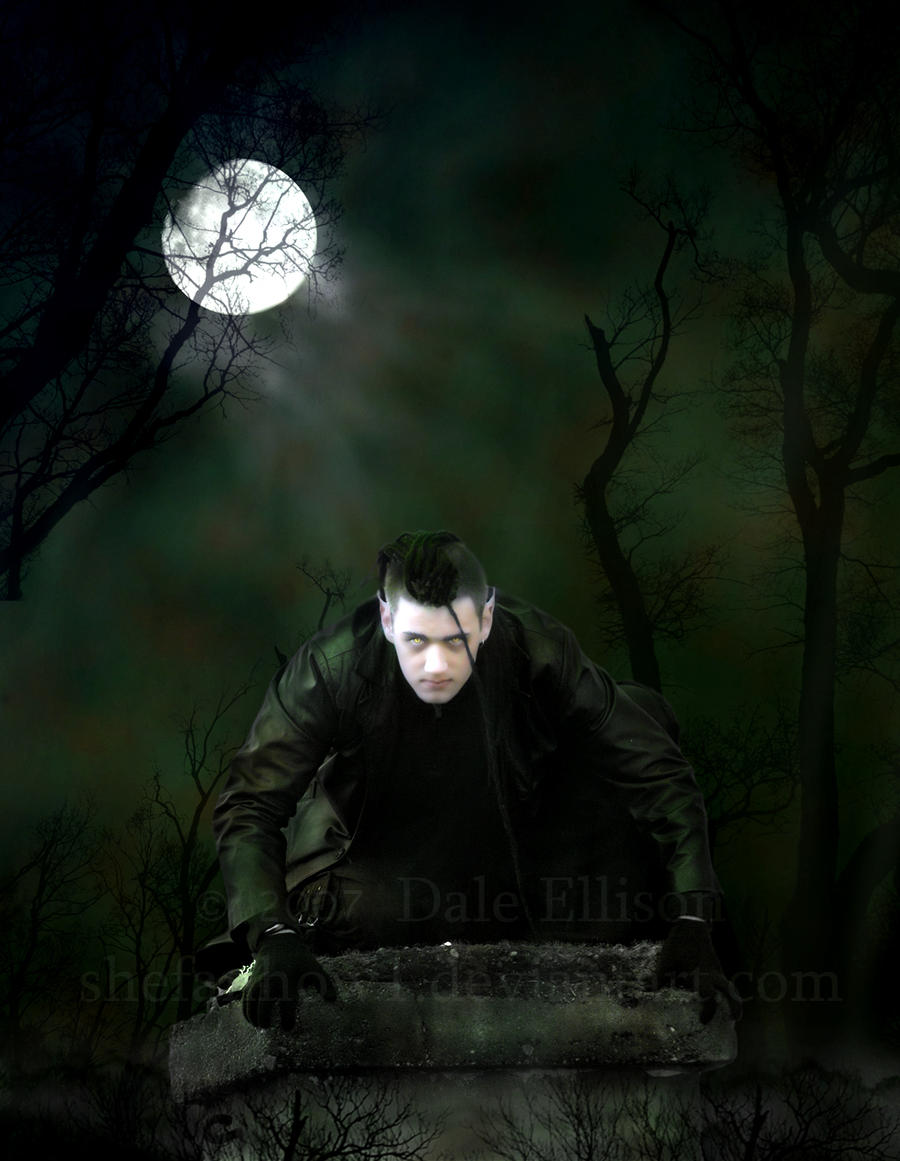 Watch
It mothers day on the 18th of march, and whilst most people get their mum's flowers or a card, I did this instead. Mum is a huge fan of vampires, werewolves and things that go bump in the night, and I hope she like it.
I don't know if I made the guy a vampire, a werewolf or whatever, you decide for yourself. Pointy ears ftw though!
One of the best manips to do simply because the guy I used is totally hot!
Credits:
Guy:
Brushes: