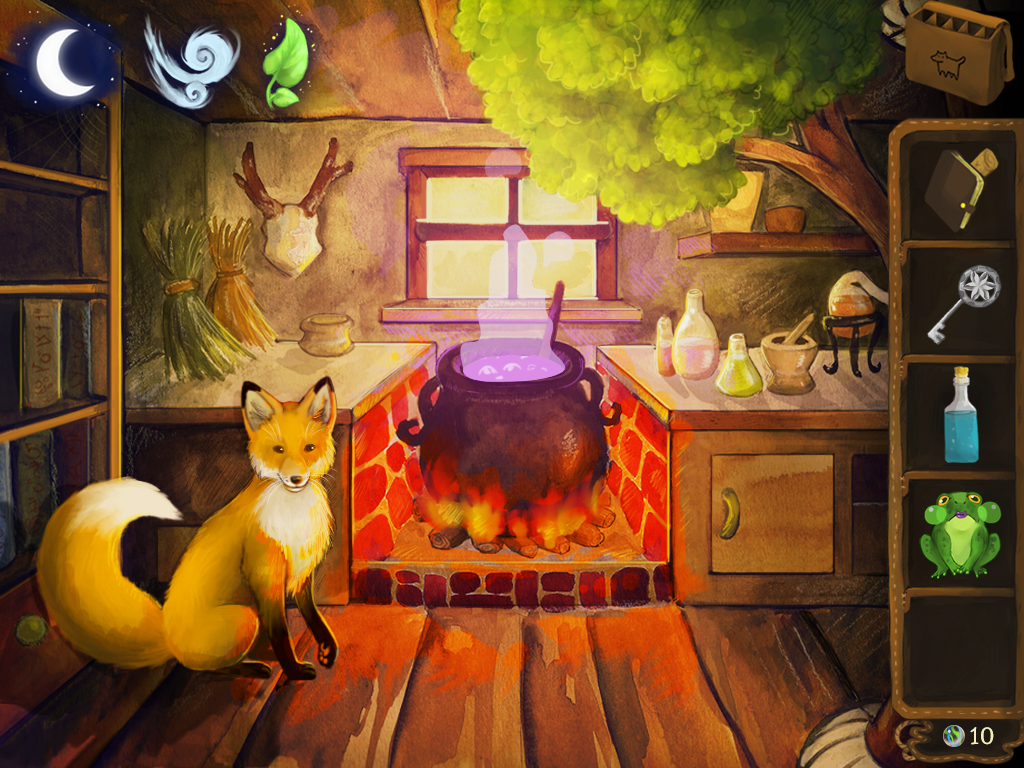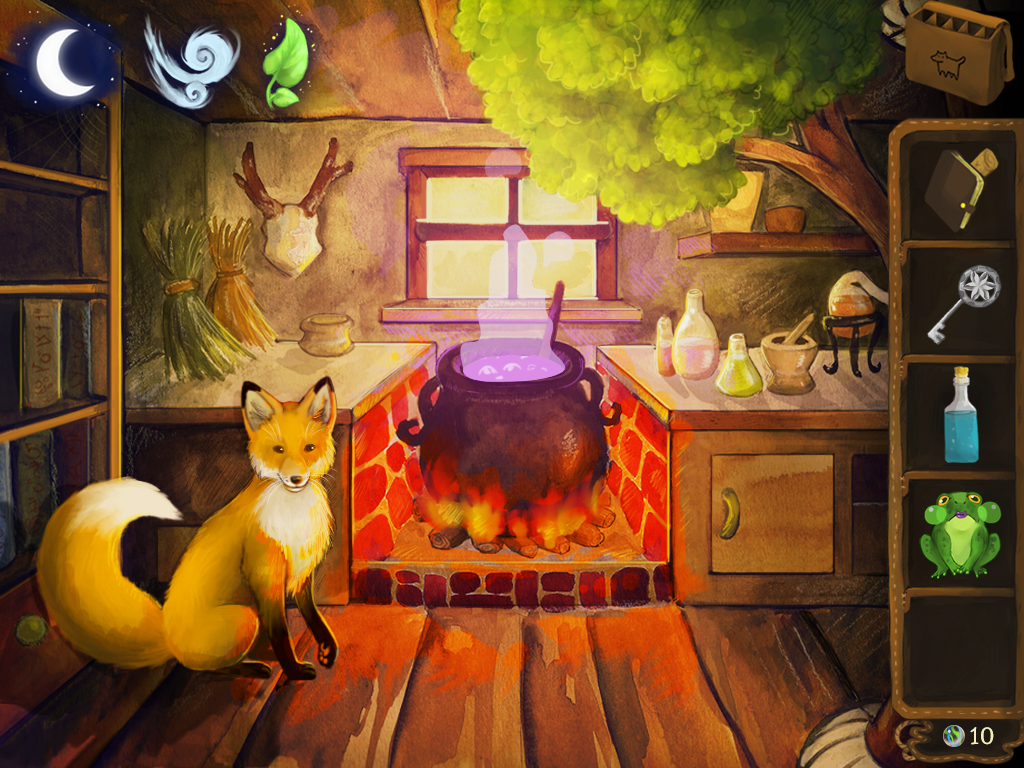 Watch
Finally, the point&click adventure game I've been working on for so long is finished!

It will be released in two weeks (iOS & Android)


If you're interested in the project, please join us on:

Yay

Ich hätt's eigentlich ganz gerne mal noch fertig gespielt. Aber das böse Minispiel >.<
Reply

In weniger als zwei Wochen kommts raus, dann darfst du es dir seeehr gerne runterladen xD
Apropos, ich hatte mir überlegt, ob ich eine kleine RL Aktion machen dürfte?
Muffins mitbringen und einen kleinen Aufruf zum Downloaden starten eventuell?
Reply

Uhm, ich habe kein Smartphone und kein Tablet und auch sonst nix derartiges. Geht das trotzdem?
Sicher darfst du das

Reply