Commissions are OPEN.
I draw anything animal related. Spec evo is my most common request, but I do maps and pet portraits too. I take Paypal!
Prices start at $20 for one animal with a simple colored background, up to $30 for two or three interacting subjects.
$30 -$50 for collages of several small animals with a solid colored or simple background.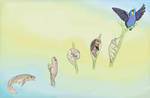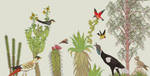 $40 - $60 maps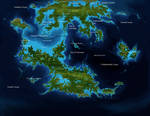 $60 - $80 for three to five animals and background scenery, depending on complexity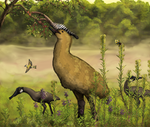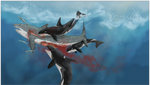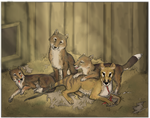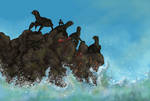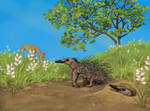 $100 for collages of many animals with simple painted backgrounds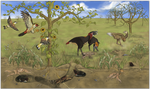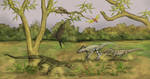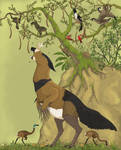 $100 for one to several large subjects with a detailed painted background.
$100 - $200 for collages and environment illustrations

Prices depend on what you want, and I can work within your range.