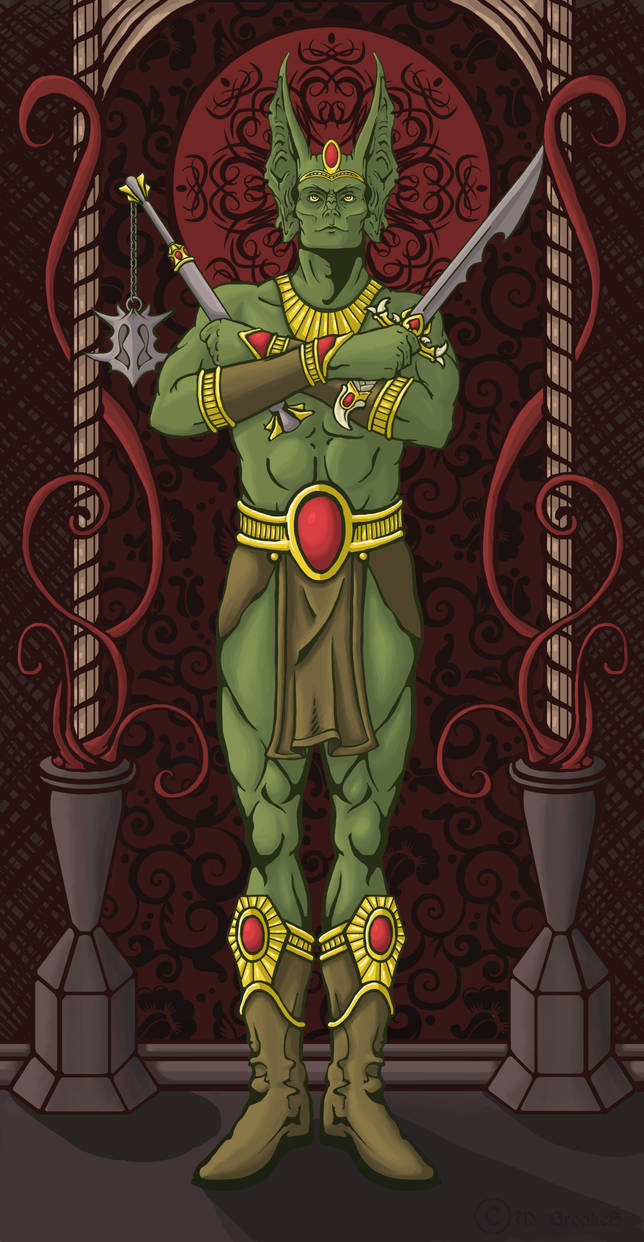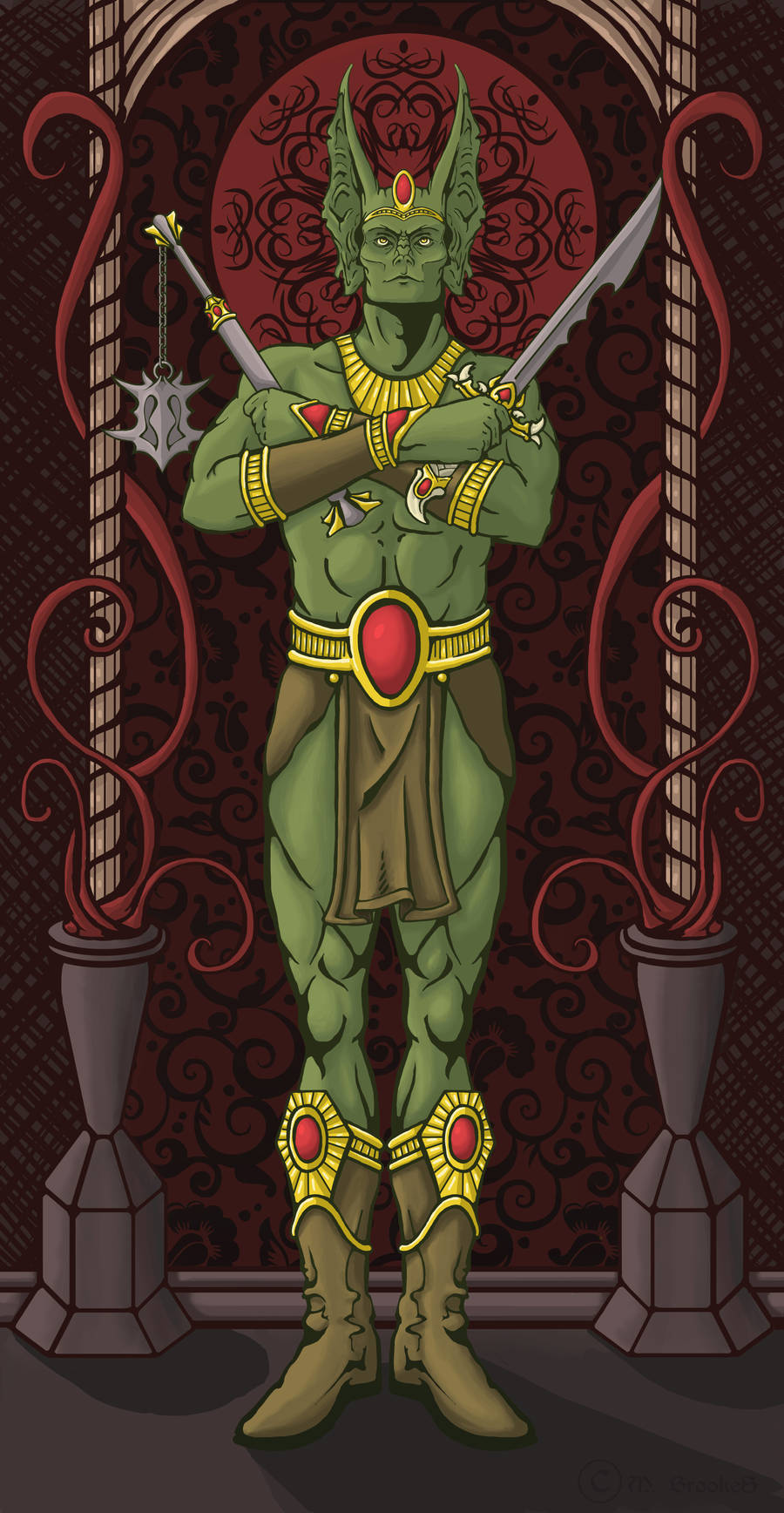 Watch
"Jague, the Dragon Champion" . Photoshop painting of a character of my own creation from the books that I have written. He is another character from the same stories as my other character posted here "Davorin". For those wondering, his name rimes with vague.
Copyright M. BrookeS, all rights reserved!
**Edit: I fixed his proportions!! AKA elongated his torso...YAY!!