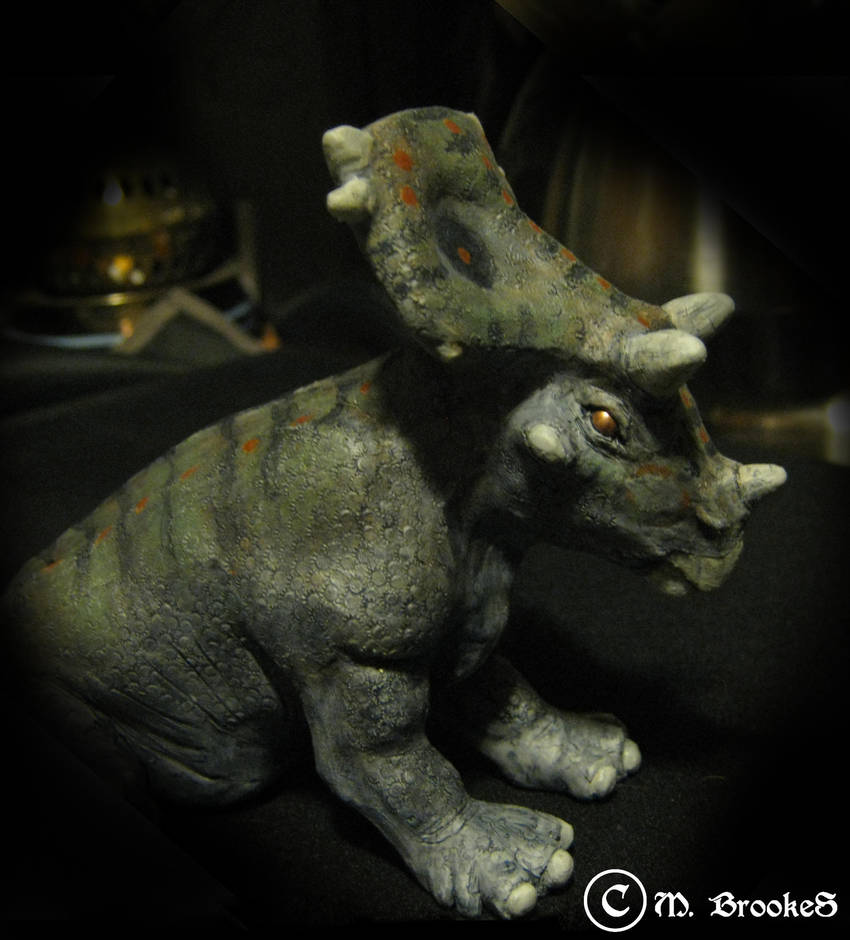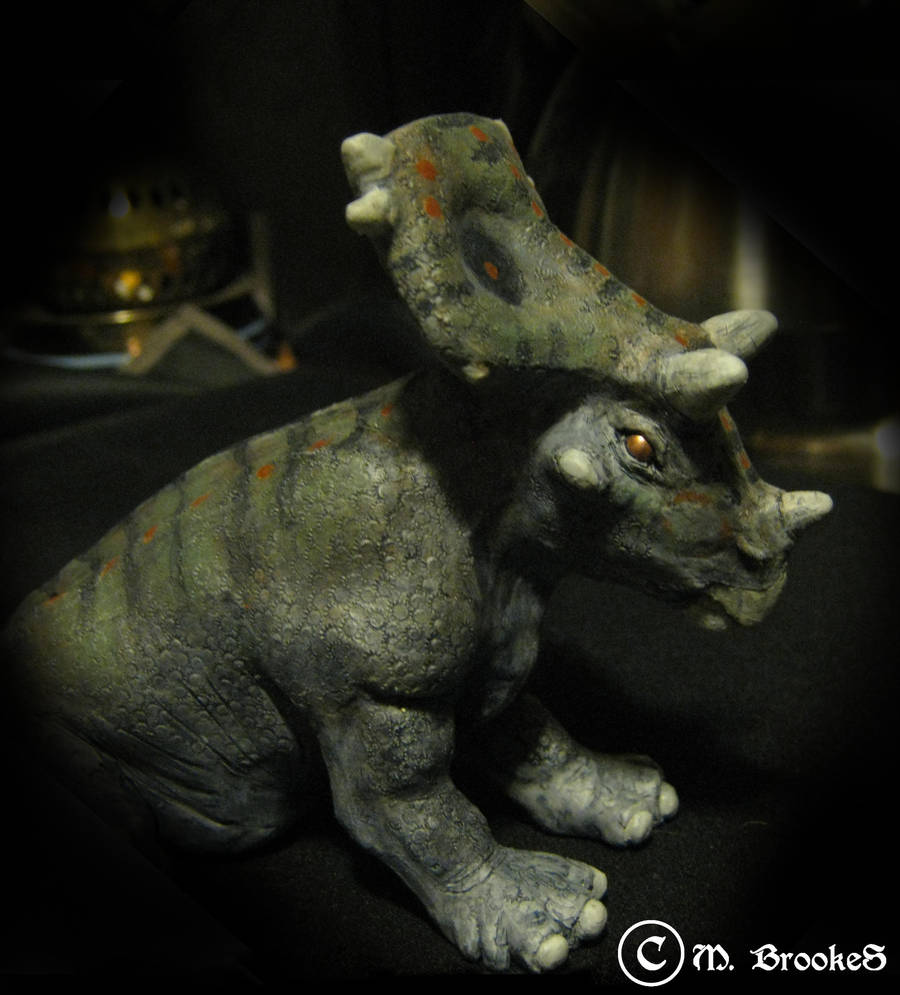 Watch
"Chasmosaurus Hatchling"...Maquette made from a wire skeleton, foil, and Sculpey Clay. Completed with acryllic paint. 4" tall x 7" long. 3 - 18 - 12.

Reply

Thank you, yet again! I'm sensing a theme, here!

Reply

Reply

Me too! Always have

Reply

im a dino newbie. i just got into them
Reply

wow, i love it!

Reply

Thanks! And thanks for checking out all my art! I appreciate your comments <3
Reply

Well done!

Reply

Woah! So cool!!

Reply

well, this is great, i loved the skin overall, very well achived.
Reply

Impressive! I can't believe you made that by hand. It looks amazing.
Reply

Thank you! It's my second go at creating maquettes, and I feel that this one turned out MUCH better than my last. I'll post pics of my first creature...
Reply