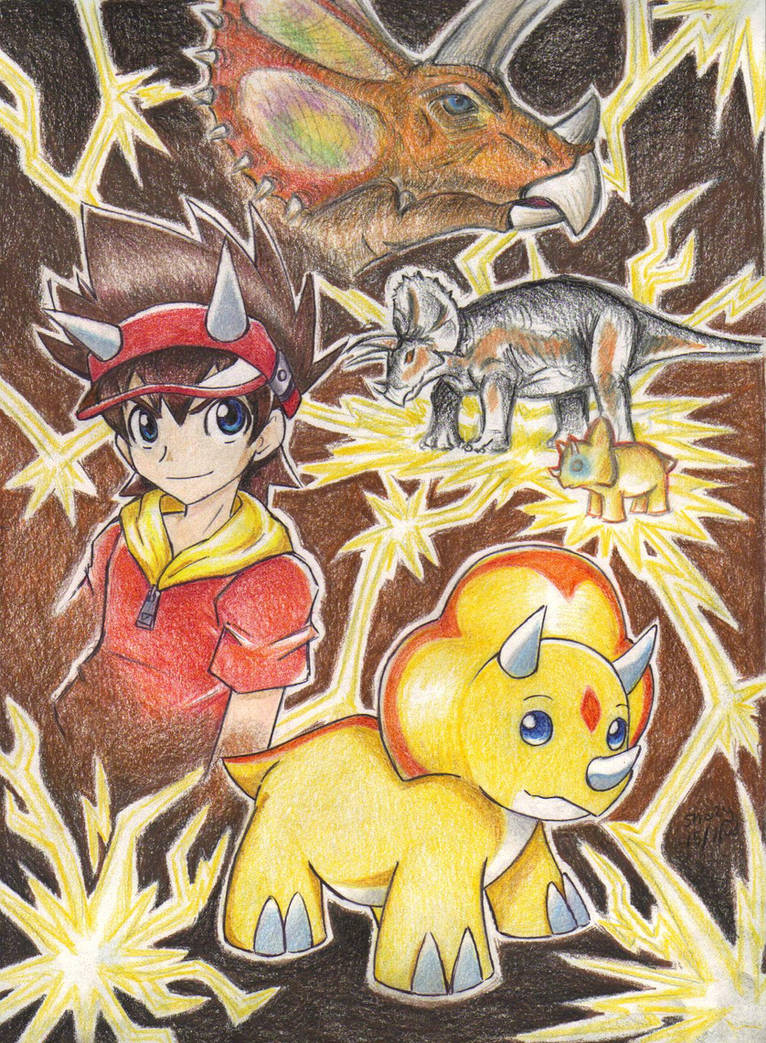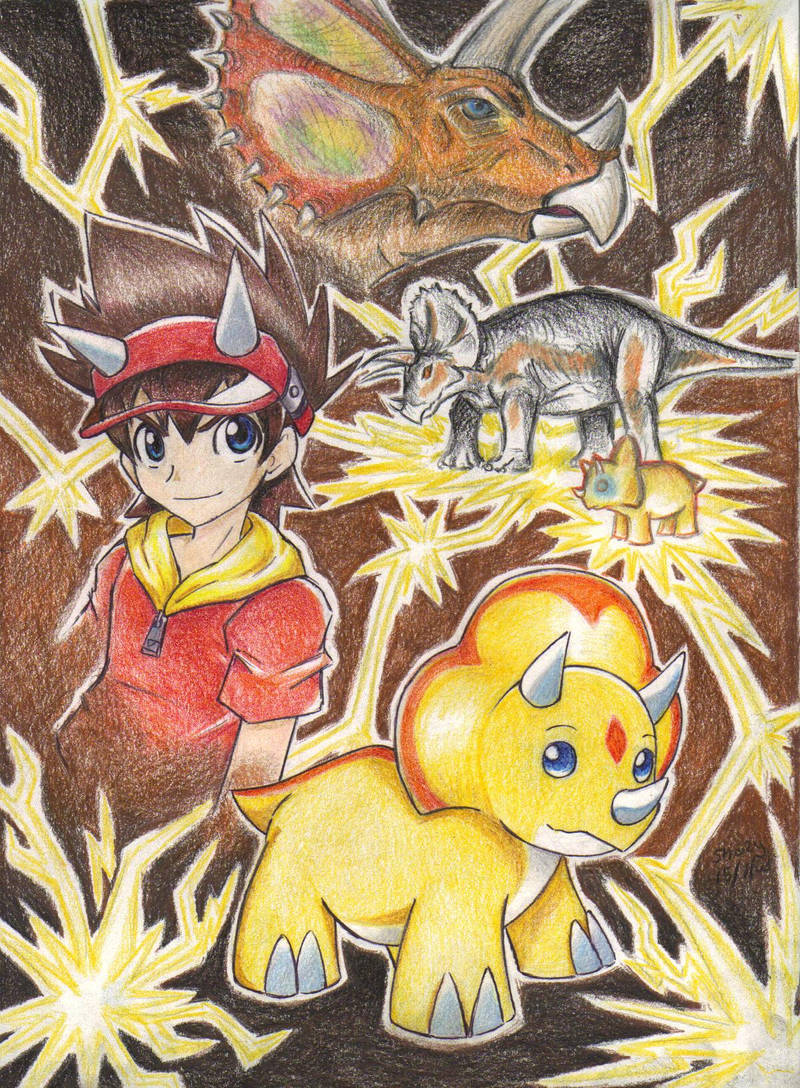 Watch
lol, totally wierd
Max:
[link]
chomp:
[link]
[link]
was having mixed feelings bout doing the max version, but then
asked if i was gonna do max, and i thought aa what the heck. i prefer the Rex one, but this one turned out quite cool aswell.
the background took longer cause i had to colour between lightening instead of wind. (yeah if you hadnt already guessed, those were wind wisps in the last one, lol)
daaw, chomp is so cute.
and i totally didnt include max's front pouch thing cause i dont like it, mwhaahahhaah