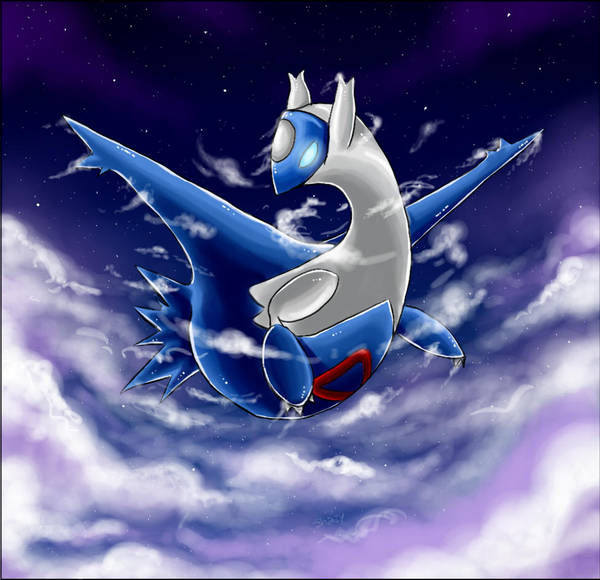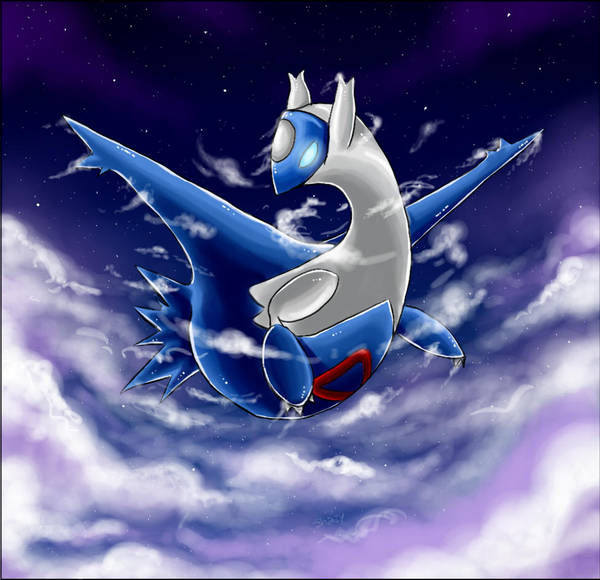 Totally a rip off of this pic
[link]
, so credit there where credit is due and stuff.
I did this as a try-out pic for the program SAI. i noticed alot of DA artists use SAI and i wanted to try it out for myself...so heres the 'try' XD.
Thankyou

for all your tips/hints and answering all my questions XD, sorry for totally stealing your style and pic idea, lol, but it was really good for practising.
I love the sai pen tool, its awesome.