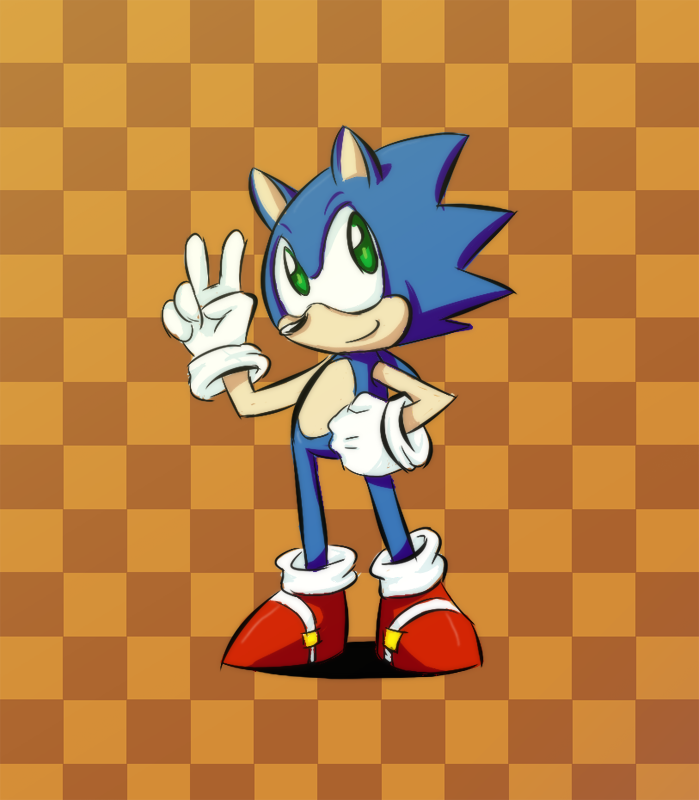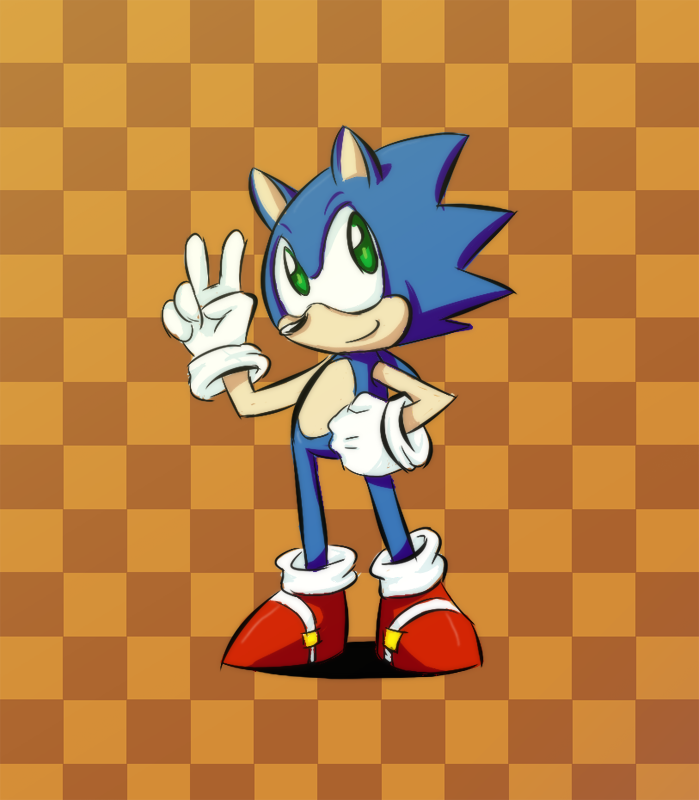 I just really liked this doodle I had if him.
So I did the line art and colored it. Sonic is fun to draw. c:

Reply

Yeah, I don't put much effort into fan art. :/
Reply

This is really sweet and lovely! I love his cute expression! His eyes just look so innocent and cute!

I love his pose, as well! Really wonderful!

The shadings and the checkered background are really awesome!

Reply

Thank you!

Reply

Reply