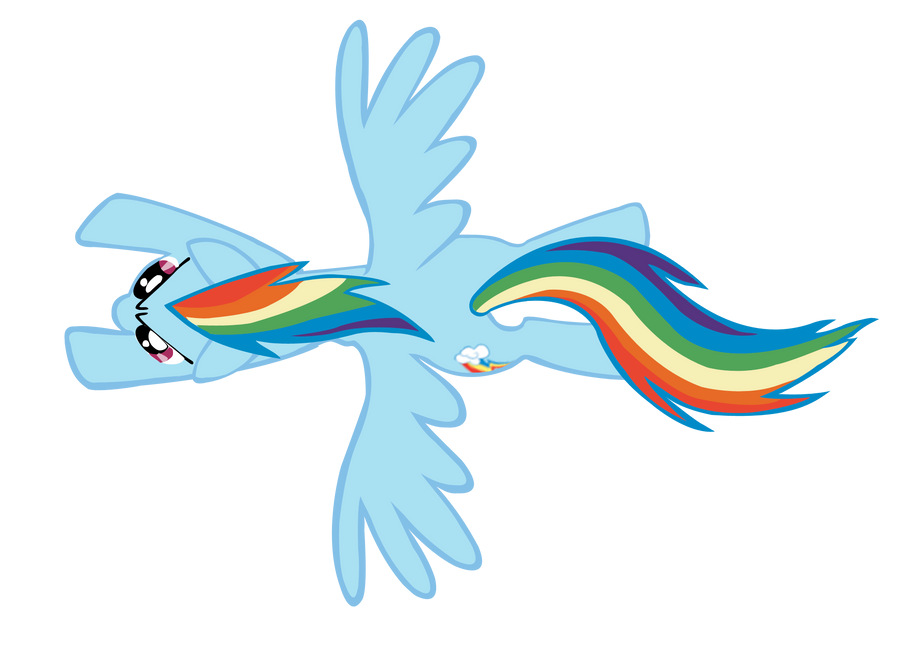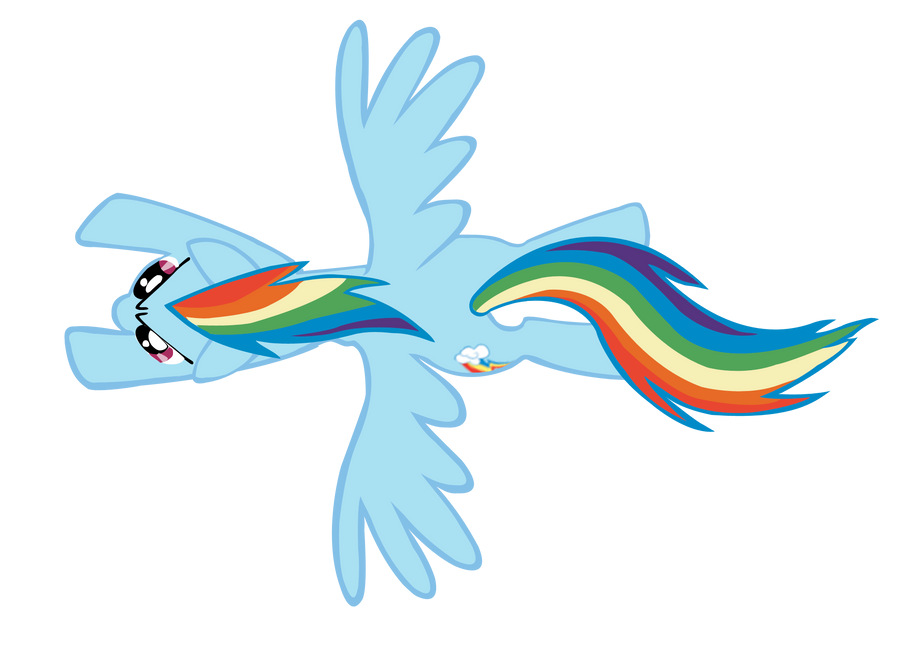 Watch
My first vector!!


it was lots of fun.
A big THANKS to

for her tutorial it was very very helpful!


Vector my me

Tutorial here
[link]

copyright belongs to My Little Pony: Friendship Is Magic

and Hasbro.
Hope you like it!


may i please use this for a drawing that im working on. I'll give you the credit.
Reply

Do you mind if I use this vector on a fanfic cover? You will be given full credit.
Reply

All right you can use my vector. I'm glad to see the result.

Reply

Love the vector!~
Could i please get permission to use it on a picture I am working on?

Reply

cool!!!

looks great im like it
Reply

Wow!! Awansome!!

Reply