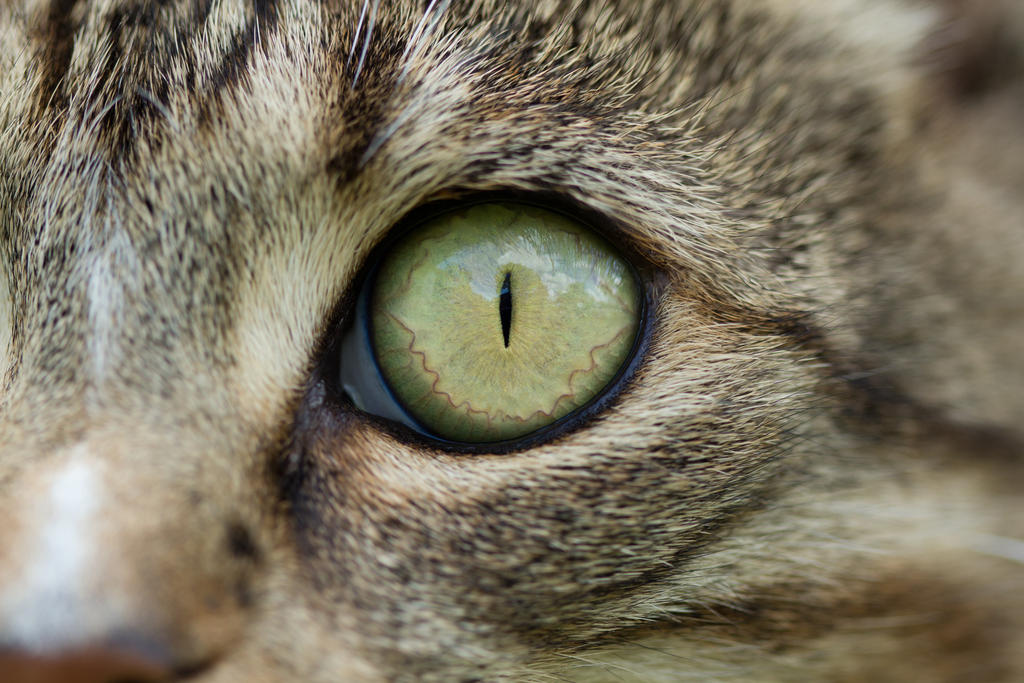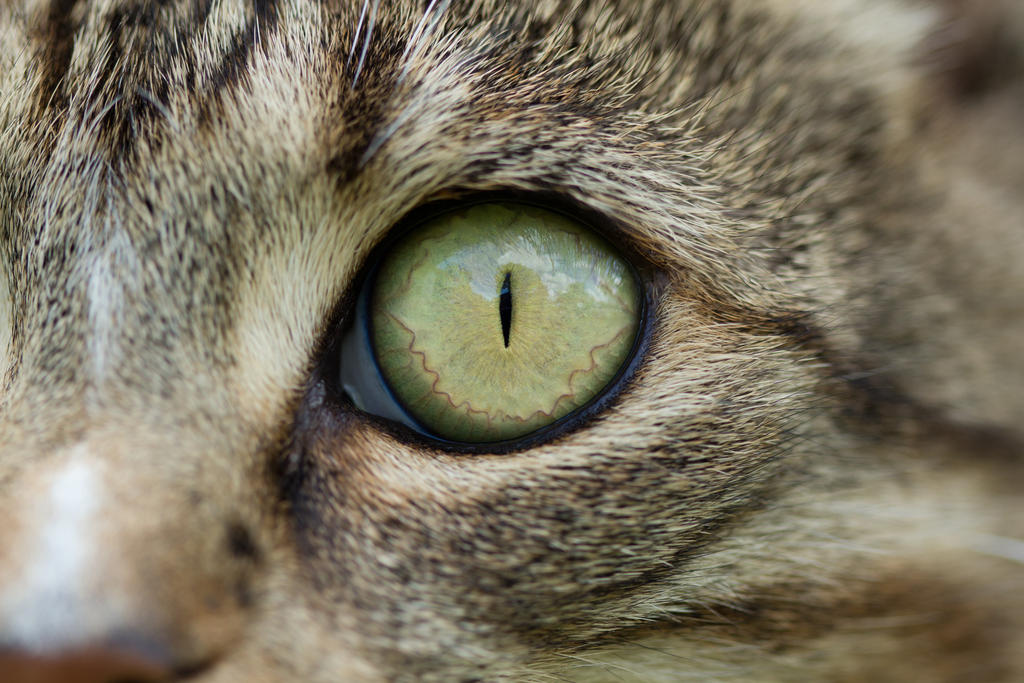 Watch

Download for bigger image!




RULES




Please credit me in your
'Artist Comments'
if you use this as stock (a link back to this stock is fine)

Please send me a
note or comment here
with a link to your work (I'd love to see what you do!)

Prints are OK, use outside DA is OK. Again,
leave a link here
so I can see where it goes and what you do


Please request permission for commercial use outside DA.
Have fun & enjoy!!

used by: