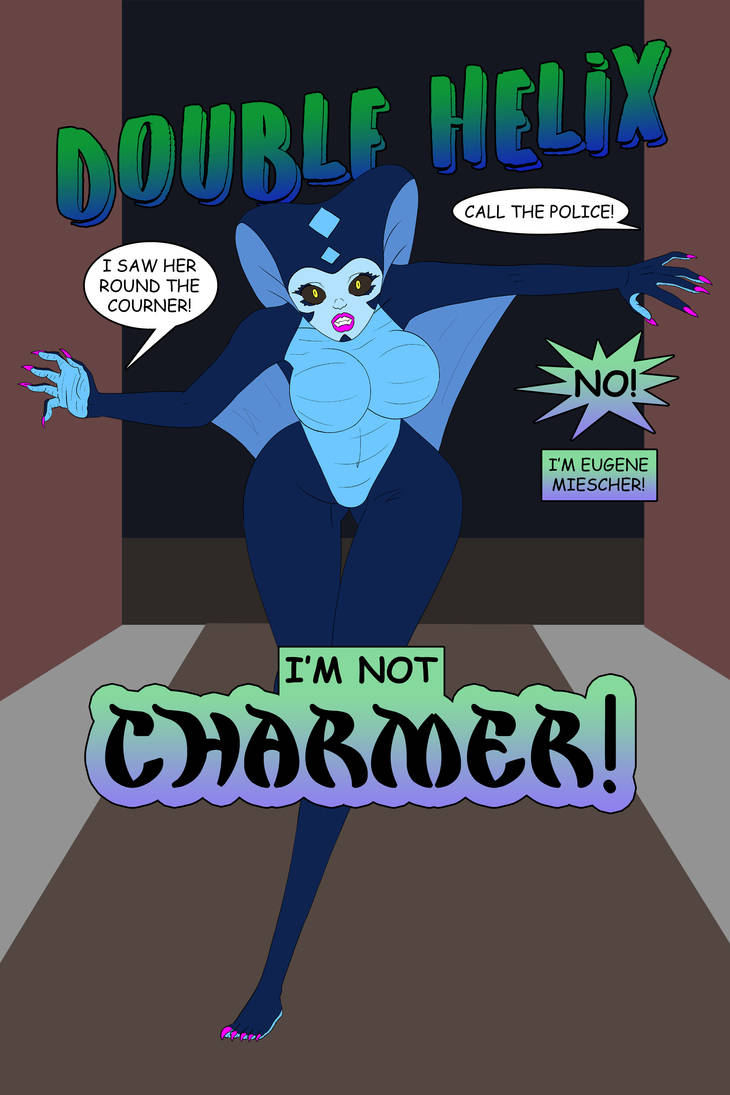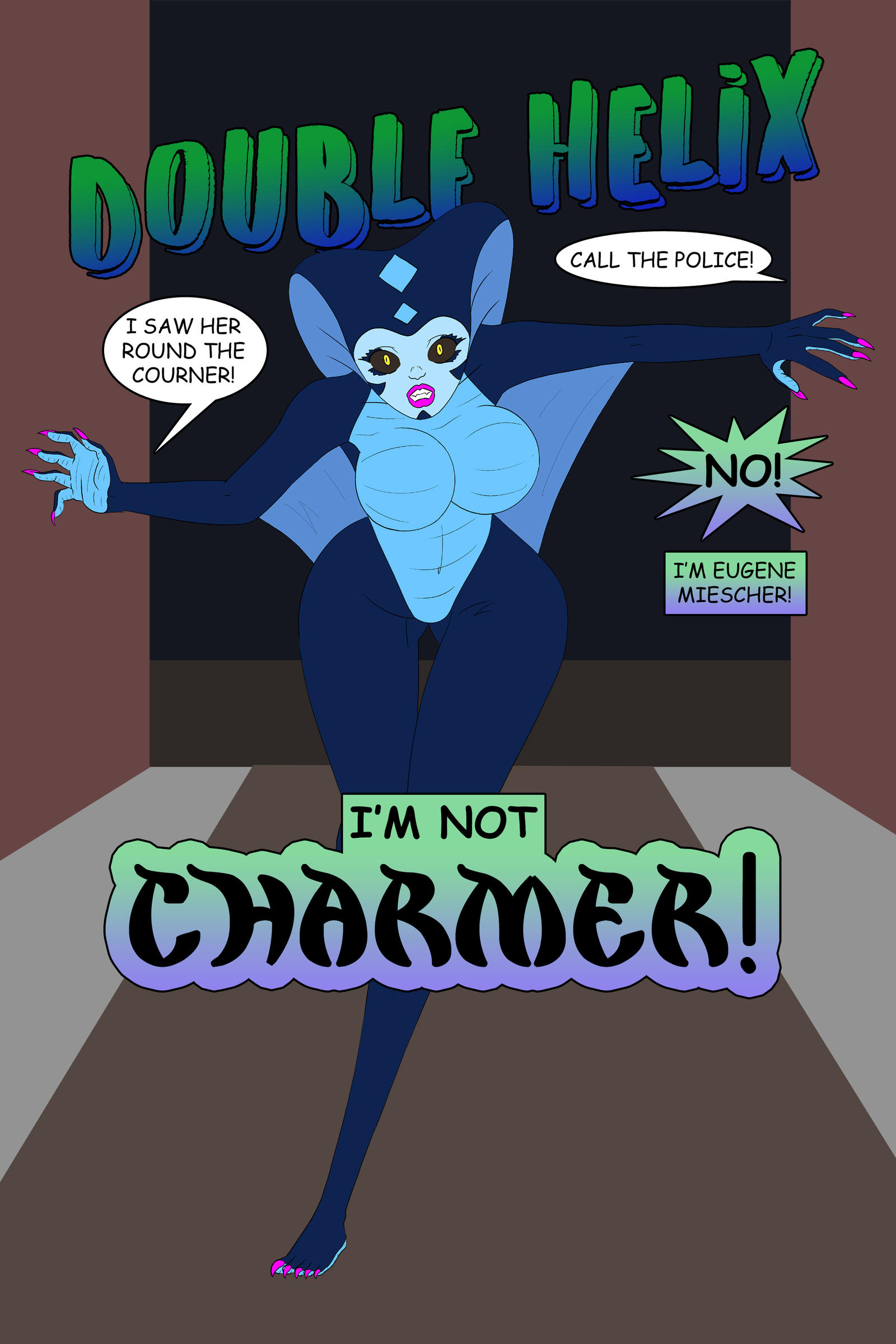 Watch
The cover of a comic I'm working on over on
tapas.io/episode/717344
Not sure if I'll crosspost it all, but I sure don't like how tapas kills the quality. Well, what quality I can eke out anyway.

So far it's okay, alhtough I have two questions
1 How long this comic will be?
2 What is a goal of this comics? Is it a sci-fi story, with tg (or rather body swap) elements or a tg story with sci-fi background? I'm just wondering whenever I should take plot seriously or see it as a excuse for oogling Charmer.
Reply

1) I have two "chapters" in my head, so at LEAST that long

2) The goal of the comic, that's a complicated answer... its more a TG story with sci-fi if I had to answer strictly, since I only hit the sci-fi tag because I couldn't find one more appropriate. I'm only not sure what genre to call it since the big theme right now is the mental strain a sudden transformation like that would have, as well as the odd memory flashes.

Really though, the comic is a prequel to an origin story for a character I'm playing in a tabletop game, so the goal will be to follow those events in a more superhero comic kind of fashion.

But uh, for now, I'm enjoying drawing Charmer. >.>
Reply

Nice comic, guess I'm into snake ladies now.
Reply