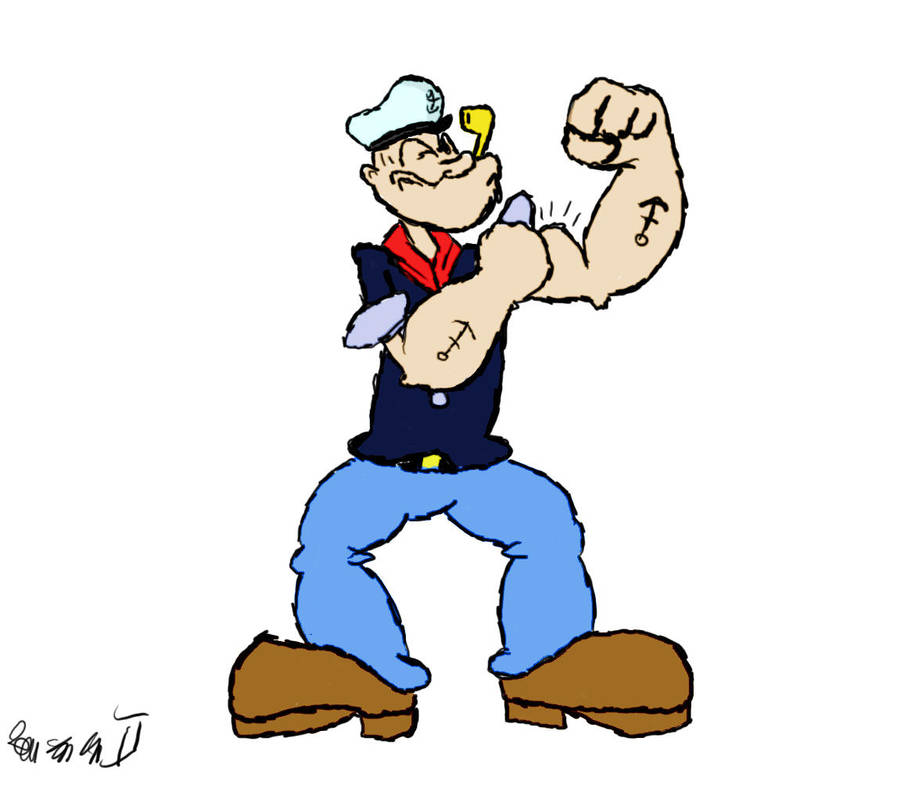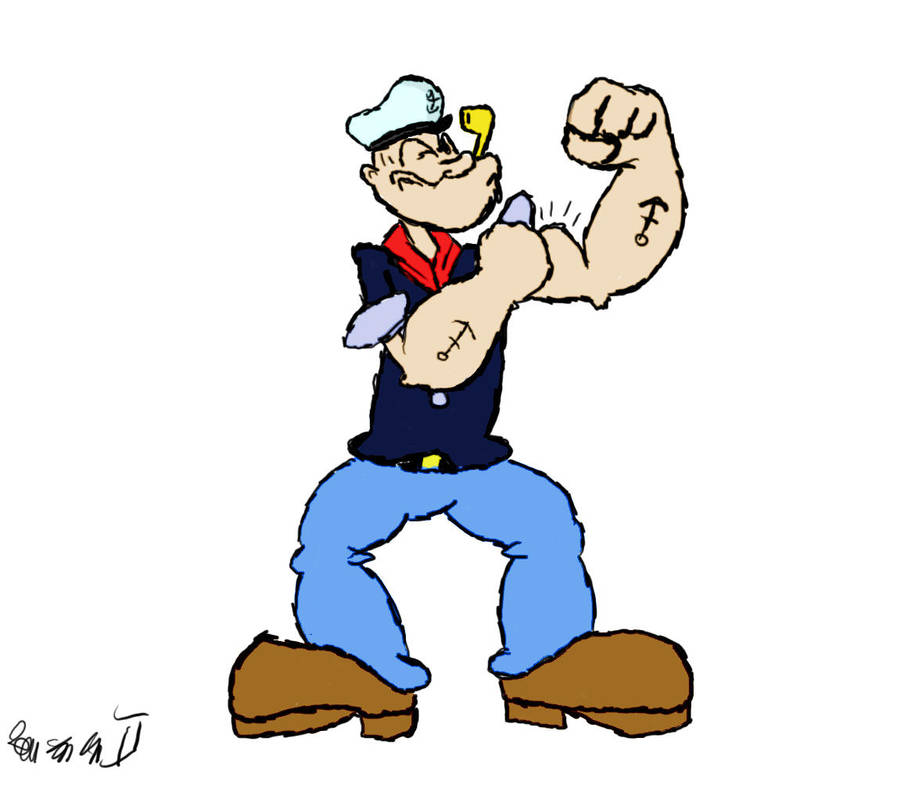 My great grandfather, who was like a father to me, died this Thursday. And when I was a little kid, he'd always show me Popeye cartoons when I went to visit him. And I think it's partly because of him that I ever got into cartoons, and eventually drawing at all. So, this is to honor the memory of Clyde Demaree.
Popeye © Turner Entertainment
Art ©


Cool. You drew him well.

Reply

Reply

Awww it's great!! I mean it. I love your art. :3
And love you! :3

Reply

Awww, that's a wonderful drawing. Love Popeye.
Nice one babes. <3
Reply