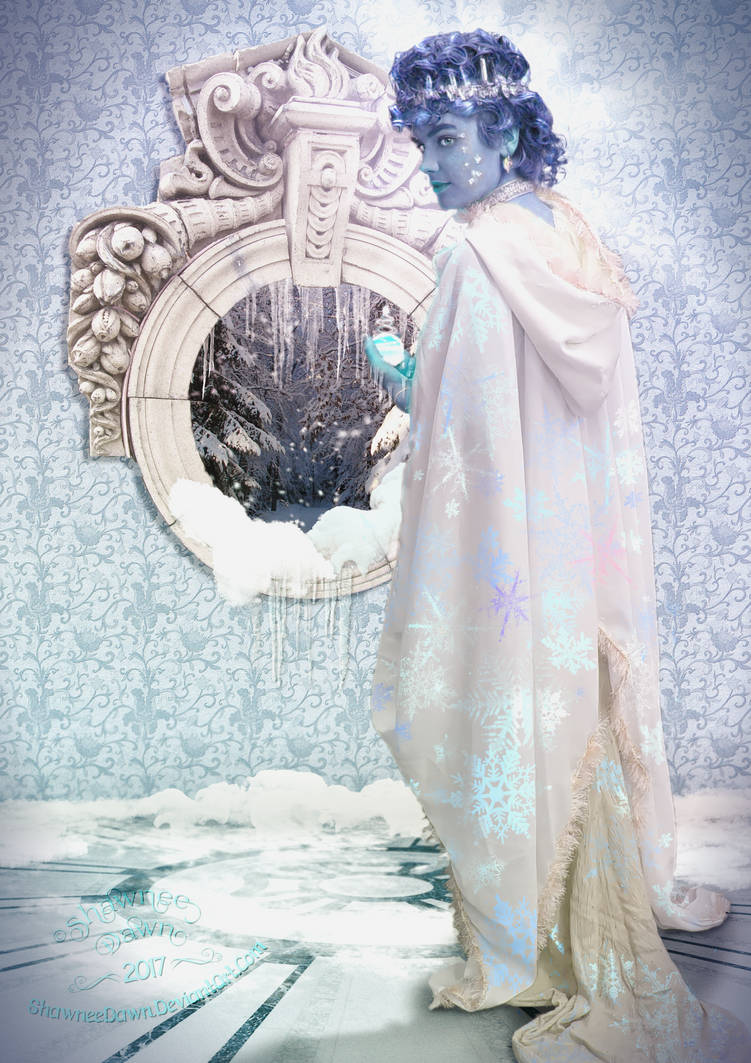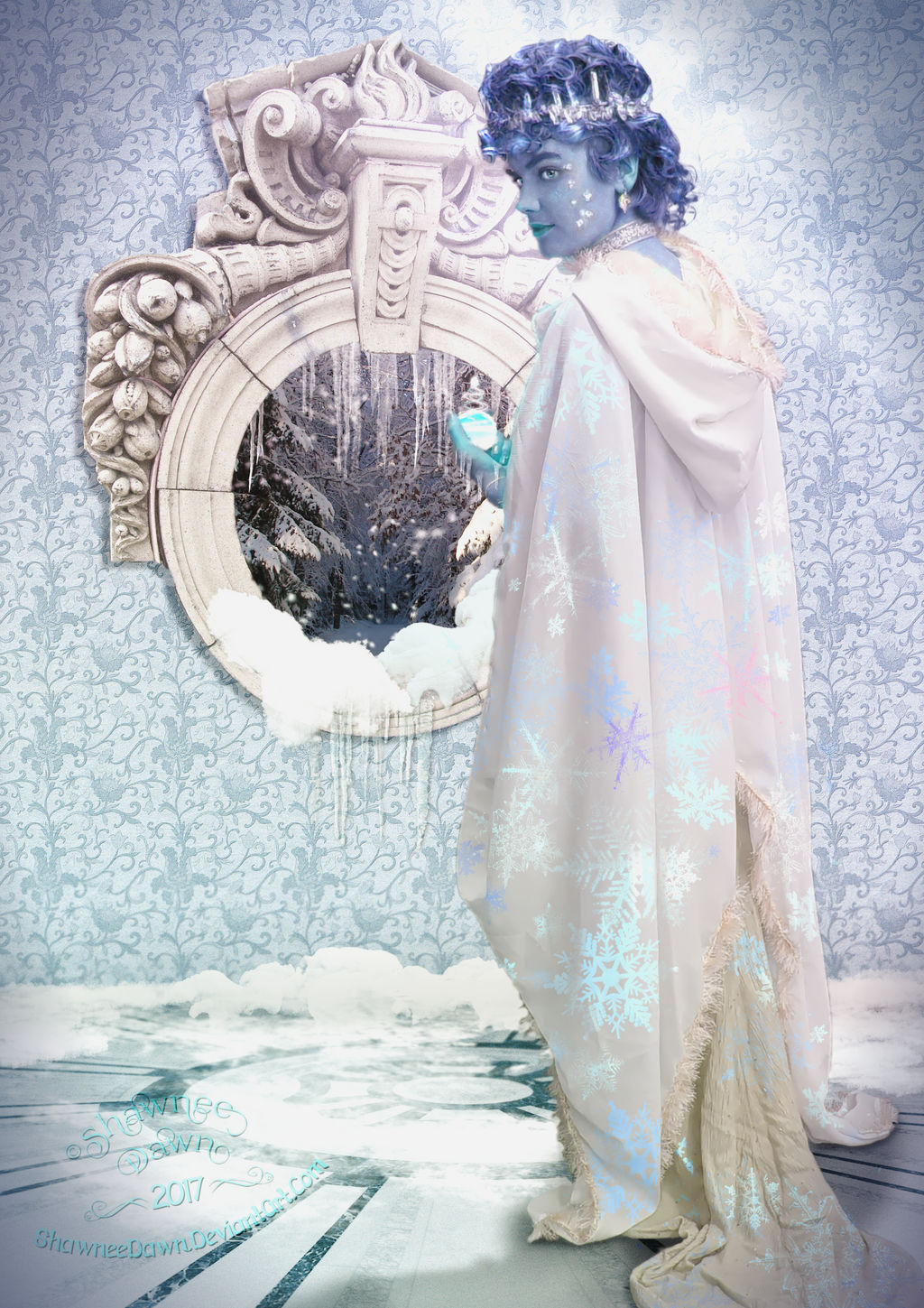 Watch
Created for Beginner Level in the Snow Queen Portrait Challenge
fav.me/dau0u0i
hosted by

. This was a fun challenge.
Copyright Number: NQWE-VEVU-MK8J-RPQW
www.copyrighted.com/copyrights…
THIS IS COPYRIGHTED ARTWORK. DO NOT EDIT OR USE AS STOCK. FREE TO SHARE, DOWNLOAD, AND PRINT FOR PERSONAL USE ONLY. NOT FOR COMMERCIAL USE.
CREDITS:
Created with GIMP 2.816:
www.gimp.org/downloads/
GPS Gimp Paint Studio:
www.gimpinfo.org/addons/plugin…
G'MIC-GREYC's Magic for Image Computing:
gmic.eu/
REQUIRED STOCK:
BRUSHES:
Skin Textures Photoshop Brushes
by
redheadstock
STOCK IMAGES:
Snowy Landscape Background 05
by
FantasyStock
sphere Stock
by
Wyonet

Reply

I really like this. I like that symbol she is standing on and how you changed her skin tone to blue. Makes her look very mysterious and magical.
Reply

Thank you so much! When I saw her in blue, she_was_the queen of frost. Gave her some sparkly, frosty skin texture too with some brushes. I love that floor too.
Reply

Think you made a nice and creative work for this challenge. It's a bit fantasy meets surrealism, looking at it and it's really something different!!
The icecrystals and the bluetones look very good and give a nice cold mood. The model is nicely grounded with some black and shadow, makes it more realistic.
The icicles really look like ice and the addition of the snowy landscape in the gothic window give it some depth.
My compliments, making this using Gimp, think it's a hell of a program!!

Greetings and good luck, hope you win a prize,

Ed
Reply