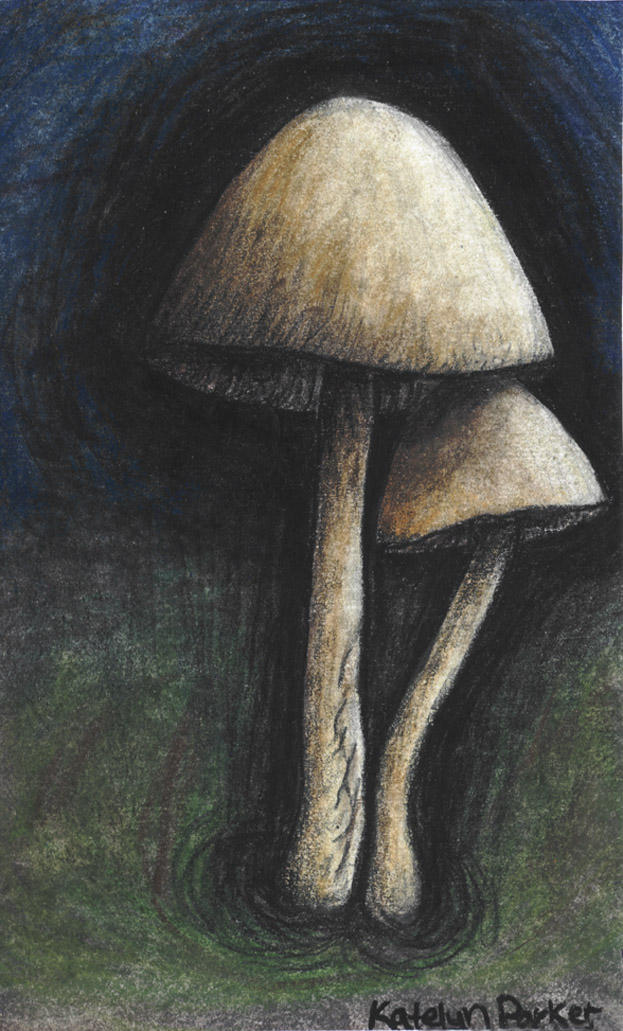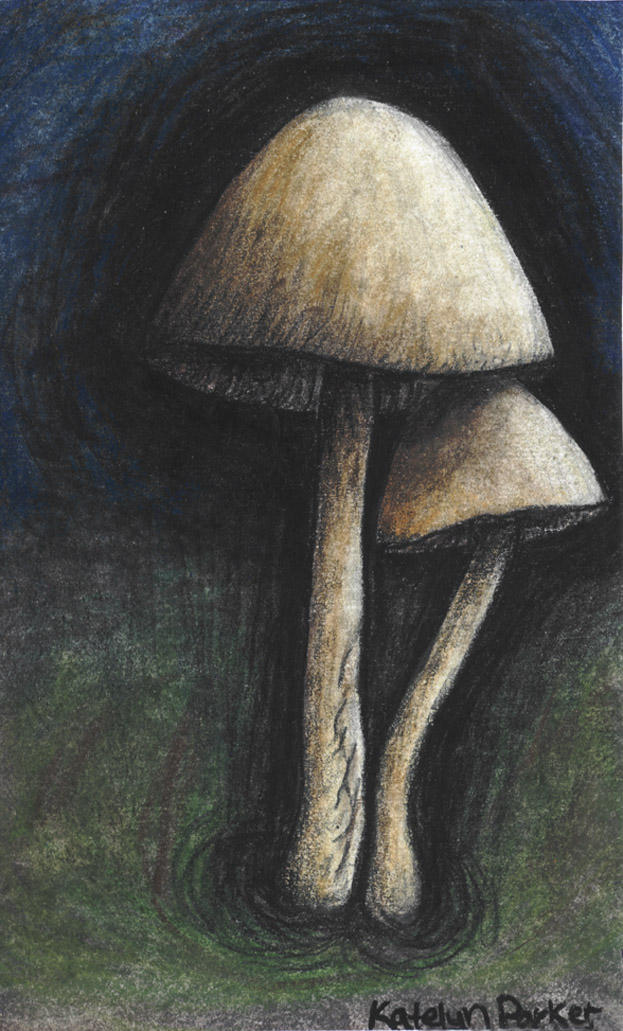 Watch
This picture is dedicated to my brother, he took the lovely picture in the beginning and i thought it was just too cute so i had to draw it. Go look at it
[link]
it's called "Umbrella".......

YES! It's the shroom picture.

Er, I mean, it's beautiful (really is).

Love you.
Reply

awesome drwaing.

Reply

Oh man, this one ownz... thus I allowed it to be in "For Teh Win!"

Reply

I really like this picture. I wish I would noticed that at the time instead of being so caught up in my own ridiculousness. You have some real talent, and I'm eternally jealous.
Reply

great picture It looks much better than the picture I took and thanks for the dedication. This thing if fun,

Reply

Heyy very cool

Great shading and use of dark colors for the background. Looks almost real!

Reply


Verry nice Job!
Reply

great stuff! i love this

Reply