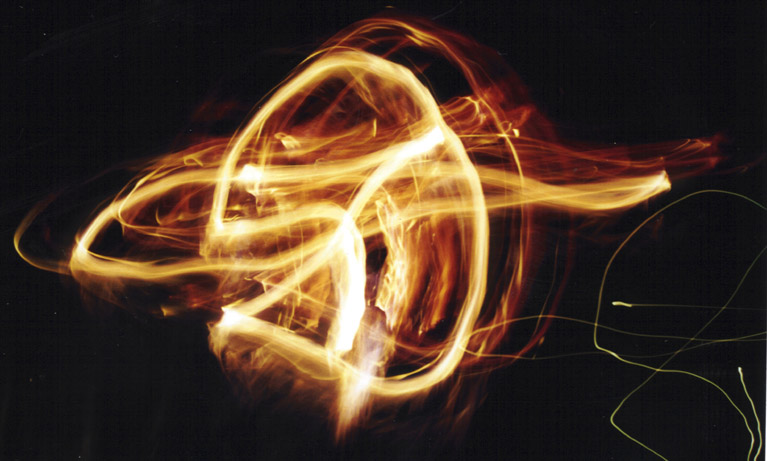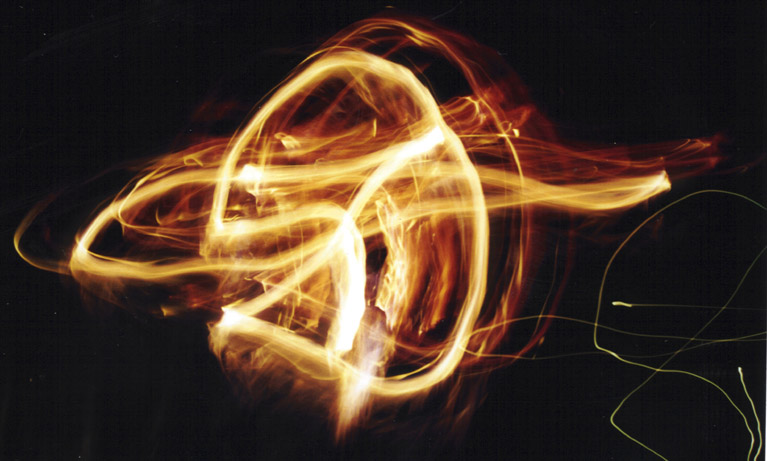 Watch

I like it but what is going on?
Reply

what do you mean whats going on?
Reply

Fire twiling pics are the best!!! I made a promo video and cd rom for some fire twirlers i knew. I had the best time, I love fidding witht he brightness and contrast so everything is balck and all you can see is the fire and glimpses of flesh! Its amazing.
Reply