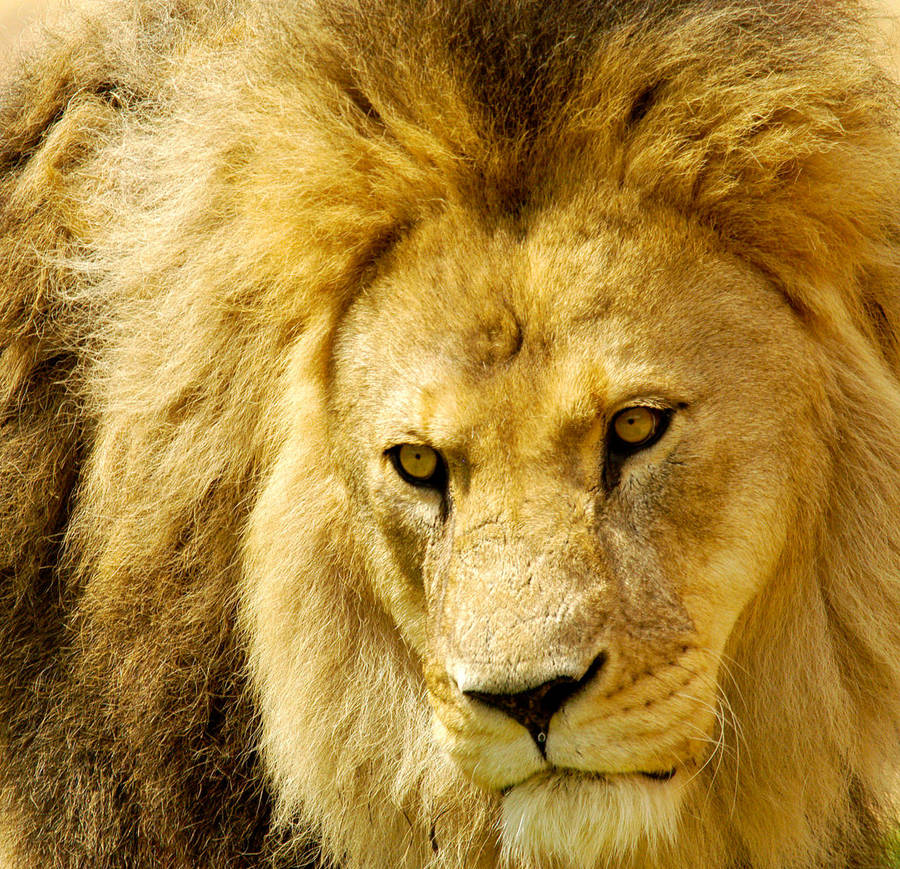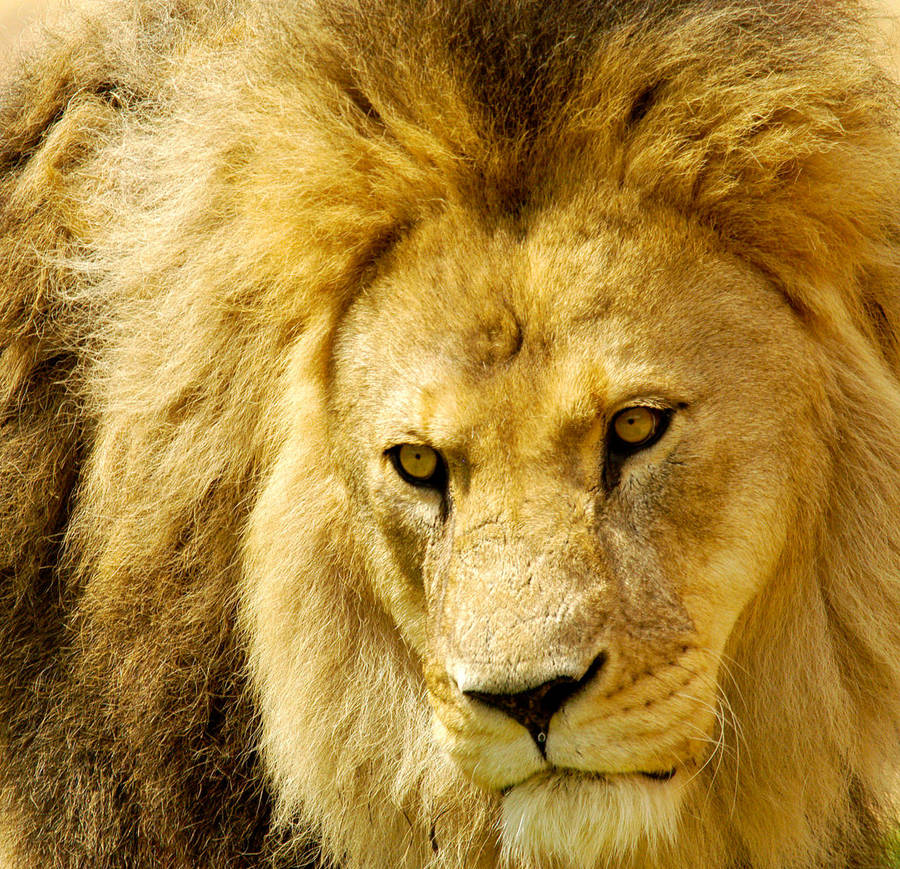 Watch

Those eyes hold so much authority--- probably one of the scariest lions I've seen- but in a good way! The fear is was I should feel when u see these animals. Great shot!
Reply

He looks majestic!
This photo does such a great and powerful cat justice (:
Reply

Bloody hell!

That`s a big scary cat!
I`m not joking when I say that this face gave me the creeps. It must some old, almost forgotten instinct kicking in....
Awesome, scary photo!
Reply