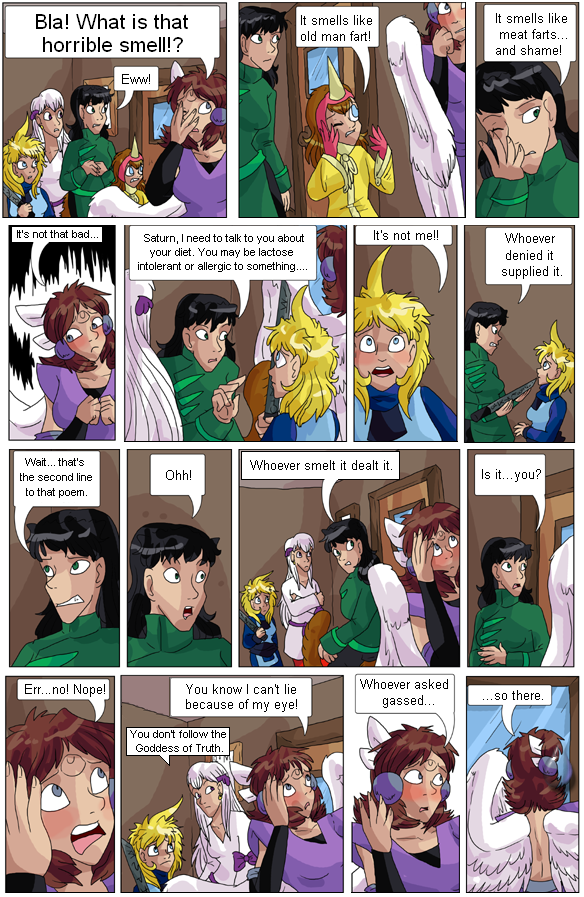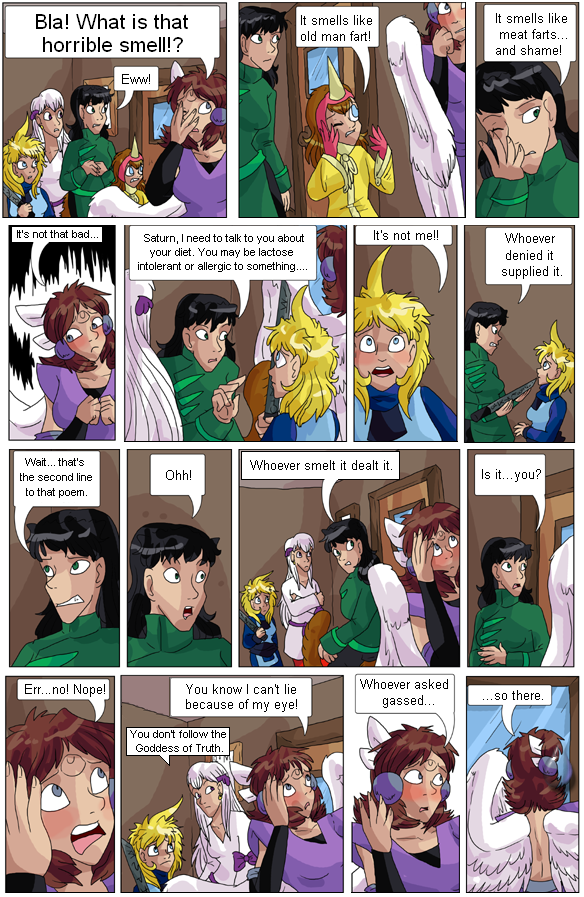 I was re-reading the chapter about Saturn and the God of lies in Merlin's
[link]
comic and something in her drawings clicked, so I took some of her panels and made this for her. Hope she likes it, and sorry its not a real comic, but I've not had time to draw for real recently and I wanted to make something she could use as a filler if you needed it!
Artwork by Merlin Missingham
[link]
Rearranged and story (I use this term VERY loosely here) by myself
Done for fun, not profit or resale.